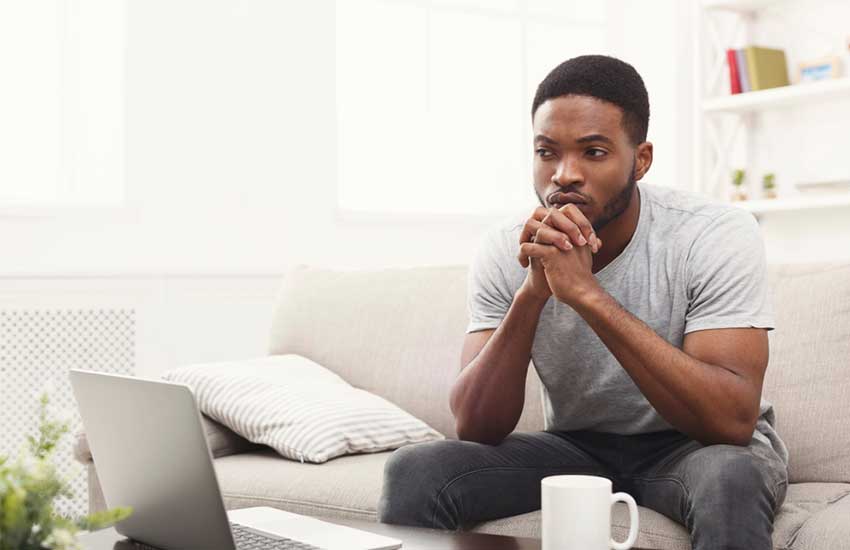 I was chilling with my pal, let's call him Martin, in his apartment the other weekend; after an afternoon of a few Heineken cans, and catching up on the year (I'd last seen him when he was on leave in April).
'That's it,' I said as the sun set on Saturday, 'I have to go home.'
As he escorted me to the door, Mart said rather wistfully: 'I wish I had someone who wanted me home.'
Now, Mart is what some would describe as a senior bachelor, because he is now in his late 40s.
Ten years ago, he was ready to get married to his girlfriend, let's call her Margie, whom he'd met when she was a fresher in college, and only 19, back in the year 2000 (by then, Martin was 30).
Since he was driving and had a steady salary, and Margie was young and impressionable, he dated her throughout her Campus years – but still stayed a bit of a player, hit-and-running on other women.
READ MORE
When she 'cleared' campus in 2004/5, Margie wanted to move into Martin's flat – but because he still desired his 'freedom of association' – he wouldn't let her, and instead rented her a house in Roysambu.
Margie got a 'so-so' job, Martin continued seeing her as his main chick (but with speedy side dishes hot off his plate).
When she turned 27, Margie began 'nagging' Martin about marriage, or at least a ruracio, but he put her off.
'What's the hurry,' he teased her, 'it's not like I am running off to Alaska tomorrow. Let's enjoy this!'
Although Margie's relationship with Mart was stuck at 'campus' level, her career improved, with her getting a job with a real estate firm (in the Kibaki boom years) and selling houses like hotcakes.
In 2010, with her tummy ballooning, Martin was finally ready to commit to Margie, especially with him turning 40 – and now finally fully ready to dedicate to family.
What a shock he got when Margie suddenly relocated to Canada, to go and give birth to their 'son' there!
What a heart attack we almost all got, when the boy turned out to be a 'nusu mzungu.'
Turns out in the course of her work selling homes, Margie had met a Canadian architect called Calvin Riddle – a kind and good-looking white chap – whom she quickly confused, 'nasad' and took off with to Ontario.
The way some people will only see Heaven on 'Viu Sasa' is the same way my friend Martin only saw the white wedding of Margie on 'Facebook' (in 2012, The Gram was not yet a big thing or deal in Kenya).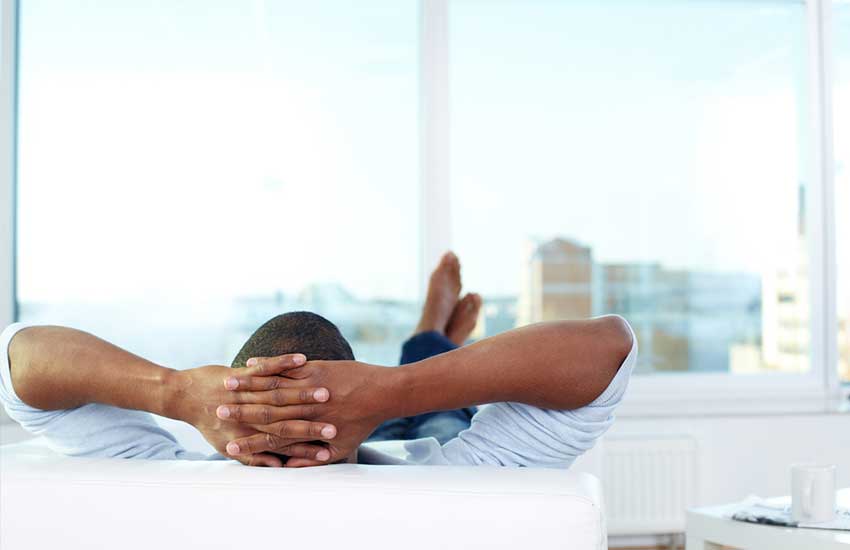 Marto was totally devastated!
Fast forward to his flat last Sats, and here is this man now touching 50, with no kids (at least none that he knows of) and long exhausted by the 'parte after parte after parte' life he's led for 30 years …
'Being married is very good, even if to a bad woman,' he said.
'First, it provides mental and physical stability for a man. Not like these strays who you scratch, and go.
Even the house is cleaner with a woman around, compared to 'Mama Osha.' Then you get to drink less.
And eat healthier under a woman's regimen.'
Marto is having a few lifestyle health issues, like a dodgy kidney, after years of wrecking his body.
'Then you actually get to save and plan your money, when you have a wife and kids as motivation.'
On that note, a very happy birthday to Kagwiria Njagi. Many happy returns!
The only thing I disagreed with Marto about is that a 'bad' wife is better than no wife at all.
With a truly awful wife, even the Bible says, you will end up with bad BP (or inside a septic tank, in a shadowy weed-overgrown corner of your own garden).
If you are looking for a slightly unstable, but financially able 49-year-old man with a dented but newish Subaru, who smokes a bit, drinks a lot, has a dodgy kidney but is desperate for a good wife, get in touch on the e-mail below. I'll connect you to Marto.