Esther Muchene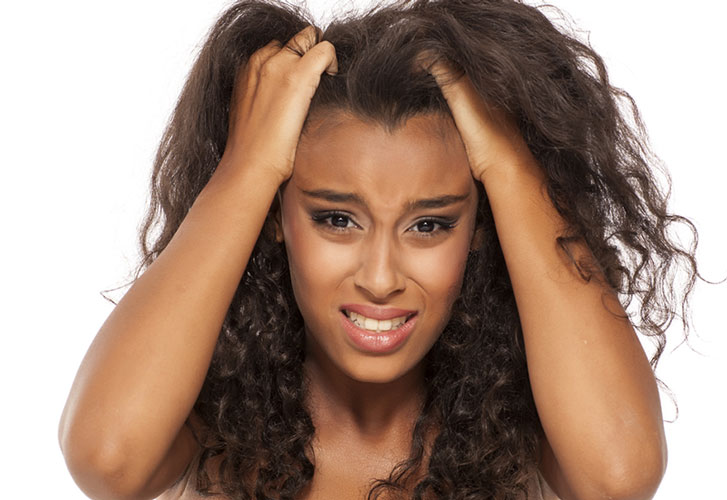 We have all experienced that one dreadful day when your hair just won't cooperate. This can dampen your mood especially if you have an important meeting or function to attend that day.
The great news is that there are many ways that you can shake off these awful experiences and feel confident throughout the day, even after the mishap.
Don't believe it?
Below are some helpful tips on how you can deal with those unexpected bad hair days.
i. Have wigs for backup
In this day and age where wigs look as natural as actual hair you have no excuse not to own a unit. You are in a much better position to shake off a bad hair day when you have a wig on standby. When your natural hair just doesn't look right, grab your wig and carry on with the day. The trick is to find a wig you like whether it's curled, braided, short or long and keep it clean and well stored. Ensure that it is well maintained so that on days like these, you won't struggle too much.
ii. Braid your hair down
This works when your hair, wig or weave is long enough. At times, the more you try to manipulate and comb your hair, the more awkward it looks. At this point, it's best to do a simple low braid to instantly switch up your look. You can do one braid at the back or even the single side braid to cover up the bad hair day. This will give you a classy look and people won't be able to tell that you were struggling earlier.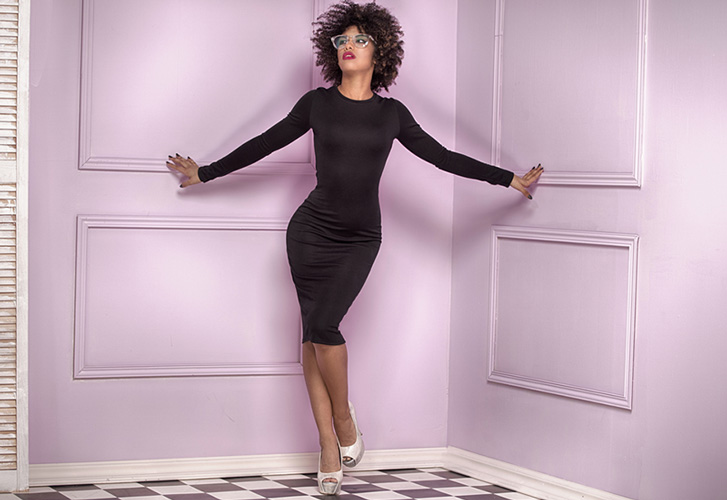 iii. Fake it with accessories
Accessories such as clips, pins, bands, scarves, hats and other hair embellishments are important on a bad hair day. They improve your overall look when used the right way and also help you save some time when you're in a hurry. Bobby pins, for example, are key when you have a new or old hairstyle that won't sit right. They are small and portable which definitely comes in handy when you have no other option.
iv. Have the right products
Using the right hair products will help you when you are having a hard time styling your hair. Products such as sheen sprays, hair gels, moisturizers and leave in conditioners can transform your look easily. Sheen sprays, conditioners and moisturizers help reduce dullness while good hair gels will 'tame' your edges for a sleeker look. Research the products that work for you, so that you will be in a better position when dealing with such days.
v. Use other distractions
Sometimes the best way to handle a bad hair day is drawing attention to other areas. Ensure your makeup is on point or that you dress to the nines so that there's not much focus on your hair. Be smart about the mode of distraction you choose because some of them such as huge earrings might draw even more attention to the areas you want to disguise. Embody confidence, even if you don't feel it. This will definitely distract people from you less than perfect hair.