Michelle Langi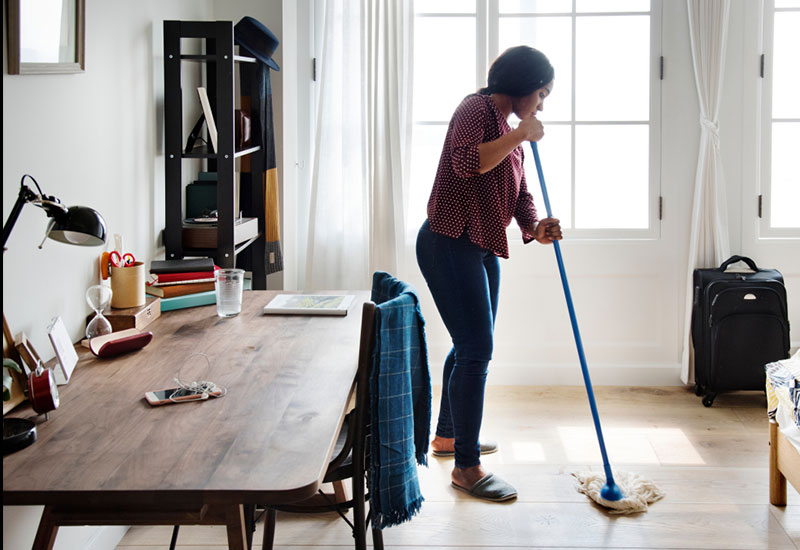 A home is easier to clean if you are armed with the right cleaning supplies. This does not mean that you need a custom-made tool or specially formulated solution for each type of surface. A few basics and some time is a good place to start the clean house journey.
ALSO READ: Home style: Orange in the dining room
1. Microfibre cleaning cloth
When you're shopping for a cloth to dust your house, there are many options to choose from. However, getting a microfibre cloth will save you a lot of trouble.
Microfibre is manufactured synthetically from fine strands of porous fibres that pull in dust particles and debris. They are perfect for wiping, cutting through grease, dusting and scrubbing. They are also long lasting and dry very quickly.
We found a pack of five microfibre cleaning cloths for Sh1, 390. Add a microfibre cleaning feather to your tools for dusting hard-to-reach places. We found a handy one for Sh400.
Microfibre cloths are also great for cleaning your car.
2. All-purpose cleaning solution
All-purpose cleaners are versatile for most surfaces. You can use them on granite, laminate, stainless steel, marble and glass. One good bottle of all-purpose solution will replace all other individual cleaning solutions. We found a one-litre bottle of lemongrass and ginger all-purpose cleaner for Sh894.
ALSO READ: How make your home allergen-free
Find a DIY recipe for all purpose cleaner online and save some money. We like one we found on wellnessmama.com.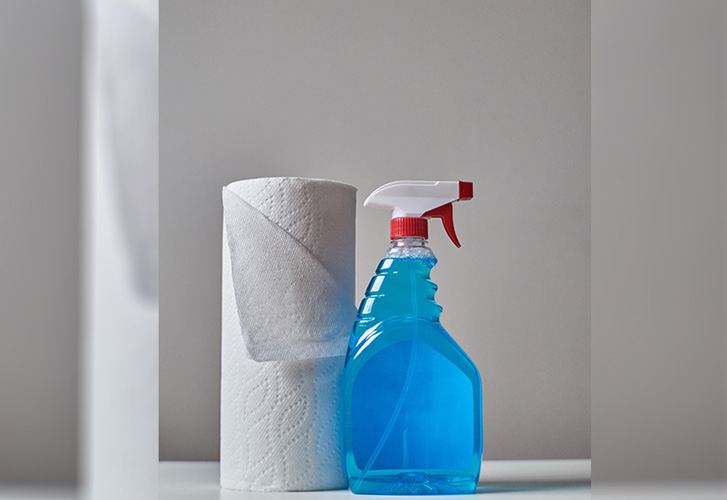 3. Brushes
You will need a hard brush, a soft brush and a detail brush. Use your hard brush for floors and hard surfaces and your soft brush on upholstery and delicate surfaces. A detail brush will help you clean tile grout, cooker dials, skirting boards, tap bases, window sills and frames as well as quick carpet stain removal.
4. Window cleaners
Purchase a special bottle of window cleaning solution. You can also make your own DIY solution from an equal proportion mix of vinegar and water.
Other solutions might not do a perfect job on your windows because the ingredients will leave streaks on the glass.
Apart from these basic supplies, you can also invest in a 360 degree mop and a vacuum cleaner.
ALSO READ: Turn a shipping container to a lively space