Esther Muchene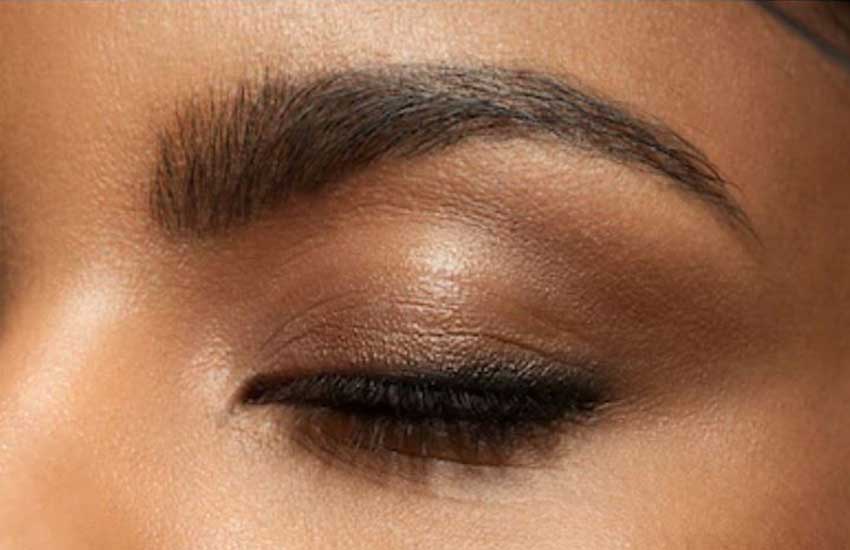 One of the first things people probably notice on your face are your eyebrows. And maybe, just maybe, that is the reason why so many women are obsessed with eye brows.
Too bad many of us suffer from scattered and non-existent brows probably due to over plucking or genes, who knows!
Now, before getting to the good part we need to identify why your eyebrows are struggling. Depending on your age, aging and hormonal issues may be the culprit behind your thinning brows. There's also a pretty good chance you could be nutrient deficient, suffering from a skin condition like eczema and in extreme cases, it could be a sign of thyroid problems.
Metabolism in your body is regulated by hormones that are produced in the thyroid glands. When there is an imbalance, hair growth is one of the things that will be affected.
To kick start and encourage hair growth, there are many available treatments in the market you can try. But for today, we shall look into products you can find easily and the best part is, they actually work.
Petroleum jelly
Number one thing you need to do is moisturize. Although there is no documented proof that Vaseline or any other petroleum jelly can grow eyebrows, those who have used think otherwise. By creating a sealing barrier, the jelly prevents moisture from escaping thus hydrating and nourishing your eyebrows. This in turn creates a good environment for hair to grow back. Apply Vaseline 3 or more times a day and in a few weeks you should be able to see some new growth.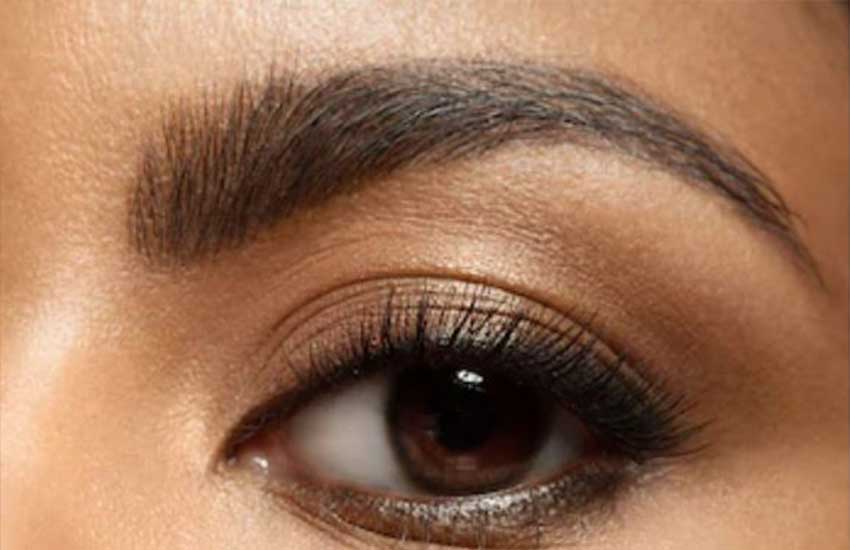 Onion juice
The last thing you should be doing is putting an onion anywhere close to your eyes. And we understand why. But until you discover the power of onion juice you will regret not knowing this sooner. Packed with selenium, minerals, vitamins and sulphur, they aid in hair growth and thickness. Reap quick results by massaging onion juice on your eyebrows for five minutes then wash it off and moisturize.
Drinking water
There is no denying the many benefits of drinking water. It is vital for your overall health as it helps with flushing out toxins from your body which in turn helps stimulate hair growth. Considering many people don't take the daily recommended amount of water, we are not well hydrated. Your body needs enough fluids for it to do its job. Up your water intake and with each passing day you will start to see results.
Milk
The reason milk is used in many beauty products it's because it contains a lot of goodness. The major two proteins it contains are whey and casein. This together with vitamin B, lactic acid and calcium stimulate collagen production and encourage hair growth. For quick results, dip a cotton swab in milk and apply directly on your eyebrows before bedtime. Rinse in the morning and apply a sealant.
Coconut oil
Another great way to add moisture is by applying coconut oil. With many vitamins, proteins, iron and fatty acids, it encourages blood circulation while conditioning your hair. And due to the lauric acid it contains, it prevents your hair follicles from being infected and breaking. Continuous use will result in thicker, healthy brows in no time.