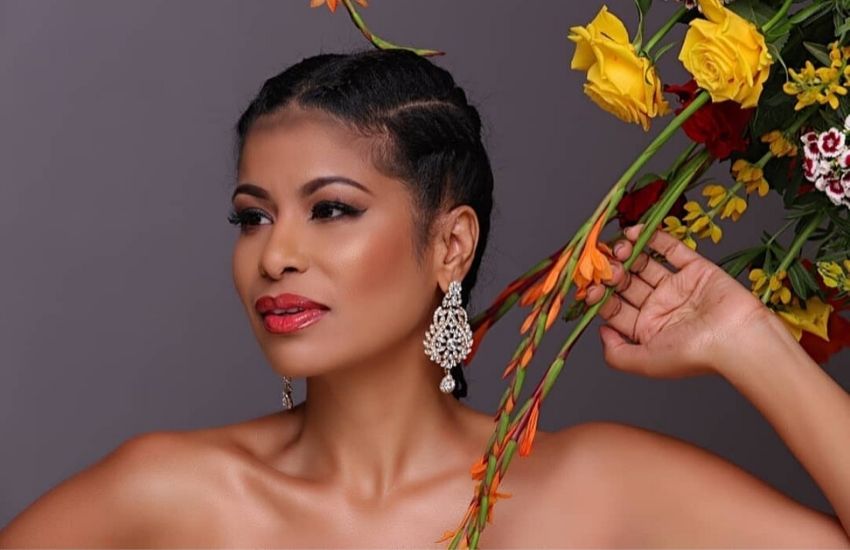 This week we nominate Julie Gichuru as our #WCW. At the age of 45, and still as stunning as ever, she is a positive figure of inspiration for young women who look up to her. Young women who are currently around the age that she was when she fell into a deep depression, as a result of multiple adversaries in her life at that time.
ALSO READ: #WCW: Janet Mbugua, at the helm of menstrual matters
A few days ago, Gichuru shared a powerful story on her Instagram account (@juliegichuru), narrating her life 24 years ago at the age of 21. She has come so far and we only hope that more people can persevere through their tough seasons of life, because Julie did!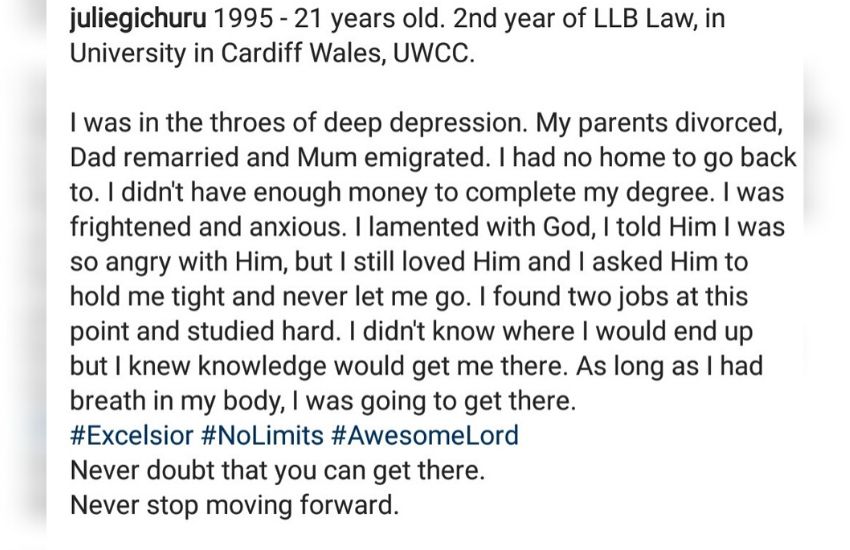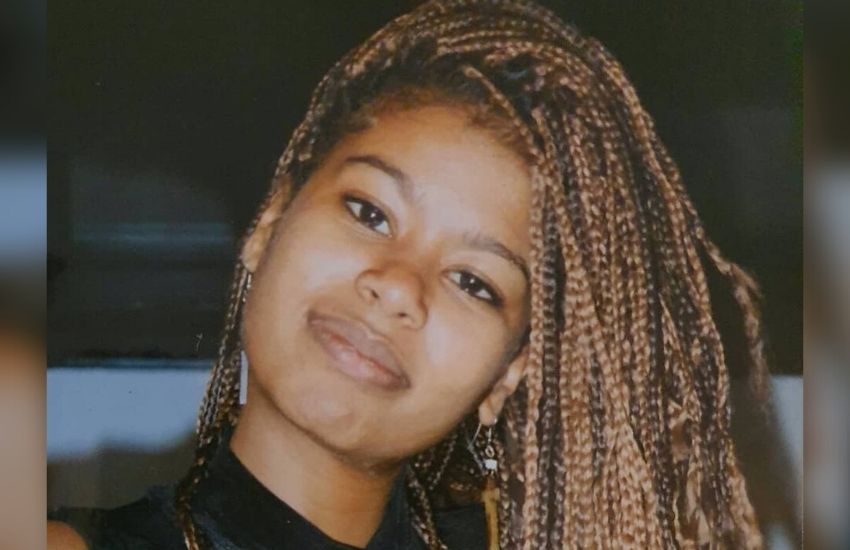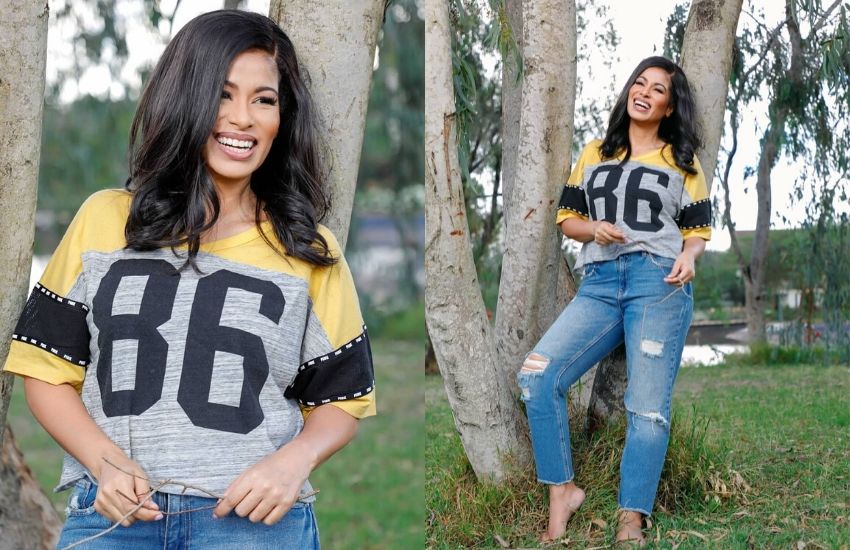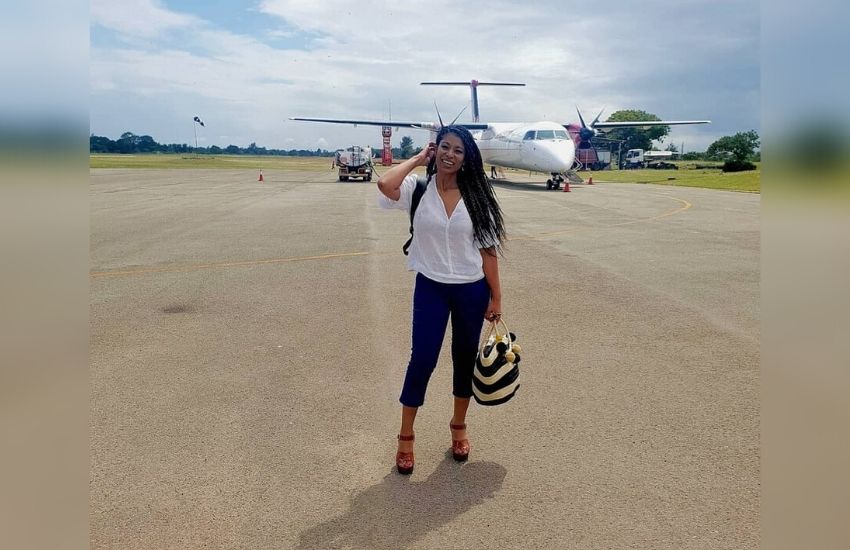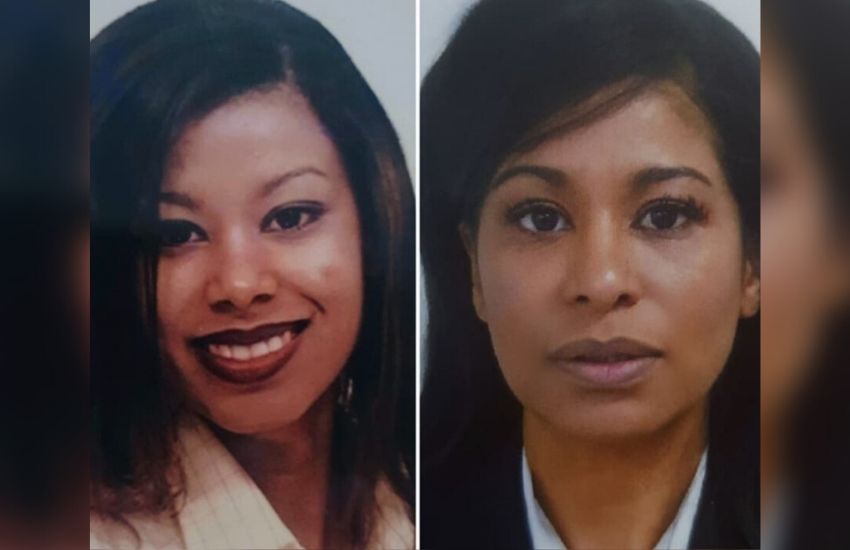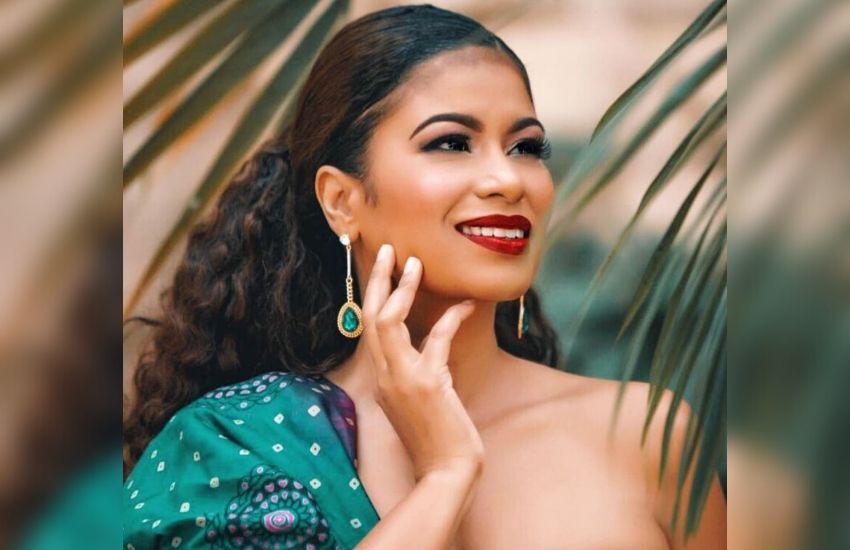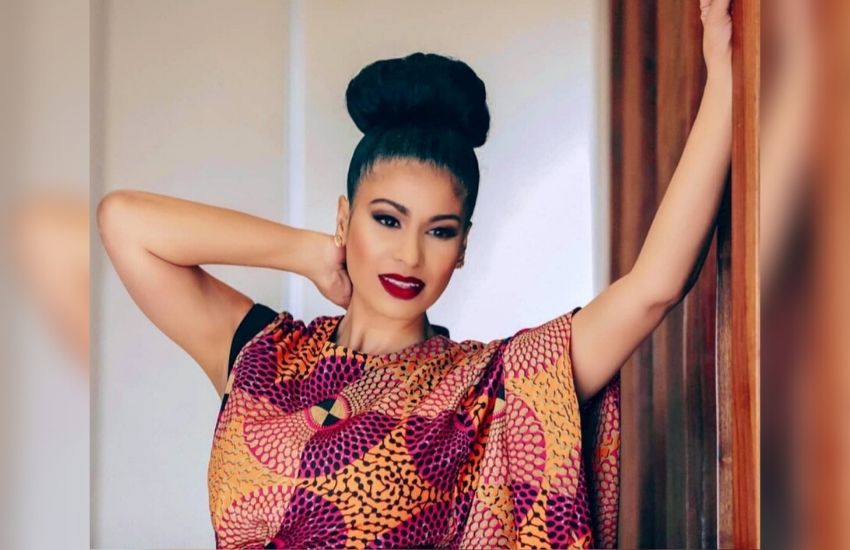 Images: Instagram (@juliegichuru)
Do not miss out on the latest news. Join the Eve Digital Telegram channel HERE.
The views and opinions expressed here are those of the author and do not necessarily reflect the official policy or position of Evewoman.co.ke