Derrick Oluoch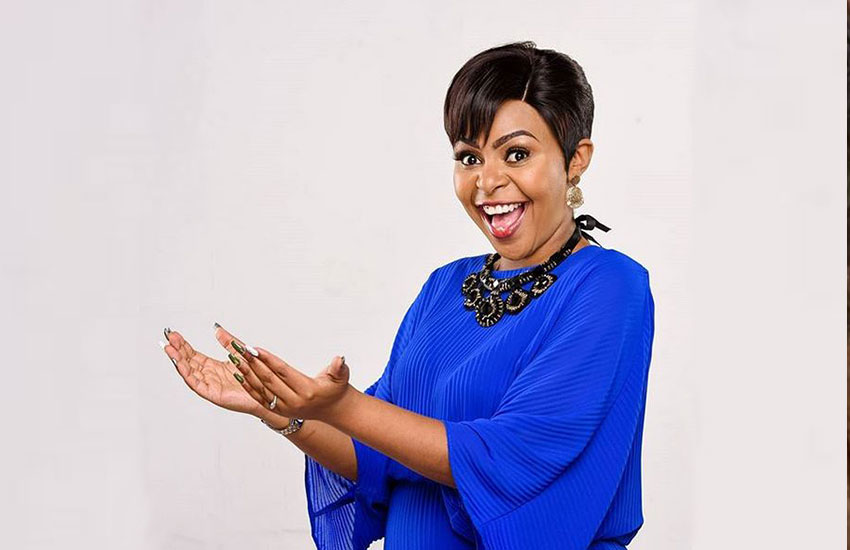 ALSO READ: #Easyrecipe: Sweet potatoes, wet fried beef and beans
Weeks after speculations about her pregnancy made headlines, gospel singer Linet Munyali, popularly known as Size 8, has finally confirmed that she is indeed pregnant.
Over the past weeks, speculations have been ripe that the hitmaker was heavy with child after her photos with a bulging belly went viral.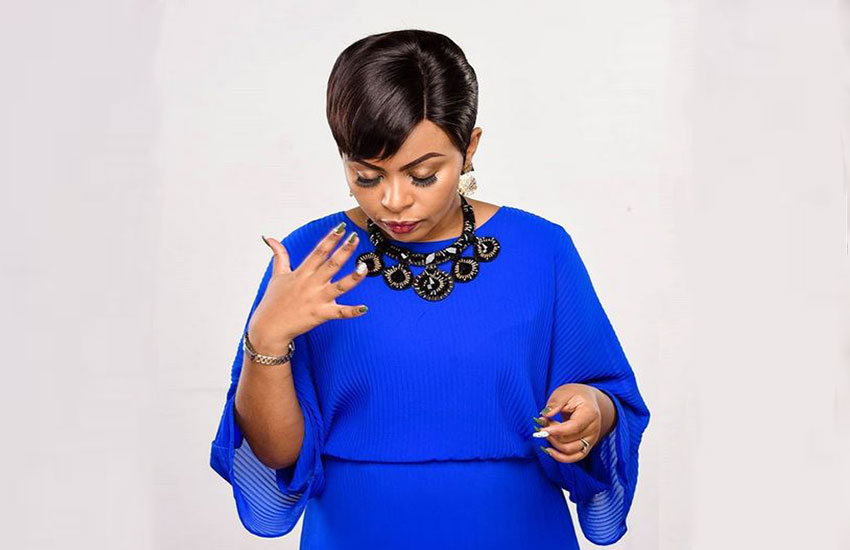 Taking to her social media, Size 8 revealed that she was expecting her second baby. The gospel singer also took the moment to praise God, maintaining how grateful she was to Him.
"And to God be the glory! This far I can testify of His grace, His faithfulness, His mercy and love for me and my unborn baby....... though we have walked through the valley of the shadow of death, God has been our protection our cover," her post reads, in part.
The Afadhali Yesu singer also revealed that her pregnancy has been marred with challenges but she was proud to have sailed through the tears and the pain.
This is Size 8's third pregnancy. She lost her second pregnancy late last year to miscarriage.
Like every woman, Size 8's desire was to carry her pregnancy to term and get to hold her bundle of joy in her arms. Unfortunately, that never came to pass.
Barely a month after the news [of her pregnancy] hit the airwaves, the mother of one broke the news of losing her baby revealing her heartbreaking experience.
On her Instagram page, she narrated her pain at length saying that she was hoping to give hope to women who had gone through a similar ordeal.
"Rumours were in many blogs that I was pregnant but I never did really confirm it because it was a battle all the way so I just wanted to go with the fight privately. But God decided the best lane for me and I lost the pregnancy juzi. To be honest I've cried and asked God so many questions. I have given my husband stress. He is trying to make me be okay," she shared.
ALSO READ: President Uhuru Kenyatta issues directives on increased cases of gender-based violence