Home
/
Mini Category 2
Menstrual changes that come in your 20s, 30s and 40s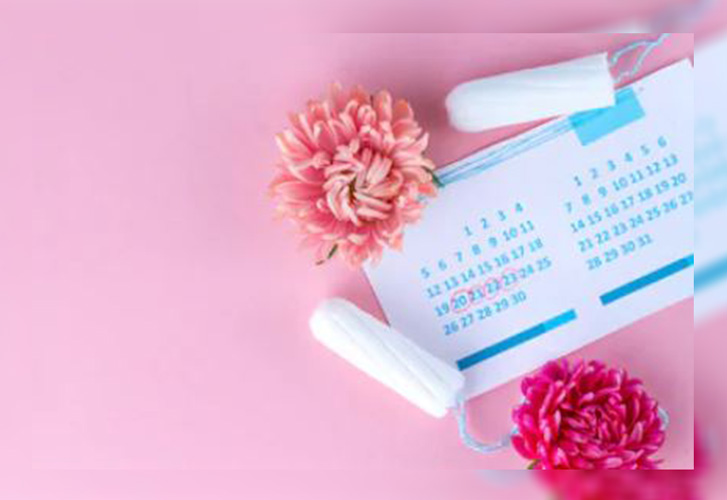 The average girl gets her first period at the age of either 12 or 13 but some girls tend to get their periods earlier than that starting from the age of 9.
Despite having periods for almost half of their lives, many women are oblivious to the changes in their menstrual cycles that come with age.
As you grow older and your body changes, so do your periods.
These are some of the changes women experience in their menstrual cycles while in their 20s, 30s, and during the peri-menopausal stage which is their 40s.
In your 20s
When in your 20's, your periods should be more regular and consistent. The average cycle for a girl in her 20s lasts for about 28 days if counting from the first day of one cycle to the first day of the next.
About eighty percent of cycles tend to happen within 21 to 45 days and a normal period will last between two to seven days.
Watch out for cycles that are less than 21 days, bleeding after intercourse and between cycles and missing periods which could be a sign of pregnancy or may be a sign of polycystic ovary syndrome.
Being on birth control also causes a change in menstruation during your 20s. Using birth control pills for a long time cause changes to the normal flow and can cause one's periods to disappear for a period of up to either three or six months.
While in your 20s, you may experience pelvic inflammatory disease, polyps, fibroids and endometriosis which tend to occur during one's reproductive years but most of them are diagnosed in your 30s.
Stress and changes in climate can also lead to a change in the menstrual cycle and are not a cause for concern.
During this time, some girls experience painful cramps and backache which can be treated with painkillers.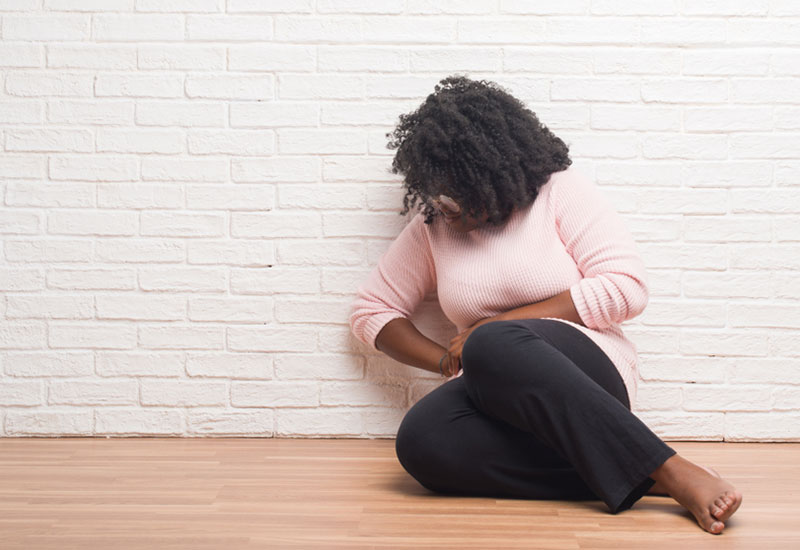 In your 30s
In your 30s your periods should be predictable and consistent.
When you get symptoms like heavier flow and intense pain than normal, this could be a sign of a bigger problem. You could have fibroids which are benign growths that cause heavier flow and do not show until one has reached their 30s.
Endometriosis can also be the cause of the severe abdominal pain that could last a month and is also diagnosed when women are in their 30s.
Women who have babies in their 30s also experience a change in their cycle as your periods stop when you conceive and only comeback about six weeks after delivery, for the mothers who are not breastfeeding. Breastfeeding mothers do not get their periods for a longer time and their menses will only return when they either stop nursing or reduce the number of times they breastfeed their babies.
Delivering a child can also cause longterm change in your menstrual cycle as the cramps may get better due to the fact that the cervical opening becomes bigger and the flow comes out without needing strong uterine contractions.
In your 40s
Your 40s are the beginning of peri-menopausal hormonal fluctuations which come before one reaches menopause.
During these ten years before one gets to menopause, the body tends to prepare itself for the end of the menstruation period of your life.
You will experience normal hormonal changes that will cause your ovulation to be irregular and you will have oestrogen fluctuation which means you will start missing your periods, have a heavier flow and there will be spotting in between periods.
Your periods however offer a lot of insight on your general health and if you experience any unusual symptoms during this period it is wise to check in with your doctor.
If you have highly irregular periods, or very drastic changes to your flow, this may be a sign that you have thyroid issues or polycystic ovarian syndrome which are both treatable.
Who are likely to be more successful: introverts or extroverts?
Related Topics