Derrick Oluoch and Mara Fernandez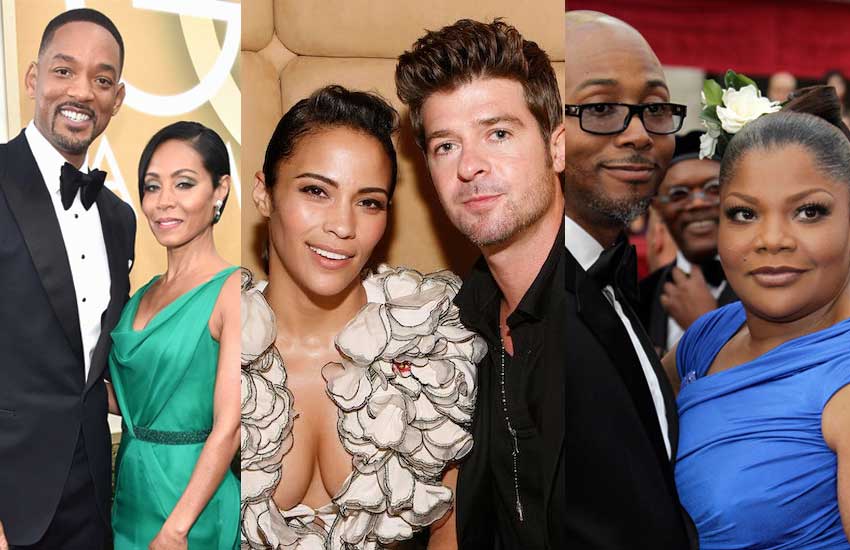 Famous people are obviously always exposed to public scrutiny. Celebrity couples who have talked about their relationships as nonconventional have been, severally, subjected to harsh criticism, what, in some cases, has strengthened the nontraditional marriages they have.
There are genuinely happy couples who are having open relationships. To them, their partner seeing other people is not necessarily cheating and it is somewhat permitted in the terms of their relationship. With the number of open relationships on the rise, a number of celebrities have shared the details of their non-monogamous arrangements.
Here are some famous faces who have opened up about their uncommon relationships, which also, seem to be pretty successful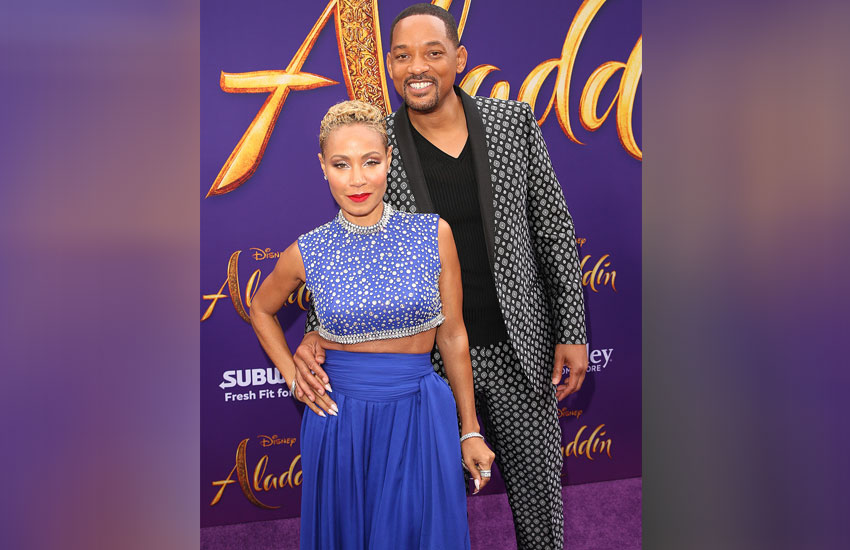 1. Will Smith and Jada Pinkett Smith
The Hollywood couple has been married for 21 years and have two children together. Jada, in an interview last month with The Guardian, defined what marriage means to them. "I knew I was not built for conventional marriage, [...] Even the word 'wife', it is a golden cage, swallow the key. Even before I was married, I was like 'that will kill me', and it damn near did!"
Jada opines that it would be unrealistic to expect her husband to never find another woman attractive for the rest of his life. In interviews, she has confirmed that she gives her husband the space to do whatever he wants as long as "Will can look himself in the mirror and be okay" with his actions.
Earlier this year, Jada said on her show the Red Table Talk that "I am asked a lot about 'is there infidelity in your relationship with Will?' And I'm like, 'no, but there have been other betrayals of the heart that have been far bigger than I could even think in regards to an infidelity situation. [...] When you talk about contempt or resentment or neglect that can just tear your world apart."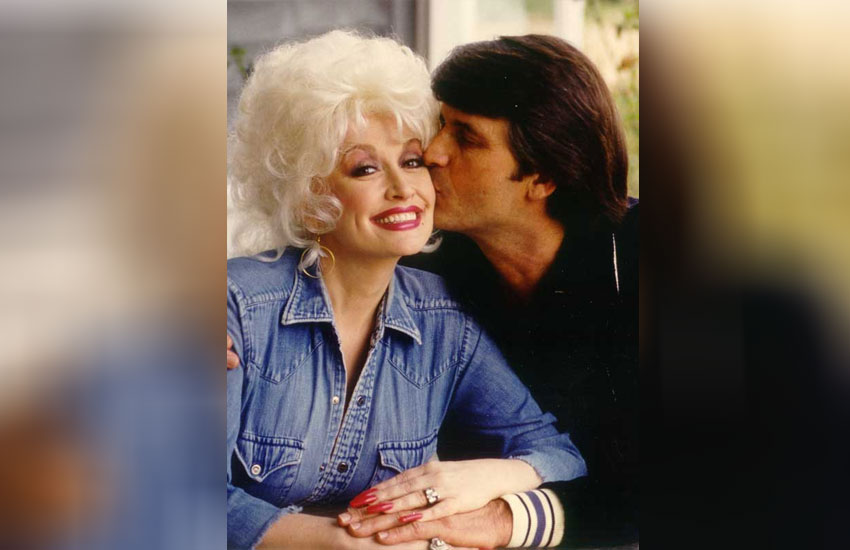 2. Dolly Parton and Carl Thomas Dean
The country music artist has been married to her husband for more than 50 years now- a living proof that a working open marriage can actually remain happy for a very long time. Dean has generally shied from the limelight despite having been together with the celebrated artist since 1964. However, his wife has had plenty to share about their prosperous union.
During an interview with The Independent in 2007, Parton said "If we cheat we don't know it, so if we do cheat, it's very good for both us. I don't want to know it, if he's cheating on me. If I'm cheating on him, he wouldn't want to know it. And if we do, if that's what's making it work, then that's fine too."
In as much as Parton has admitted to having an open marriage, she insists that physical intimacy has not been part of the extramarital relationships. While they both have freedom to mingle and flirt with other women and men, they, however, only have eyes for each other in the bedroom.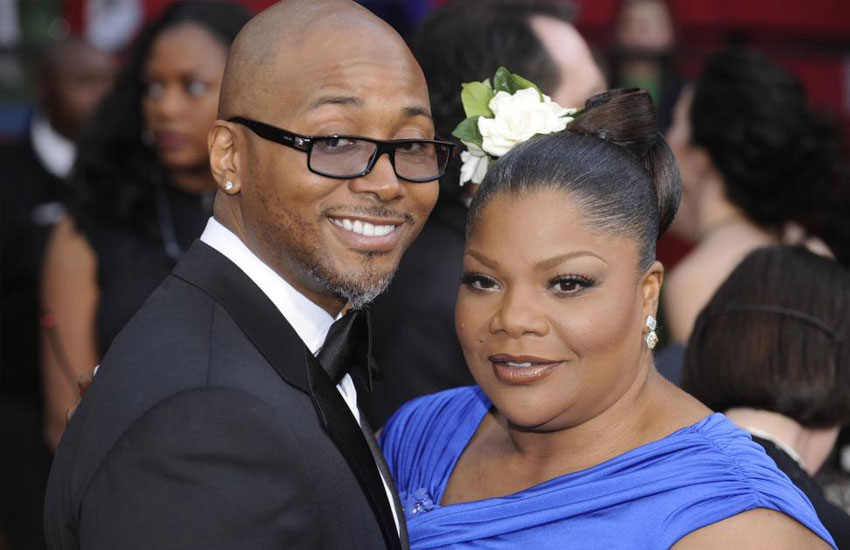 3. Mo'Nique and Sidney Hicks
The award winning American actress and comedianne and Sidney Hicks have been together since 2006. Mo'Nique has always been open about their nonconventional marriage, during an interview in 2016 she told Andy Cohen that "[The open marriage] was my idea. When we first had the conversation, it was because I was still in the mindset of, 'I am an entertainer; I am a performer and I want to have it all.' So I said, 'I want to have an open marriage."
Adding what Hicks told her, "Mo'Nique, we've been best friends since the tenth grade. Do you think that's going to stop us from loving one another?" She said, "It was just being able to sit down and have that dialogue to say, 'Hey, let's always make sure we're open and honest.' The rule is simply honesty [...] It's simply about I won't take any secrets to my grave nor will he take any to his. We've been married for a decade now."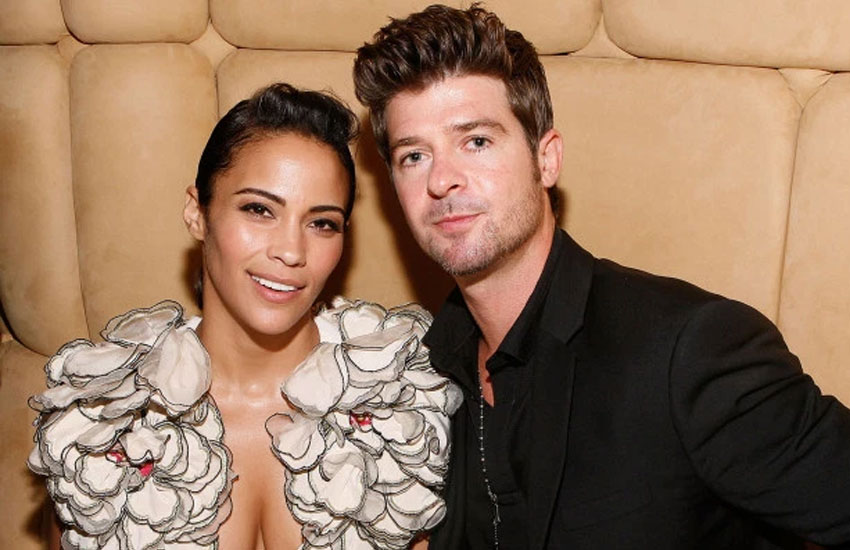 4. Robin Thicke and Paula Patton
This is slightly different. First off, it is uncertain whether this particular couple indeed had a nonconventional relationship, or not, despite Thicke's claim that he had an open marriage with Patton.
The couple's 21-year-old relationship came to a bitter end in 2014 when Patton filed for divorce over what she formally claimed to be because of "irreconcilable differences."
Even so, it was widely suspected that she called it quits after her singer husband overtly cheated. Thicke reportedly had an affair with a massage therapist which, according to some reports, had actually been in a consensual three-way relationship with the two celebs. The couple apparently temporarily opened their marriage before Patton changed her mind but Thicke ignored her wishes.
While Thicke maintained that the rumours weren't true, in an interview with Howard Stern, he hinted that his marriage to Patton was actually open.
Well, we might never get the real side of this now that the relationship is pretty over and done with.
In as much as open relationships are not common, one thing remains key to any successful one: complete trust between two partners.