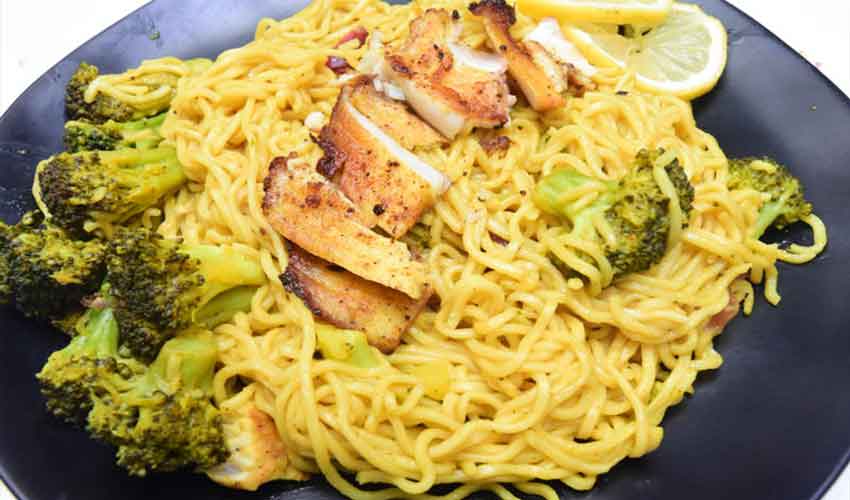 ALSO READ: Easy recipe: Sticky capsicum wings
All you need to do for this recipe is pan seat your fish, boil your noodles and blanch your broccoli, the just toss everything in a pan and enjoy your lovely meal.
What you will need
2 teaspoons butter
1 onion sliced
2 packets noodles (cook as per packet instructions)
200g fish fillet (tilapia) pan seared
1 teaspoon garlic ginger paste
200g broccoli (blanched)
Juice of one lime
50g tamarid purée (ukwaju)
1 teaspoon turmeric powder
Salt and pepper to taste
What to do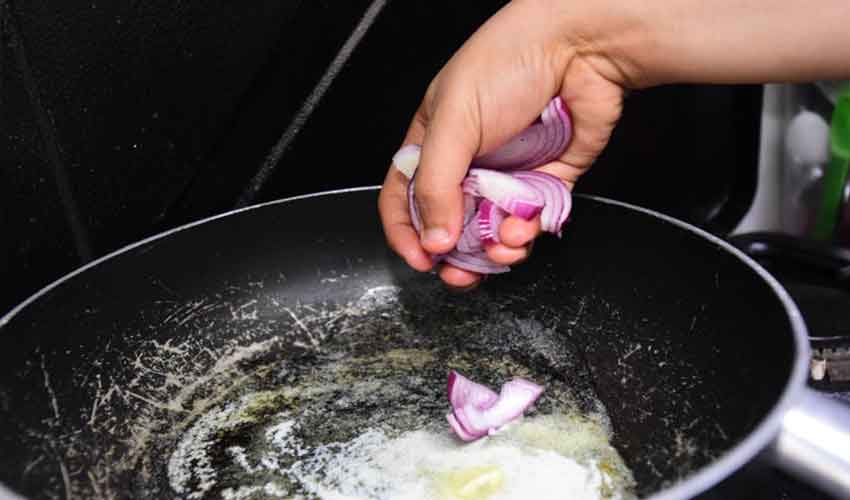 In a pan over medium heat, add butter and onions. Sauté until golden brown.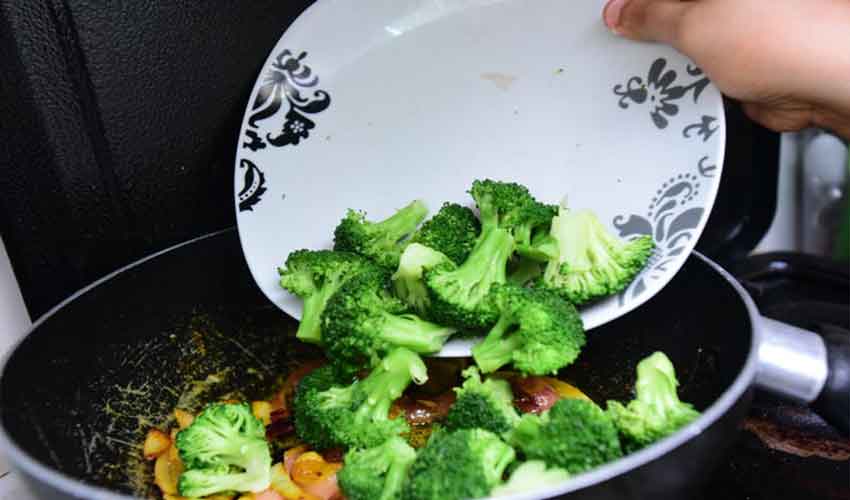 ALSO READ: #EasyRecipe: Calamari pasta
Add the garlic ginger paste, turmeric powder, blanched broccoli and continue to sauté till cooked.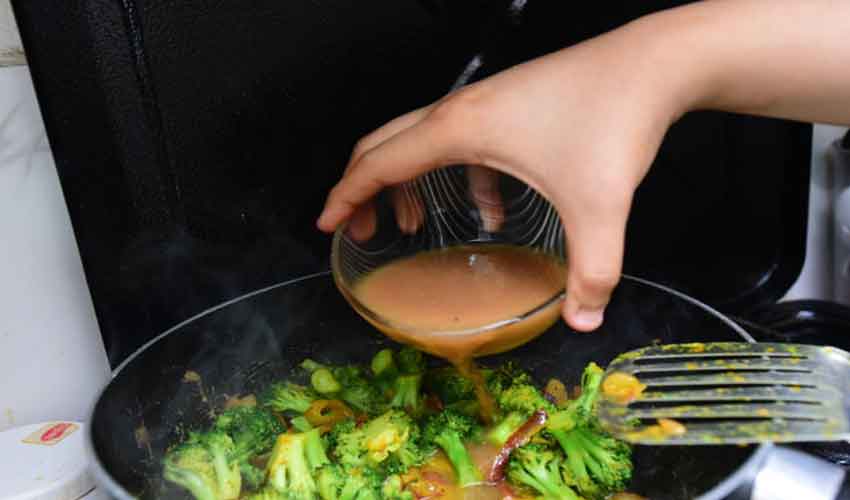 Once cooked add tamarind purée and mix till well combined.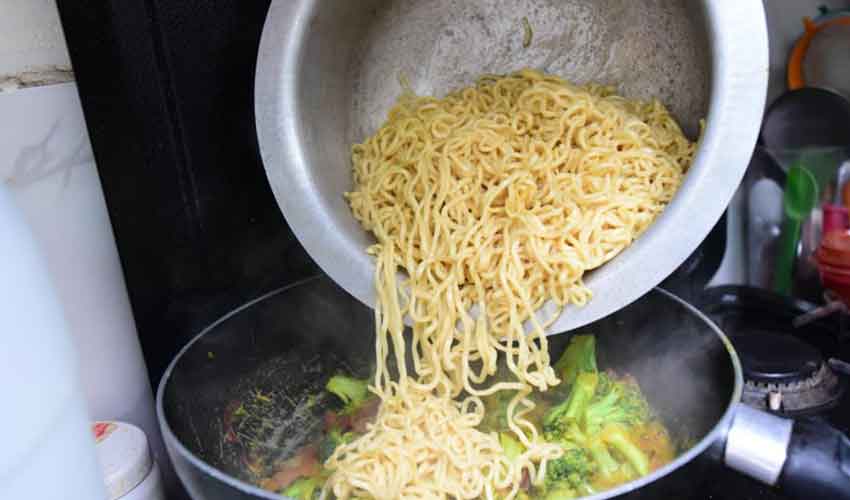 Add the cooked noodles and bring to a simmer until the liquid is almost evaporated, adjust seasoning with salt and pepper.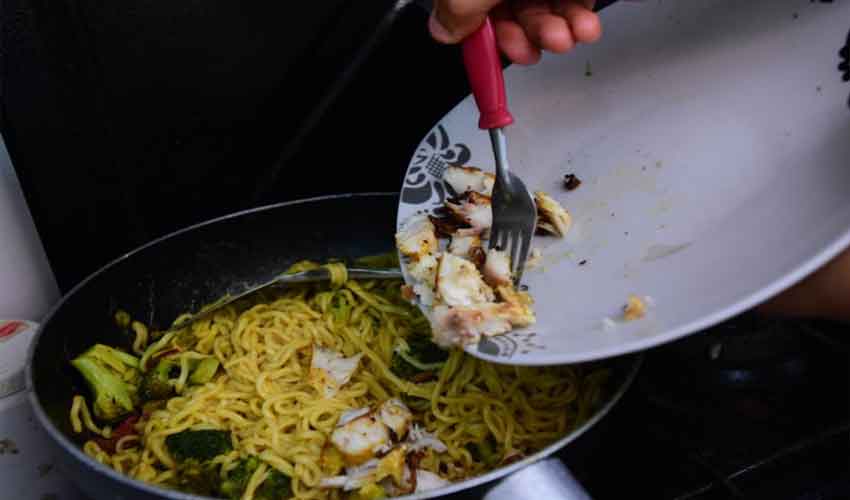 Cut the fish into small pieces and put into the mix, add some extra lime juice combine well and serve. Enjoy.
ALSO READ: Easy recipe: Tuna ratatouille
For More of This Stories Subscribe to the Standard Epaper to get a copy of Eve Woman in the Standard
Do not miss out on the latest news. Join the Eve Digital Telegram channel HERE.