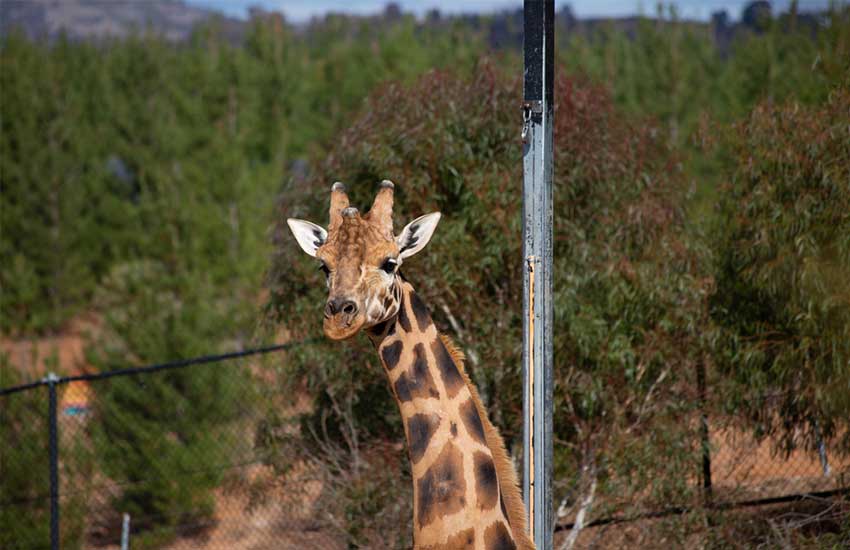 There is no denying the fact that national parks are some of the most beautiful places on earth. If you haven't been to one, you are selling yourself short and better jump on the bandwagon while you can.
Whether it's a prehistoric park, a scenic river or a national monument, the right attitude and preparation will make it an enjoyable activity. Go without planning and you will plan to fail. It is really that simple.
Taking advice from avid travellers who know their way around different parks and sites, this is what they have to say.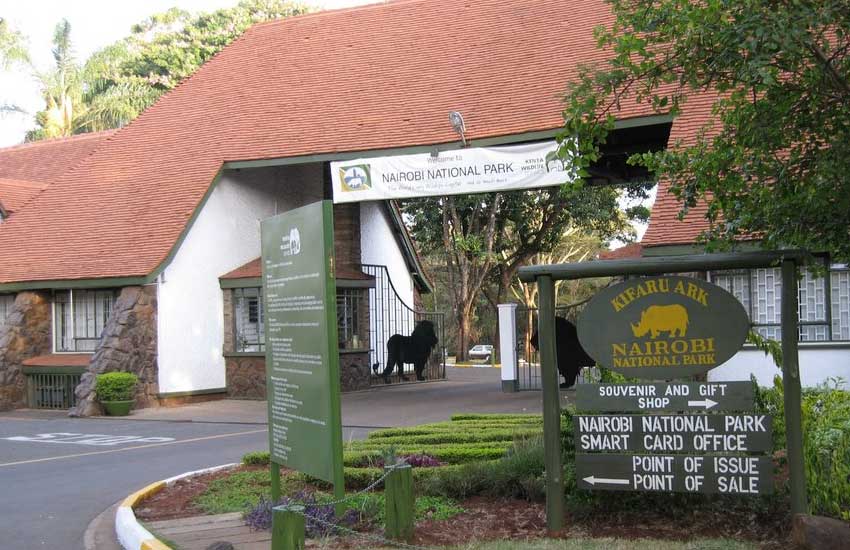 Do your research
You obviously need to know where you are going so the least you can do is at least have an idea. This in no way means spending tons of hours reading about it. No! Just get to know key details like timings, maps, trails, points of interest etc. This will not only help save time when you visit, but you will be able to pick out places of interest you want to visit which really helps especially if you have limited time.
Book in advance
Where applicable, buy tickets in advance. The advantage of this is, you don't have to queue and you may get better deals or discounts when you book online. Rarely will you find these offers at the park but rather on certain websites only. So do your homework first.
Timing
Many national parks are open all year round but it is never a guarantee you can access all areas at all times. Therefore, do yourself a favour and read the visitor information. Make sure you find out which days they open and hours. If you want to avoid large crowds during peak season you can opt to go when kids are in school, early morning or evening depending on their operating hours.
READ MORE
Weather
While you may not put much thought into this, it is crucial. Some of the scenic attractions are seasonal and should you go at the wrong time you will miss it altogether.
Dress right
You need the right tools for the right job. Considering you will be outdoors for hours hiking and walking around in hot temperatures, you need to be prepared. Avoid bright colours that will attract unnecessary attraction and opt for long sleeved tops, pants and good quality shoes. Sun screen, a pocket sized umbrella and hiking gear will come in handy in case of adverse weather.
Travel light
While you may be tempted to carry everything you think you may need, don't! The last thing you need is a heavy bag through a treacherous hike with nowhere to put it. A few effects will make it worthwhile. Some wipes, a bottle or two of 500ml water, sunscreen, phone, a pair of binoculars and a snack should do it.
Do not litter
Leave the park the way you found it if not better. There is a reason why parks have rules and regulations which you must follow. For instance, feeding animals and littering are forbidden. Use designated bins or store your rubbish in your bag until you find a bin where you can dispose them. Treat the land with outmost respect. Do not pick rocks, artefacts, flowers or interact with animals no matter how tempting it may be. Leave the park undisturbed and its natural state.
Get a tour guide
If you don't have much time and want to soak in as much as you can, the best idea is to hire a guide. Not only will you be guaranteed of safety, but you will get to enjoy places only those in the know, know. You will be glad you did this.