Esther Muchene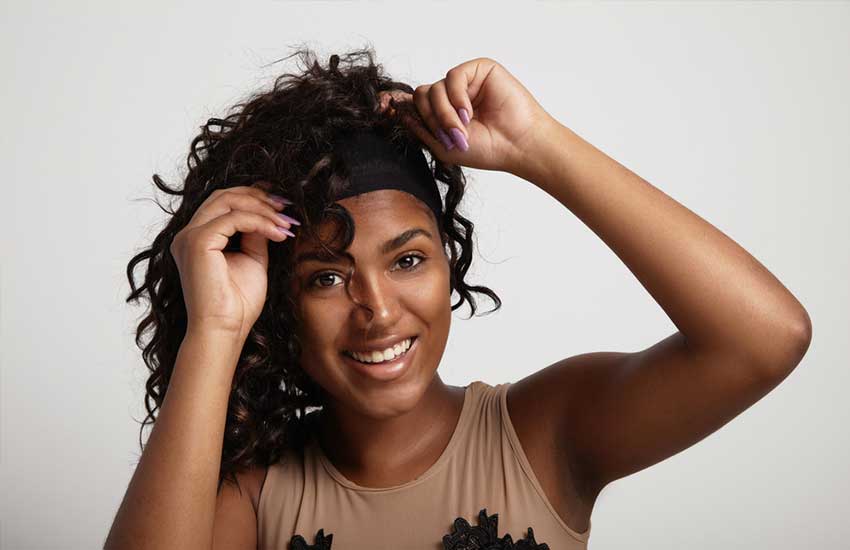 If you take good care of your wig it will take good care of you too. Now considering how much of a beauty staple it has become, even in Hollywood, wigs are a huge deal. The right unit, when installed correctly, can help you achieve the illusion of hair growing out of your scalp and this obviously does not come cheap. Therefore, it is painful to see your wig shed, loose shape, lustre and thin out after only two months.
Before we get into the nitty gritties of making your wig look good all year round, you must educate yourself on the difference between synthetic and human hair wigs. They may both serve the same purpose but they are definitely not made the same.
Storage
Wigs and lazy people do not go hand in hand. How you store your unit when it is not in use will determine how long it maintains its shape and texture. Keep it in a satin or silk bag if you do not have a wig stand. A hair net and carry bag can do the job too but ensure the bag is not made of cotton. Cotton draws moisture out of hair.
If you choose to hang it on a hook or door, which actually work, make sure it is upright.
Wash it
If you tend to have sensitive skin then it is important to wash your wig before installation. Do not wear it out of the box. Tossing it in the sink, bowl or washing machine will not cut it. Depending on what type of wig it is, it will require different treatment. A lace wig for example is more fragile and can easily tear or unknot when you scrub it too hard and use force. After soaking it with shampoo squeeze it gently and repeat three times before you condition.
Remember to use warm water during the wash then run cold water at the end to close the cuticles. You can air dry it, blow dry or keep it under a hood for 45 minutes before you begin to style it.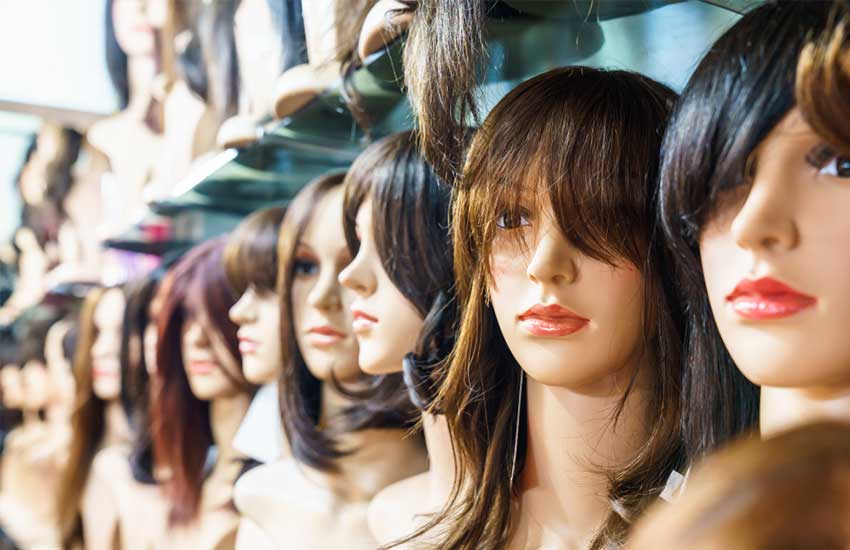 Use a proper brush
The type of hairbrush and how you comb your unit will determine how much hair sheds and breaks off the unit. Wet or dry, always comb from down upwards. Gently detangle and don't use much force to straighten out the kinks. Uncooperative flyaways can be trimmed or moussed down.
The right products
Buying a wig doesn't stop at that. You must buy the right products to aid in its maintenance. The reason why this is important is because whether synthetic or human, wigs have a PH. In that case you need to buy products that will restore the PH. This will keep the hair moisturized and bouncy without losing its original texture.
Another thing to note is, do not use silicon based products on curly wigs. This is because chances are it has already been protein treated by the company that made it. Straight hair on the other spectrum needs a lightweight oil that won't weigh it down. This will make it airy and give it movement.
While adding product to the unit remember that lace is made of penetrable material which can seep into your scalp resulting in possible build up.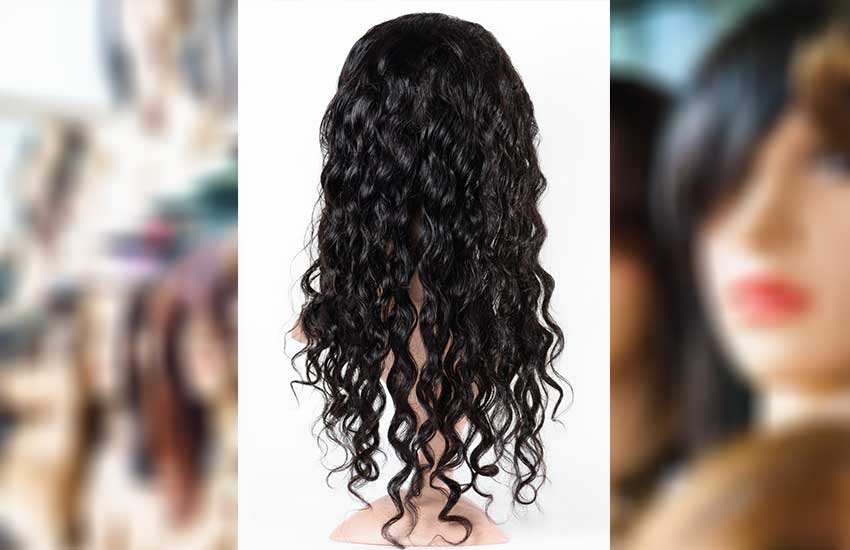 Have it customized
One small mistake can cost you your wig. Therefore it is always a good idea to take it to a wig stylist. Let them cut the lace, install and style the wig.
Do not sleep, shower or swim with it
This may seem obvious but clearly not everyone got the memo. The fastest way to get your wig tangled and in knots is to do the aforementioned. Besides being uncomfortable, you need to give your head a break for crying out loud. Let your scalp breathe.