Vivianne Wandera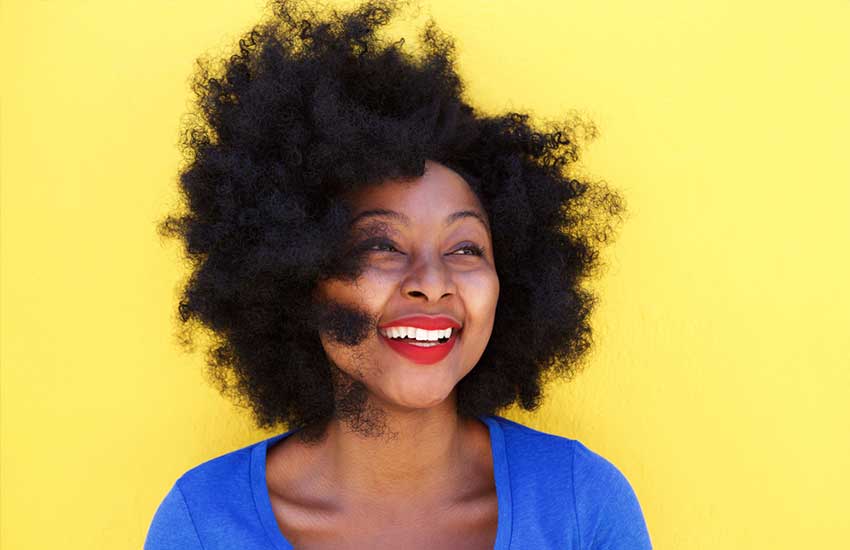 ALSO READ: Four ways to help you maintain your curly wig
The natural hair movement has taken off in recent years with many women opting to wear their natural hair rather than have weaves and braids. However, there still seem to be so many myths, misconceptions and disagreements about natural hair that have refused to go away over the years.
1. Find the right product that works for your natural hair to look exactly how you want it
Despite what many might believe, healthy hair is about consistency and good ingredients in the hair products one uses. There's no magical product out there. Instead of looking for one magic product, try changing your regimen to keep your hair more moisturized, or alter your diet to increase water and nutrients.
2. Permed is harder to maintain unlike natural hair
While sometimes permed hair can be difficult to manage, natural hair is usually more work to keep up with. Natural hair takes up a lot of time when it comes to styling and maintaining and one should be prepared to spend more time maintaining it than they are used to.
3. Going natural will make your hair grow longer/thicker and stop hair loss
While there is some truth to this statement- eliminating chemicals and relaxers will almost always improve the health of your hair. There is so much more to keeping your hair healthy than just that. Genetics can play a role since people's hair simply doesn't grow as quickly as others hair. The real key to healthy, thick, and long hair is a consistent regimen that keeps your hair nourished and moisturized.
ALSO READ: Seven ways to care for dyed hair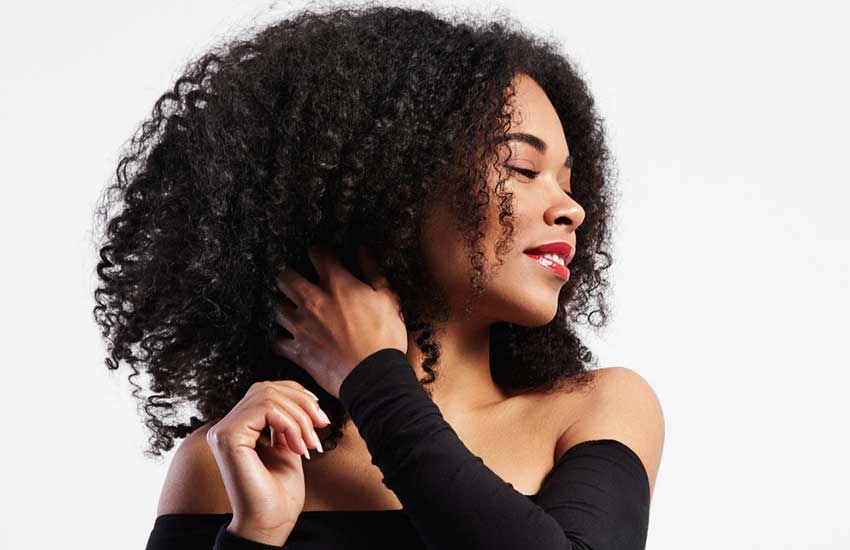 4. You don't have to wash kinky curly or natural hair
Natural or curly hair requires gentler cleansing than other hair types and shouldn't be stripped of oil in the process, but all hair needs to be washed regularly. Over time your hair will dry out as oils, dirt, and product build up on your scalp, blocking moisture and leaving your hair dry and dull.
5. Black hair is stronger than other hair types
While kinky and curly hair may be thicker than other hair types, each hair strand itself is actually quite fragile due to its loose cuticle layer and curl pattern. This is why natural hair is more prone to breakage than other hair types.
6. Oils moisturize natural hair
Oils can seal or lock moisture into your hair, but oils don't provide moisture themselves. Oils repel moisture. This is how they keep moisture from escaping your hair. Applying oils to your hair without moisturizing it first will lead straight to dry and unhappy hair.
ALSO READ: Knotless braids: Everything you need to know about this protective hairstyle
7. Protective styles are the best way to help your hair grow
Protective styles can be a great way to give your hair a break from high-manipulation styling, and your hair will be able to grow without a lot of attention every day. But the solution isn't to leave your hair in braids and forget about it either. Ignoring your hair for a long time while it's in a protective style can lead to breakage and hair loss. One should consistently refresh their hair with moisture, care, and restyling.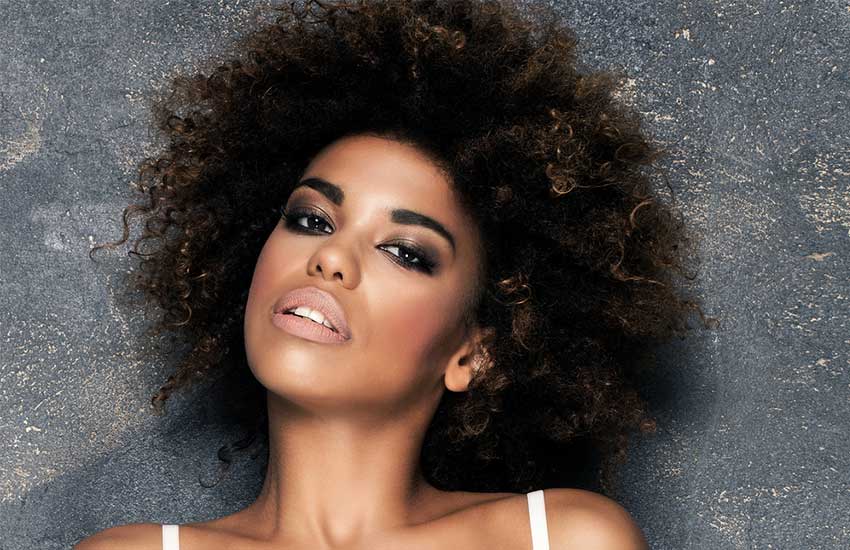 8. You can repair split ends with the right products
There is no way to repair ends once they're split- your best way forward is to cut off the split ends. If you don't, the split can travel all the way up your hair strand.
9. Natural hair doesn't grow.
It can take much longer for growth to become noticeable because of the curl/coil pattern of natural hair which leads to "shrinkage.
10. Just wash and go.
One must wash, condition, and apply leave-in conditioner, oil, and styling product on their natural hair. Because natural hair is so thick, you will have to wait 2-4 hours for my hair to air dry completely and at times let it stay overnight for specific hairstyles to come out perfectly.