My word: The gems among us
Readers Lounge By
Christine Koech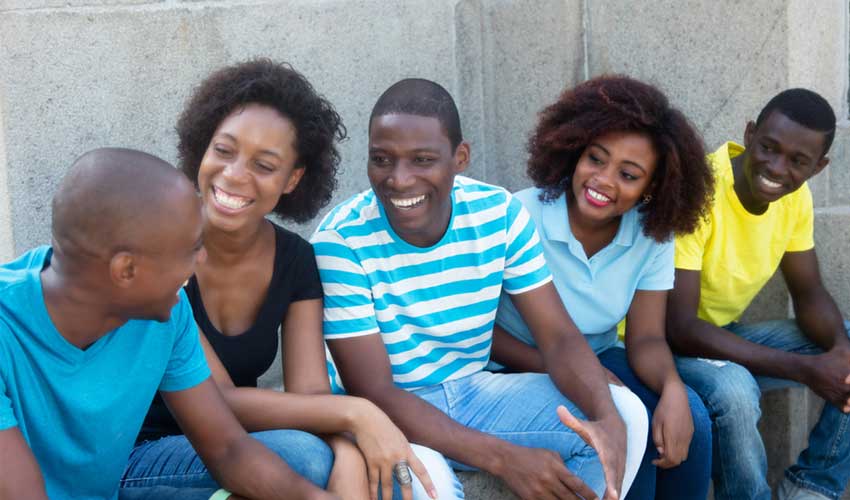 I read somewhere that the average human being makes 396 friends in their lifetime, but only 1 out of 12 friendships lasts. And I'm talking about the human being who lives outside social media.
You'd think social media has helped us make more friends, with Facebook allowing us to have 5,000 of them. It's true that advanced communication technology, including social media, has enabled us 'meet' more people but it has not helped us increase the number of trusted friends. In fact, according to a study published in the American Sociological Review, the average number of trusted friends fell by a third in the past 20 years. And in the same duration, the proportion of people with no confidantes doubled.
So it's true that you can be lonely even when you are surrounded by people. But what makes the difference between strangers and friends? Taking the first step to reach out to someone and be more than strangers is important. Being open minded, open hearted and not judging the other person is another step. Being yourself, being sincere and genuine and getting to know the other person is also just as crucial.
Still, friendship is of no use if you don't reach out to your friend, make the effort to stay in touch and be there for them. Life doesn't make sense if we're all in our little cocoons, struggling individually with our lives. Friendship is like a rare gem so as we look forward to International Friendship Day on Tuesday, July 30, let's make an effort to find our old friends, make new ones and do everything in our power to stay in touch.