Audrey Masitsa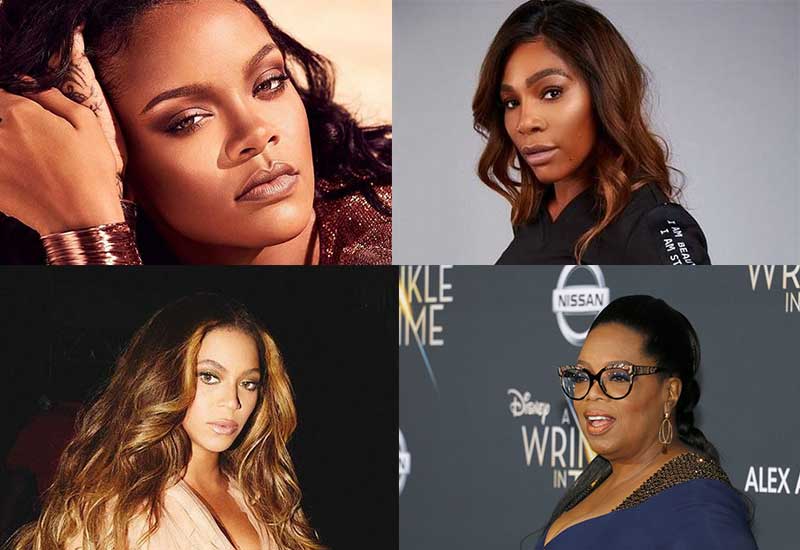 ALSO READ: #WCW: Gina Din Kariuki, humanitarian and pioneer businesswoman
With the increased use of social media, it has become easier for people to start and run successful business. Social media has made it easier for entrepreneurs to reach more customers, therefore, expanding their customer base.
While this year's list of the top 80 richest self-made women in America features phenomenal women who run successful traditional businesses, it also has those who utilised their social media following to grow their businesses.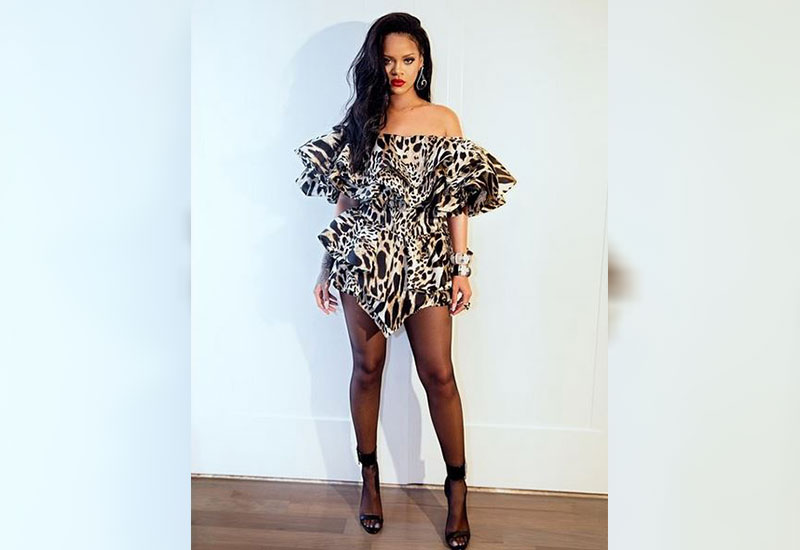 Rihanna was ranked 37th on the list. The songstress has a beauty line, Fenty Beauty, which was welcomed with open arms by consumers worldwide because of its wear-ability. She has also ventured into fashion with her new fashion line, Fenty, launched in May 2019 and Savage X Fenty lingerie. Her worth, as stated by Forbes, is Sh60 billion ($600 million).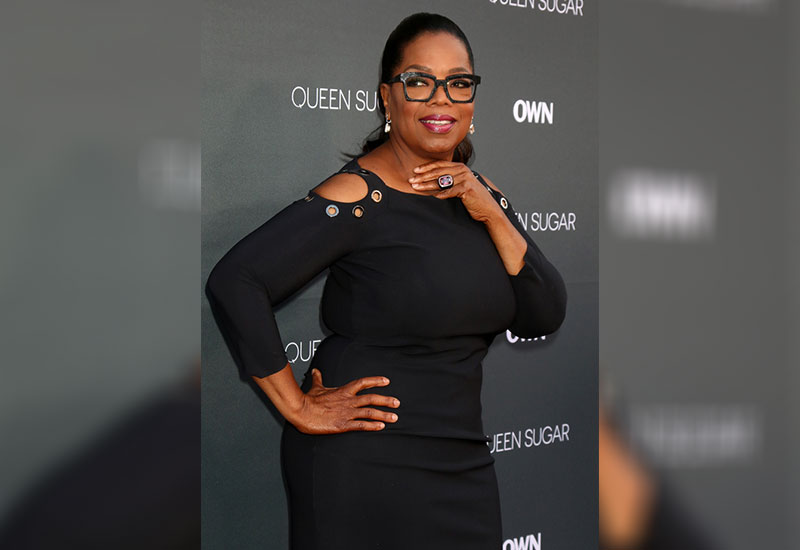 Media mogul Oprah Winfrey who launched her own network, OWN, in 2011 has since included businesswoman to her repertoire. She is a Weight Watchers shareholder and brand ambassador and she has a deal with Apple's streaming service which hosts her book club, documentaries and TV series. She is worth Sh263 billion ($2.6 billion).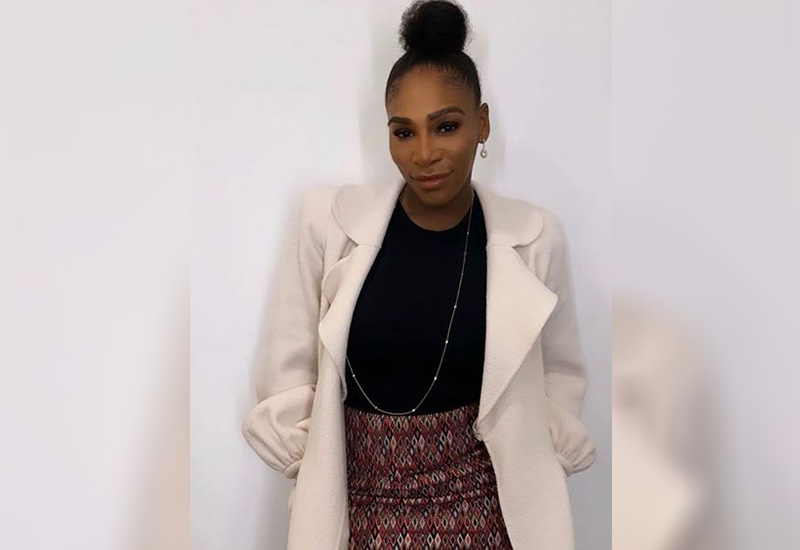 Serena Williams also made the list, making history as the first athlete to be named one of the richest women in the States. Apart from her success in tennis, she is also a businesswoman and has a company called Serena Ventures through which she has invested in a number of startups. According to Forbes, the 37-year-old is worth Sh23 billion ($225 million).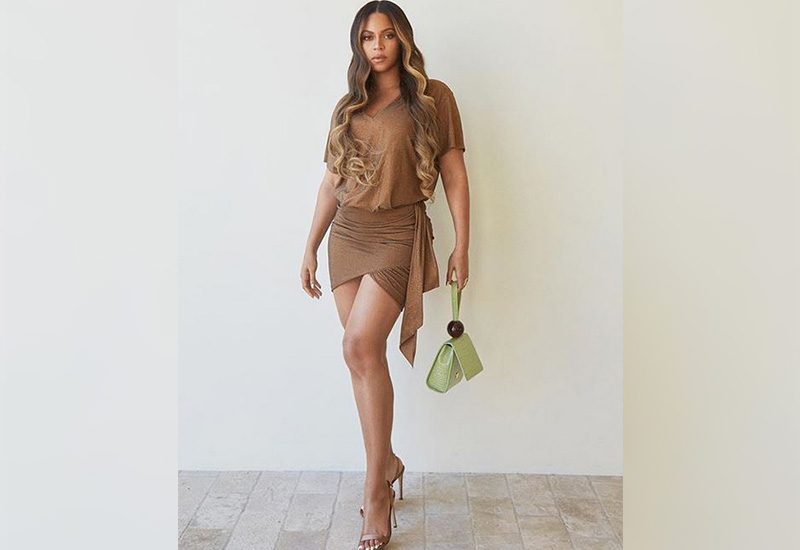 Beyoncé Knowles' music is known to outsell that of many other artists. For instance, her On The Run II stadium tour saw her and husband Jay-Z make Sh500 million ($5 million) a night. She is also a successful businesswoman who only just announced her latest venture, a partnership with Adidas to relaunch her activewear line, Ivy Park. Her net worth was placed at Sh40.55 billion ($400 million).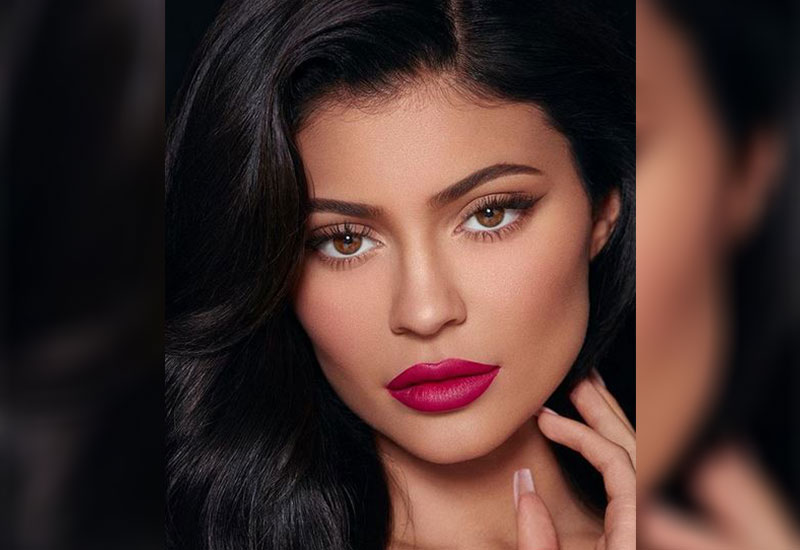 Reality star cum make-up mogul Kylie Jenner, who earlier this year Forbes named as the youngest billionaire, made the list at Sh101.4 billion ($1 billion). Her big sister Kim Kardashian West, worth Sh37.51 billion ($370 million), ranked 57th.
ALSO READ: Achieving woman: Gina Din bags prestigious award
Others on the list include Taylor Swift, novelist Danielle Steel, Ellen DeGeneres, Reese Witherspoon, fashion designer Vera Wang, Celine Dion, Huda Kattan of Huda Beauty, among others.