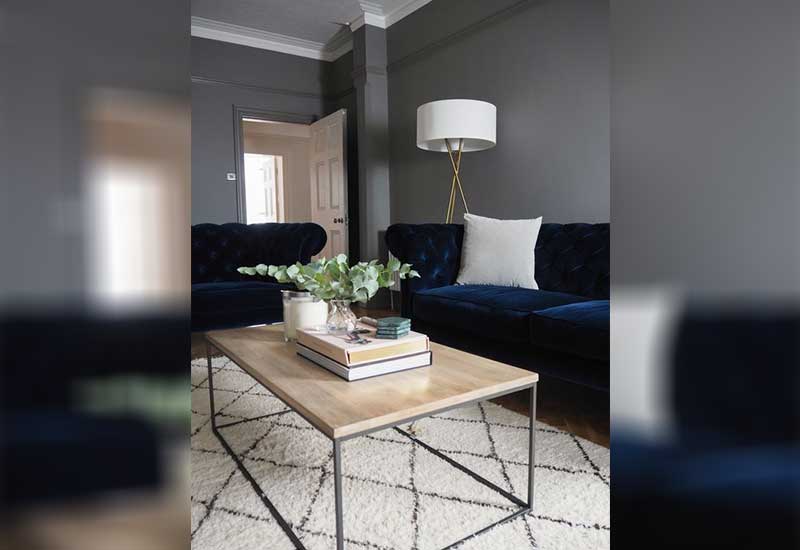 Designers have used colours to create different illusions and perceptions for centuries. Some colours make a small room appear larger while others tie up a room and make it cozy.
ALSO READ: Inside JK Rowling's Sh290 million mansion where she penned four Harry Potter books
The default colour for expansive interiors is white. However, there are more colours that will achieve the same result regardless of the style you are working with.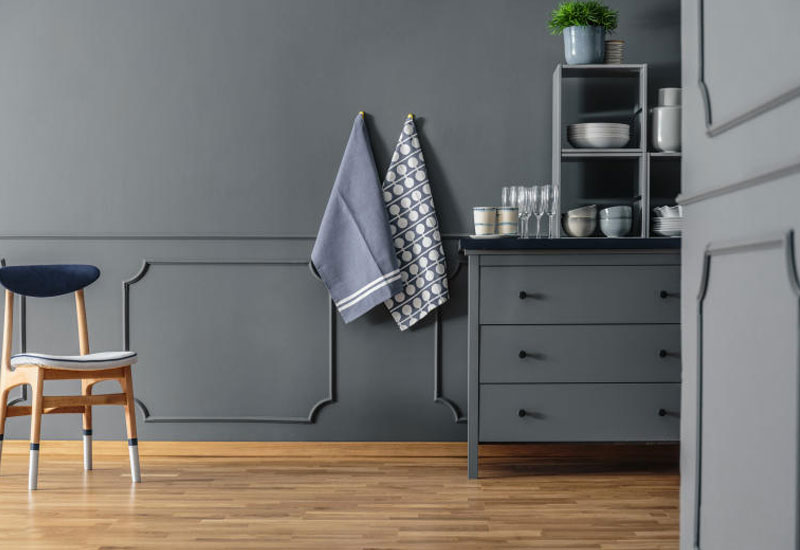 Dark grey
Traditionally, dark colours make a room appear smaller but this is far from the case for small rooms. Dark grey, when used in a small room, makes the corners fade and creates an illusion of infinity. Painting a small room dark grey and adding lighter-coloured furniture will make a room appear larger than its actual size. Painting wooden furniture the same grey as the wall expands the room a little more.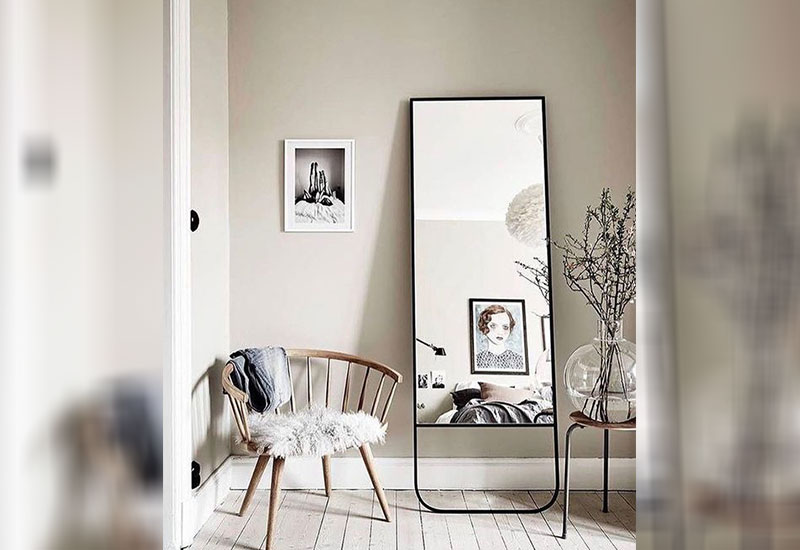 Sand
The colour of sand on walls expands the size of a tight room. Think of an endless sandy stretch of the beach. Paint your skirting white and use neutral-coloured curtains to create an illusion of an endless room.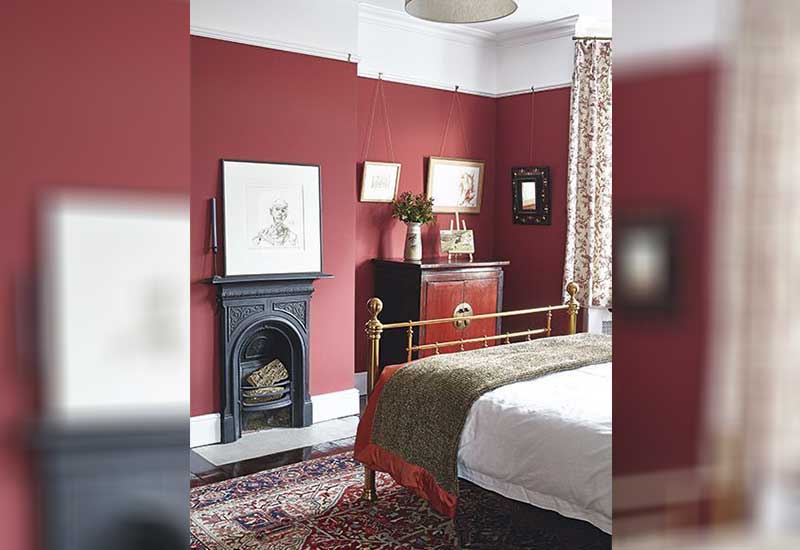 Red
Warm shades of red liven up a room and inject an illusion of space. Balance out your red walls with medium to dark-coloured furniture and accent pieces. Dark shades of red, on the other hand, will make your space tight.
ALSO READ: How to upgrade your bedroom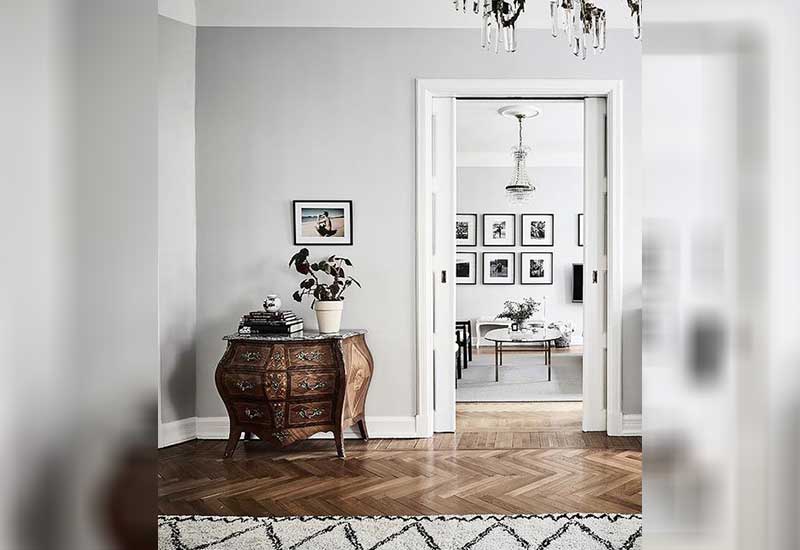 Grey white
If you love grey but feel a bit overwhelmed by darker shades of grey, opt for much a mellower grey-white paint. Grey white is a safe balance of white and grey that results in a space that is not too clinical and not too serious.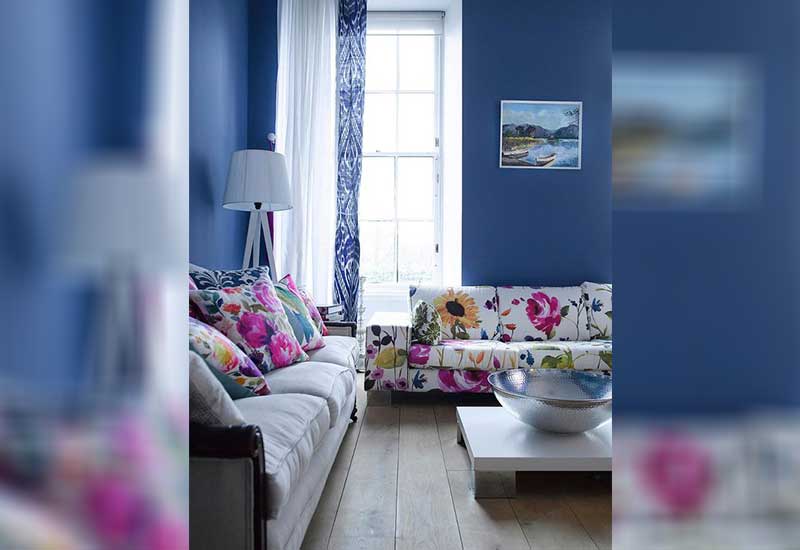 Indigo
Painting a focal wall indigo makes the wall recede and creates an illusion of a bigger room. Indigo is the perfect colour for a small room with natural light.
Do not constrain yourself on the colour you choose for your small room. Experiment with these designer-approved colours and stamp your personality with your preferred décor pieces.
Do not miss out on the latest news. Join the Eve Digital Telegram channel HERE.