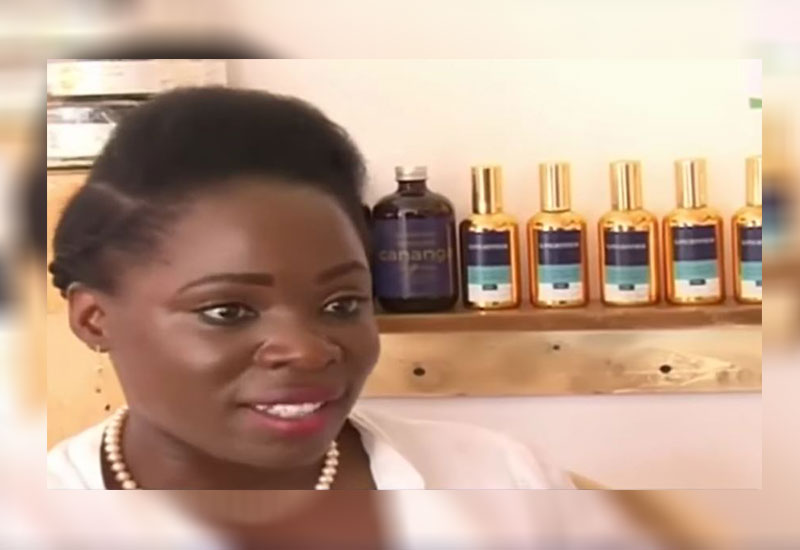 From a senior management consultant to her own line in skincare. Francesca Ochieng made a bold move to be her own boss. She decided to venture into the field of skincare from her love to cook with natural ingredients and she thought "why not deal with the skin as well?" She opens up about her entrepreneurial journey to KTN's Julie Wambui:
ALSO READ: What you need to know about cannabidiol skincare
What inspired you to venture into the natural skincare industry?
After leaving my corporate job, I was first interest in skincare due to the lack of diversity for natural products offerings in the skin care market. As someone who enjoys using natural products, in terms of cooking and skincare, I felt like there was a gap. I then decided to create a plan that was research based, research packed and also to bring in much better products of high quality into the market.
How long did it take to have your products on the shelves?
The duration it took me to bring the products to the market was about one and a halt to two years. One year was for formulating, writing down the concept, doing strategic planning, and process modeling. It was then followed by outsourcing and bringing in of suppliers before the testing phase in focused groups to ensure the product's effectiveness and safety.
What are the products in your skincare line?
I do have the skincare range, I also have self-care, and fragrance.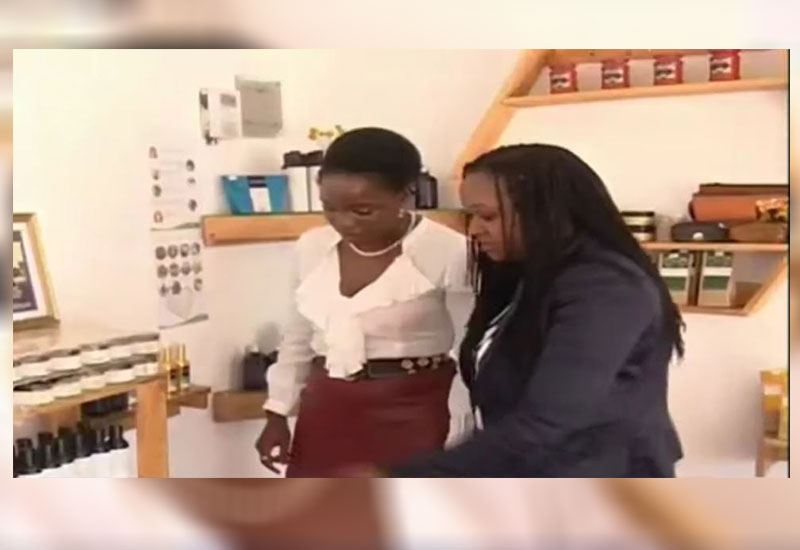 ALSO READ: How to care for your skin after wearing a face mask all day
What did it take to start your business, financially?
It took sacrifice of money and also my savings to pump into such a venture. Then there is also the part of loved ones having to deny themselves to be able to be there for you.
Setting up everything including hiring chemical engineers, consultants, and packaging, it cost around Sh.2 million.
What are some of the challenges you have faced in having your own brand that is locally manufactured natural skincare products?
The first one is that despite trading in countries that have trade agreements like COMESA and EAC, you still get levied on very high taxes. The other challenge is competing with renowned brands in the market. It is a challenge to convince buyers' to go for your lotion and not the more mainstream lotions in the market that are actually going for lower prices.
How or where do you get the motivation to soldier on despite the challenges?
The people who come in here give me the much needed boost. One client bought a leave-in conditioner for her mother who lost her hair 20 years ago due to the 1998 bomb blast attack and her hair grew for the first time in 20 years!
ALSO READ: Why you shouldn't take very hot showers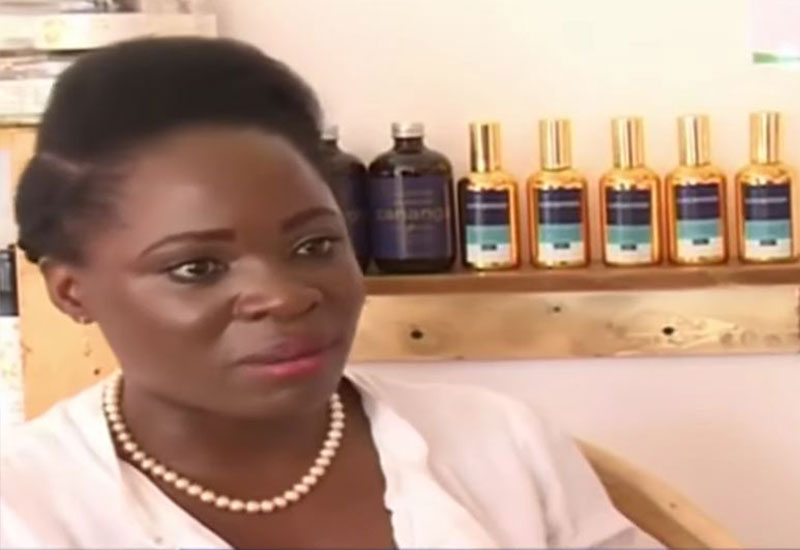 Any sacrifices you have had to make?
For More of This Stories Subscribe to the Standard Epaper to get a copy of Eve Woman in the Standard
I was in a financial service firm, a fortune 500, and leaving entailed a huge sacrifice in a huge pay-cut for me. Also there is the sacrifice of loved ones. Unlike the notion that you are now out of corporate employment you can now take vacations freely working through your laptop and phone calls. No, I have not been on vacation since all this began. Unlike in the corporate where I'd be told to take my leave days, here it is a six days a week and sometimes, seven days.
Advice to aspiring entrepreneurs?
What I would tell someone looking to start their own business, first off, you need faith. Faith in God, that is paramount for me. You need to bring in a solution, do not copy-paste. Do skincare because you have a solution, there is a gap, there is a need and you want to fulfill that need.
From the corporate world to her own line of skincare 100 percent Kenya, Francesca shows that her leap of faith to have her own business bow her the fruits to be an entrepreneur.
Do not miss out on the latest news. Join the Eve Digital Telegram channel HERE.