My word: Prayers for those clinging to hope
Readers Lounge By
Christine Koech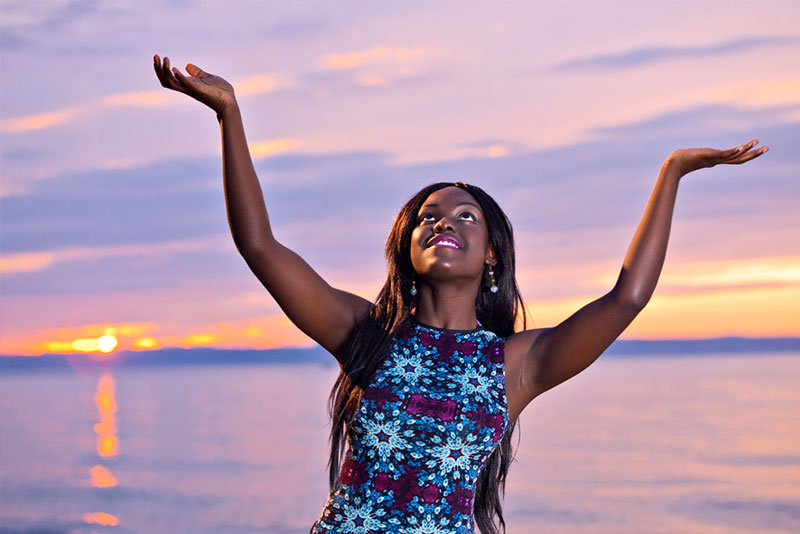 ALSO READ: My word: Ginger ale madness
As Marie shivers in the cold, her wet clothes sticking to her body like a second skin, she holds tightly onto her four-month-old baby.
Peering out into the darkness, she can hear the flood water gurgling around the tree tree trunk below them. She can't dare fall asleep. Giving in to the fatigue would mean death for her baby who would be swallowed by the swirling water the second he fell into it.
On the same branch is another woman who is clinging to an older baby. The toddler is restless and hungry and can't understand what is going on.
"Let's go, Mama!"
"I want porridge, Mama!"
Marie glances at her companion. When she looks up, she holds her gaze.
"We will make it. Don't give up. The rescue workers will be here soon. Think of your other children. They need you," Maria urges her.
ALSO READ: My word: Sink or swim, they dived in
The woman begins to cry. "They are dead. I am sure of it. There's no way they could have survived."
"Then do it for this baby. She needs you. You are her only hope," Maria holds her breath as the woman shifts her weight on the branch. Was she going to jump?
Softly, she begins to sing a song her mother taught her. "Hold on, hold on, morning is coming. The nightmare will be over."
I wrote this earlier this week when I read about the women and children of Mozambique who had clung for days onto roofs and trees around the city of Beira as they waited for rescue workers. This was six days after a powerful cyclone triggered flash floods, submerging entire villages and wiping out entire communities. Let's keep them in our prayers.