Silas Nyanchwani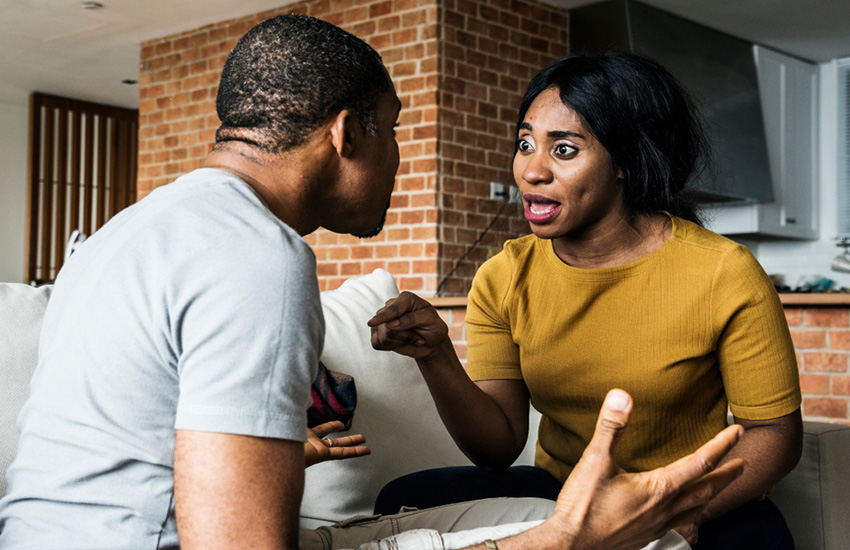 ALSO READ: Men only: When women aren't loyal to their husbands
Carol thinks I'm disorganised. I can accuse her of the same, and more, but you never return an insult with an insult.
Recently, she walked into where you were compiling the 2018 company reports.
Your boss is female and very organised. She hates shoddy work. And since you want to be transferred to another department or some dark corner in Kenya, you are meticulous to perfection.
You asked Carol to check on it one last time before you send.
"Wow, wow…you are too organised…wish you were organised like this in your life," she said with dry sarcasm.
"What do you mean?" you asked, knowing too well what she meant.
"Your finances, for instance. Your priorities in life…" she said as she got off the chair.
ALSO READ: Women who lift: Elizabeth Akinwale
Carol has for two years consecutively saved more than you and tends to get her priorities right, and for that, she likes to run her mouth liberally and often offend you.
There is a local saying in your dialect that says, "women have mouths" that literally translates to, "women are loose talkers".
Most hardly think before they talk. And this always gets them into trouble. Carol is no exception.
Every night, husbands have to restrain themselves from getting verbally and physically abusive because of the way their wives talk to them.
Sometimes, it is the way they ask for things. Like when you get home late, even from a serious meeting. Their question is both a complaint, a nag and delivered in a such whiny voice. One thing married men will never have is peace of mind.
And women have no biological ability to separate issues.
An argument about a pair of socks left on the floor soon spirals into an issue about your finances, alcoholism, you're not going to church. Your coming home late will somehow be made about the cold war you are having with her mother.
ALSO READ: #WCW: Gina Din Kariuki, humanitarian and pioneer businesswoman
But it is the words they use. Women have a certain psychological manipulative power where they are likely to pick the most provocative words to get to your nerves.
Carol once told you that even her 19-year-old college-going younger brother behaved better with alcohol than you do. That nearly killed you. And you nearly threw a grenade her way.
Women typically use words like…
"Men your age behave…"
"What kind of man are you without savings…"
"Nanii earns less than you but amejenga, drives a better car…"
Worse, wives have no biological ability to discern various contexts. To them, men are supposed to be perfect. But no sooner do you perfect one area than they find fault in another. Marriage is probably a scam to make men miserable.
And how do we deal with insults? Most men prefer silence. Which again drives women crazy. Some men who can't contain their anger often unleash a furious slap. But in 2019, this is unthinkable.
Women get away with so much, can talk trash, but we have to live with them. Even when their sarcastic remarks and observations hurt like salt on a fresh wound.
@nyanchwani
[email protected]
?