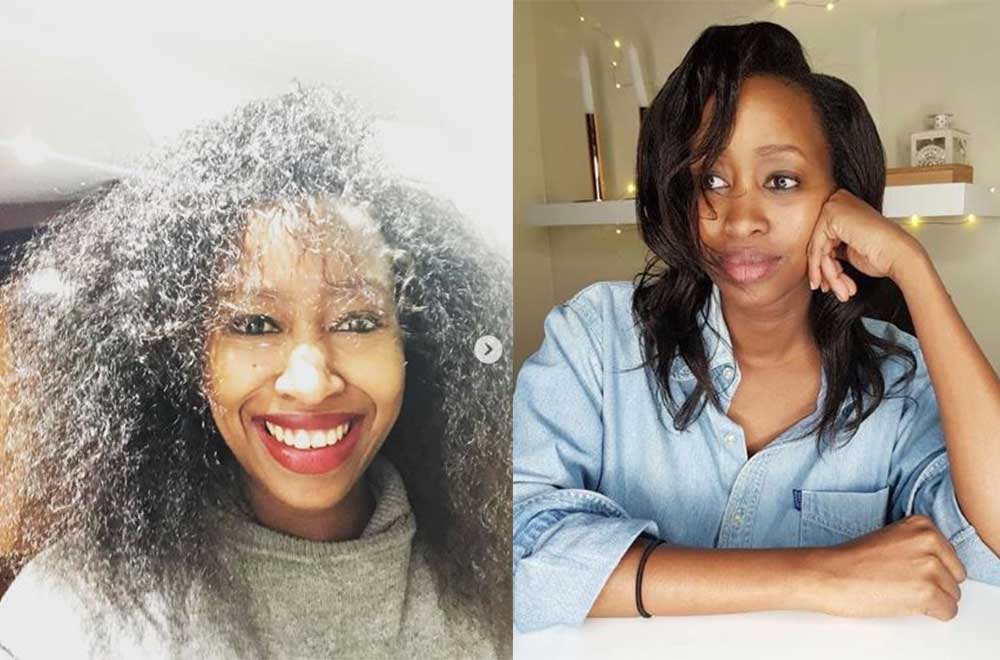 ALSO READ: #WCW: Janet Mbugua, at the helm of menstrual matters
Barely two months after Citizen TV anchor Janet Mbugua welcomed her baby, her fans thrilled by the thick mane of black natural hair she is rocking. The flamboyant media personality and mother of two has shared several pictures on her Instagram page and her many fans couldn't help but notice how beautiful her hair is.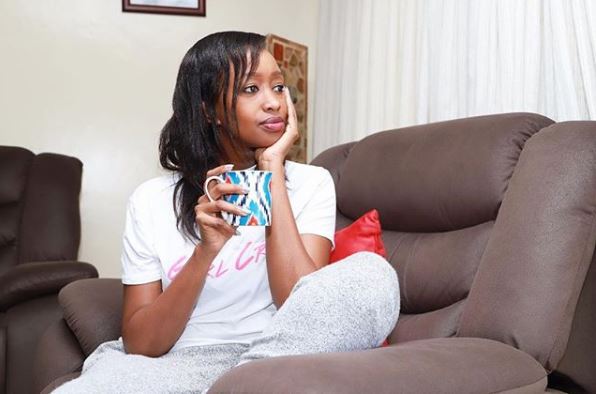 Janet, who got married to her loving husband Eddie Ndichu in 2015 posted several photos on her Instagram page where she was posed with her natural hair unplaited. All these come just weeks after giving birth to her second born son, Mali Mwaura. The couple's first son Ethan Huru was born in 2015.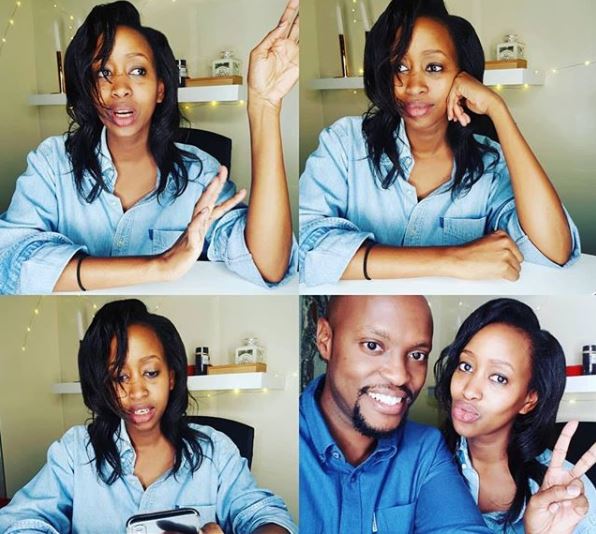 The popular TV personality has shared her childbirth experience on her YouTube channel after going through a rough one herself. There she explains to her followers how she was diagnosed with gallstones in her digestive system days after delivery. This made her go through two painful surgeries, one to remove the gallstones and decompress the gallbladder, and the other to remove the organ.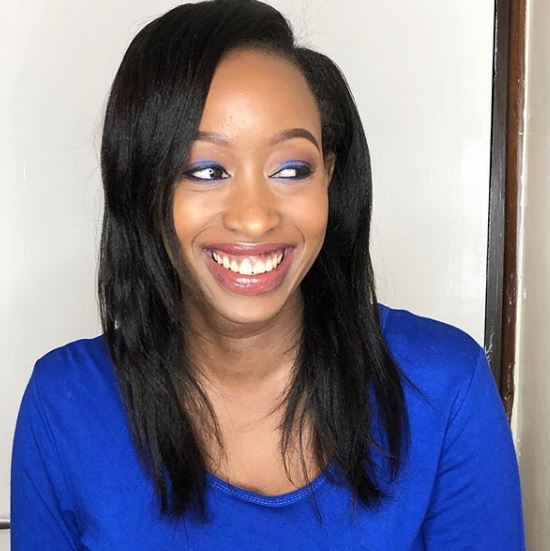 Fans and followers on Instagram did not let her pictures of her hair go unnoticed. Most commented on how great her hair looked while others asked what products she uses to keep it that good.
ALSO READ: Fashion and beauty ideas to stock up on during quarantine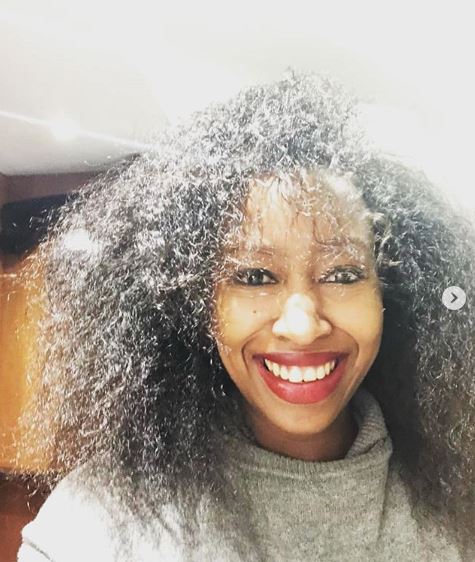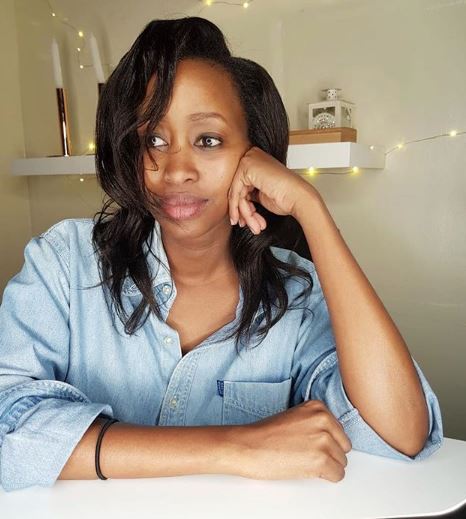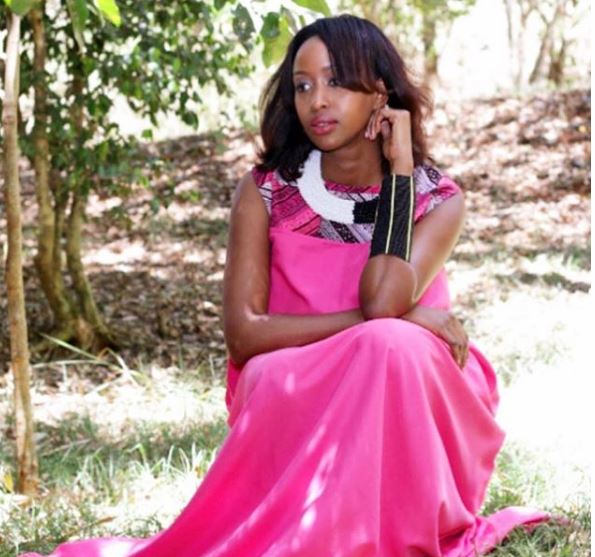 Do not miss out on the latest news. Join the Eve Digital Telegram channel HERE.
The views and opinions expressed here are those of the author and do not necessarily reflect the official policy or position of Evewoman.co.ke