Home
/
Parenting and exam preparation: President Uhuru says parents of candidates caught cheating to be sent to jail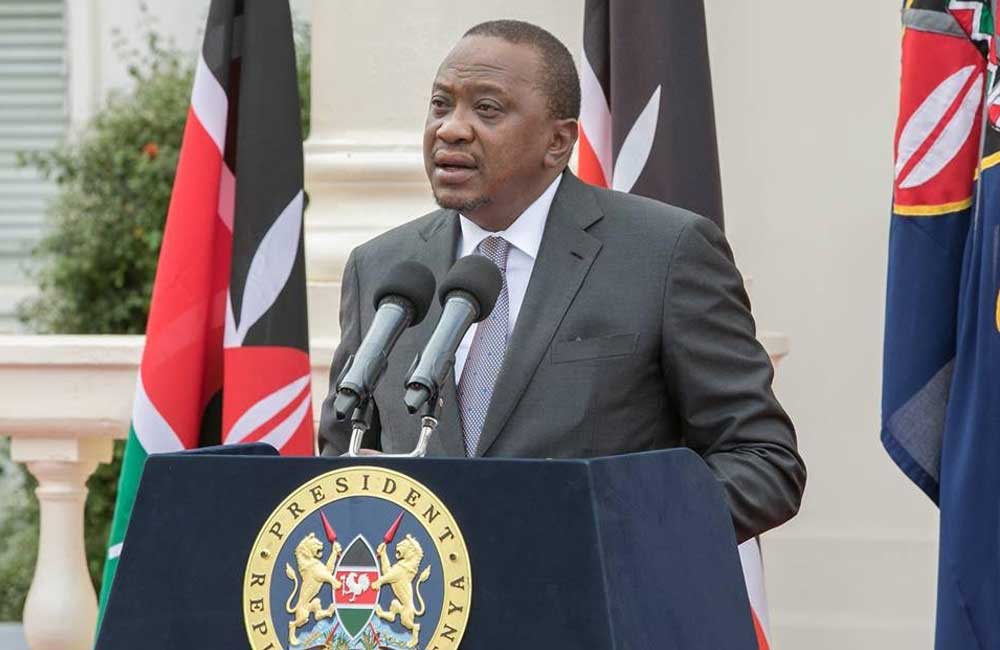 President Uhuru Kenyatta has said parents of candidates caught with stolen tests during the national examination exercise will be sent to jail.
The Head of State, who spoke at the Kapsabet Showground, said the severe measures will be implemented to protect children from being led astray.
"Children in Standard 8 cannot raise the huge amounts of money to buy examinations. Where does a child get Sh100,000 to pay for a stolen exam? It must be their parents who are paying," said the President as he called on parents to raise their children properly.
He added that extra tough measures had been put in place to ensure minimal cases of cheating, and among them was to jail teachers also found to be connected to examination cheating.
This comes just months after Education Cabinet Secretary Amina Mohamed banned public events from schools, a move meant to ensure there is no disruption and contact between candidates and outsiders during the rest of the term.
Related Topics