Wambui Mbuthia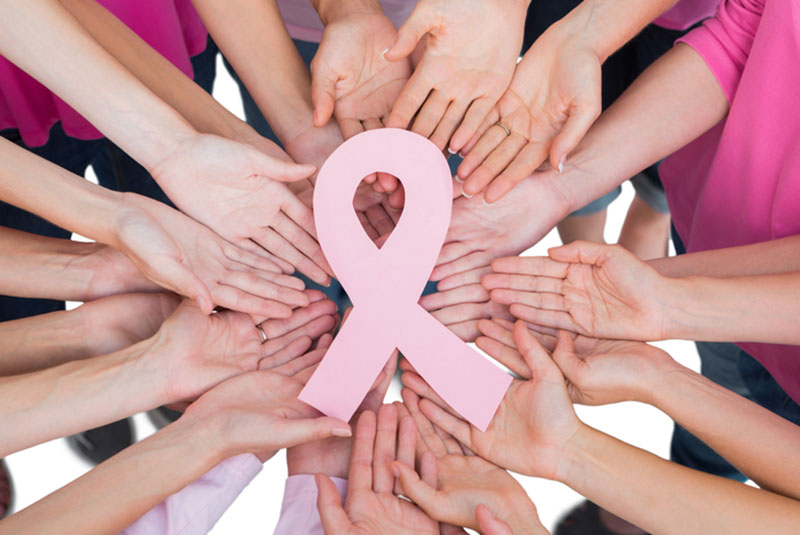 ALSO READ: Ingredient of the week: Brown rice
Breast cancer is the uncontrollable and abnormal overgrowth of cells in the glands and milk producing ducts of the breast resulting, in most cases, in a malignant tumour. Although much has been talked about breast cancer, including how it appears in different ways to different people, there are several of its facts that do not change.
These facts that we all should have in mind are:
Risk of breast cancer increases with age
As we age, our bodies are less capable of repairing genetic damage. That's because the longer we live, the more opportunities for genetic damage (mutations) in the body. With age, abnormal changes will occur in our cells. When many of these changes occur, cancer can develop. Most breast cancers are found in women age 55 and older.
Women with dense breasts are at a higher risk
Dense breasts have less fatty tissue and more non-fatty tissue compared to breasts that aren't dense. This means that their breasts have more gland tissue that makes and drains milk and supportive tissue that surrounds the gland, which increases the area for possible cancer growth. Breast density is not based on size, shape, firmness or lumpiness, and can only be detected by mammogram.
Breast cancer affects men too
ALSO READ: Have you ever tried coconut yoghurt?
Research shows that although breast cancer is susceptible in women than in men, men have breast tissue and that they can develop breast cancer. Even though they are not functional, ducts and glands found in men's' breasts are a possible growing ground for cancer. 1 out of 100 cancer victims is a man.
Breast cancer is among the most common cancers in women
After skin cancer, breast cancer has been known to be the cause of cancer deaths in women in many states. The others in this list include, endometrial, cervical, ovarian and lung cancer. According to studies conducted in the past, breast cancer accounts for 30 percent of female cancer cases.
Breast cancer has many contributing factors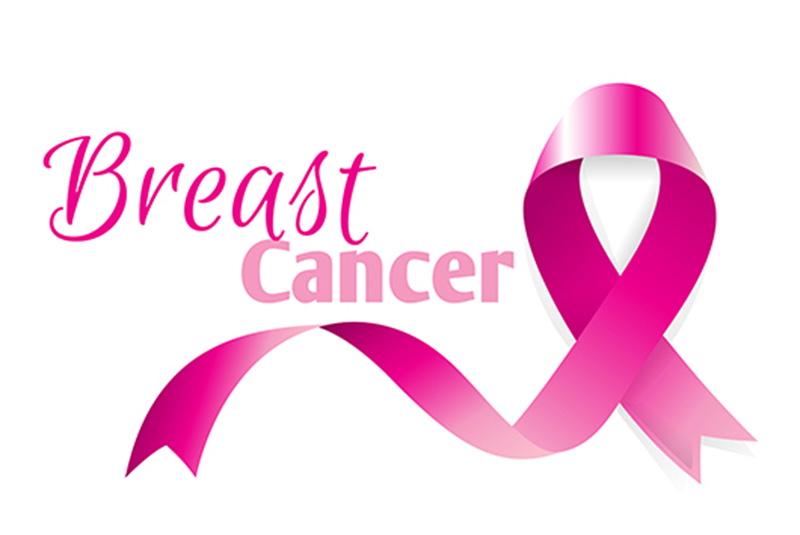 Although having a first-degree relative (mother, sister or daughter) with breast cancer almost doubles a woman's risk of getting breast cancer, only about 5% to 10% of breast cancers are thought to be hereditary. Records show that about 8 out of 10 patients do not have a family history of the disease.
The leading risk factor for breast cancer is simply being a woman
ALSO READ: What is hysterectomy and why is it done?
Contrary to the belief that women have a higher risk than men since they have many breast cells, breast cancer in women is accelerated by other reasons. The main reason women develop more breast cancer is because their breast cells are constantly exposed to the growth-promoting effects of the female hormones estrogen and progesterone.
Not all breast cancers are similar
The origin of the cancerous cells in a victim's breast determines the kind of cancer she has. Some victims experience the first overgrowth of cells in ducts, glands and lobules while for others, it begins in in the cells of the muscle, fat, or connective tissue. Whether the cancerous growth spreads to other parts of the body (Invasive) or remains in the breast region (In Situ) is also another way to determine what treatment to give.