Mara Fernandez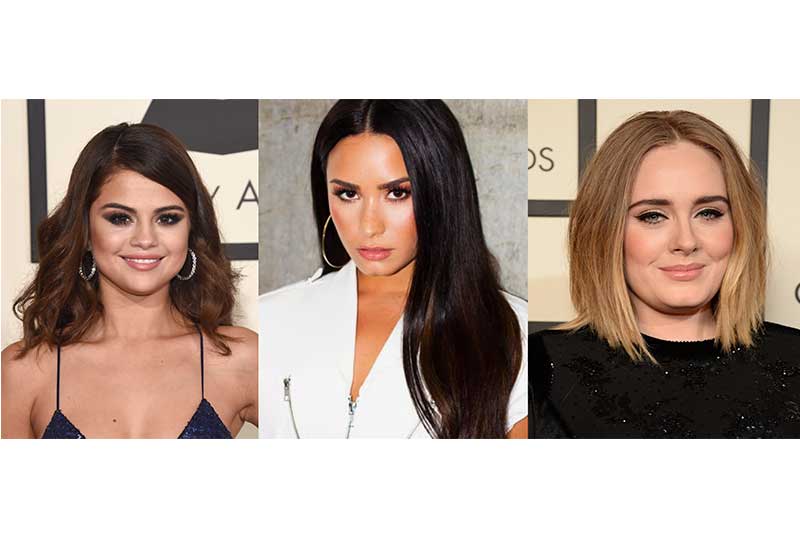 Mental illness is a disease that causes severe disturbances in the behaviour and thought, disturbing the capacity of performing routine and ordinary demands.
There are more than 200 different disorders of mental illness, the most common being depression, bipolar disorder, dementia, schizophrenia and anxiety.
Many people believe that mental disorders are rare and uncommon. Truth is, the illness affects a very large population, "one over five adults" Demi Lovato who suffers bipolar disorder says.
Like her, there are many celebrities who have struggled a mental illness, these are some of them:
Kendal Jenner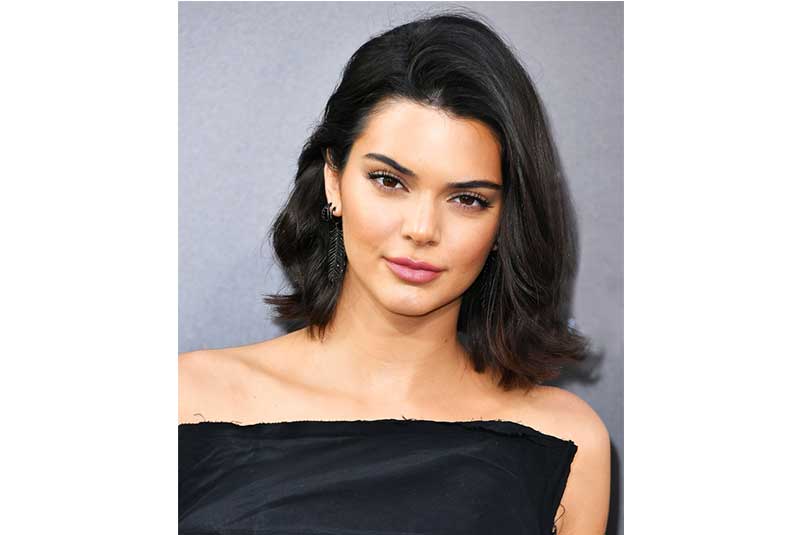 "I have such debilitating anxiety because of everything going on that I literally wake up in the middle of the night with full-on panic attacks," the model said during an interview.
"Anxiety was a huge hurdle for me to deal with this past year (and security concerns didn't help)," Jenner wrote on her app. "But I think I'm finally learning how to cope.[...] I once had a really bad attack on a plane and just had to ride it out, I felt my heart beating a million miles an hour and I even went a little numb," she wrote.
Adele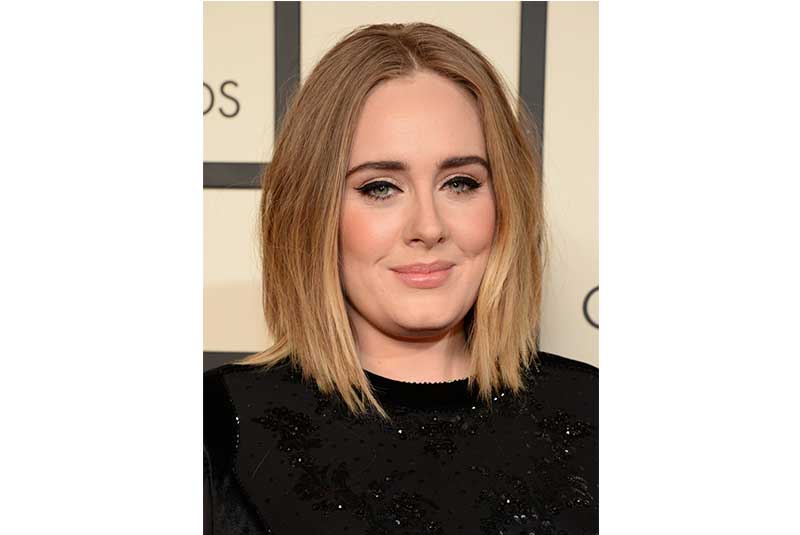 The singer told Vanity Fair how she struggled with postpartum depression after she had her son, "I had really bad postpartum depression after I had my son, and it frightened me," she said. "I didn't talk to anyone about it. I was very reluctant...Four of my friends felt the same way I did, and everyone was too embarrassed to talk about it."
Her experience was so bad that she admitted being afraid of having another baby because she doesn't want to go through the same again.
Nicki Minaj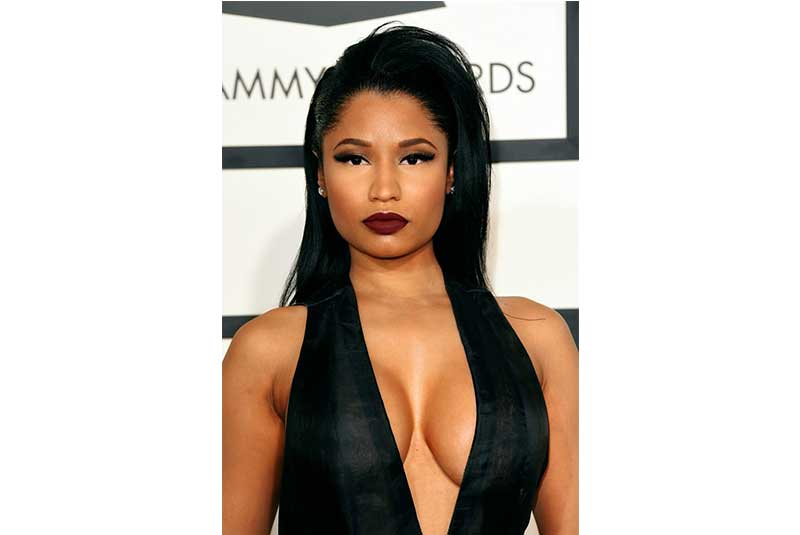 The artist, one of the best rappers alive today, shared with Cosmopolitan that she suffered depression while trying to break into the industry. She admitted having suicidal thoughts, "it was just one dead end after another, [...] At one point, I was, like, 'What would happen if I just didn't wake up?' That's how I felt. Like, 'Maybe I should just take my life?'" Nicki said.
Fortunately, things worked better for the rapper, professionally and in terms of mental health, she has completely recovered from the depression.
Demi Lovato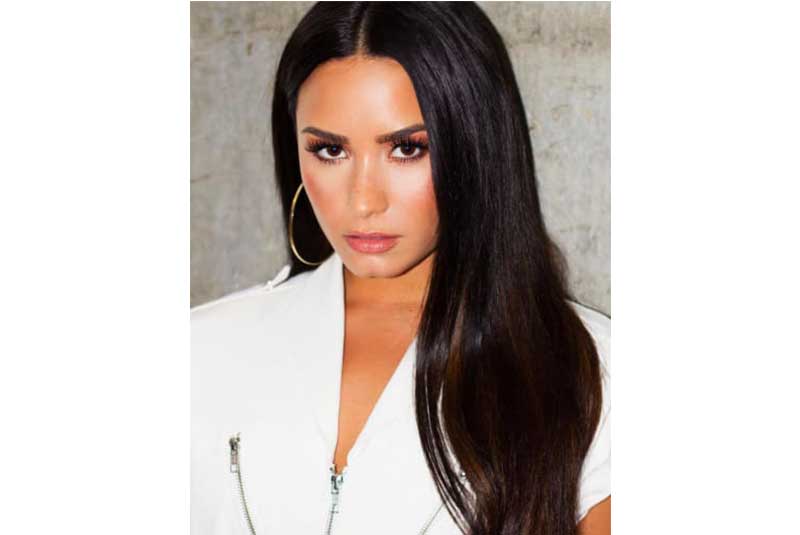 "I'm living well with my mental illness – I am actually functioning like a very happy person would," Lovato told People Magazine. The artist suffers bipolar disorder since she was very young.
Now she dedicates her time to inspire other sick people to live comfortably with their illnesses. "I think it's important that people no longer look at mental illness as something taboo to talk about," she said at the National Council for Behavioural Health in Washington DC. "It's something that's extremely common, one in five adults has a mental illness, so basically everyone is essentially connected to this problem and this epidemic. The problem with mental illness is people don't look at it as a physical illness. When you think about it, the brain is actually the most complex organ in your body. We need to treat it like a physical illness and take it seriously."
Selena Gomez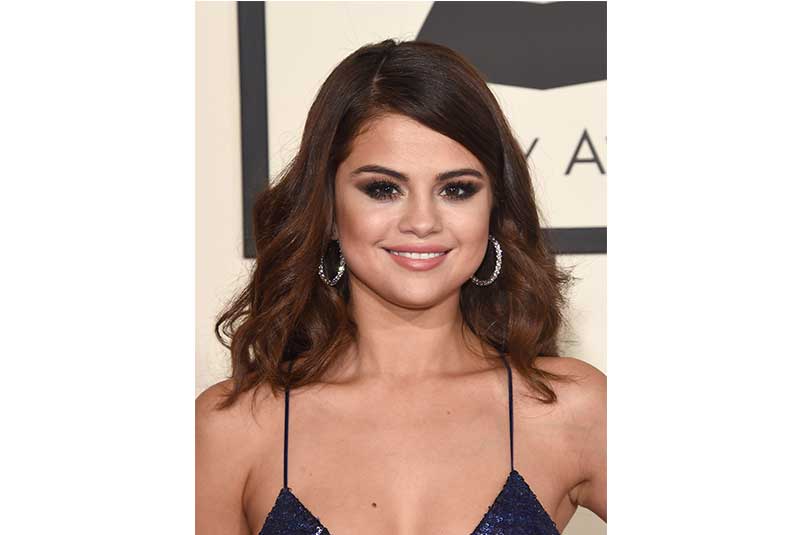 "My self-esteem was shot. I was depressed, anxious. I started to have panic attacks right before getting onstage, or right after leaving the stage," she explained to Vogue. "Basically I felt I wasn't good enough, wasn't capable. I felt I wasn't giving my fans anything, and they could see it—which, I think, was a complete distortion."
"I've discovered that anxiety, panic attacks and depression can be side effects of lupus, which can present their own challenges," she said. "I want to be proactive and focus on maintaining my health and happiness and have decided that the best way forward is to take some time off. […] I know I am not alone by sharing this, I hope others will be encouraged to address their own issues."
Serena cancelled her Revival World tour(August 2016) and started a three-month-long psychiatric treatment. After the therapy, Gomez said she has never felt better. She continues meeting her shrink 5 days a week.
Chrissy Teigen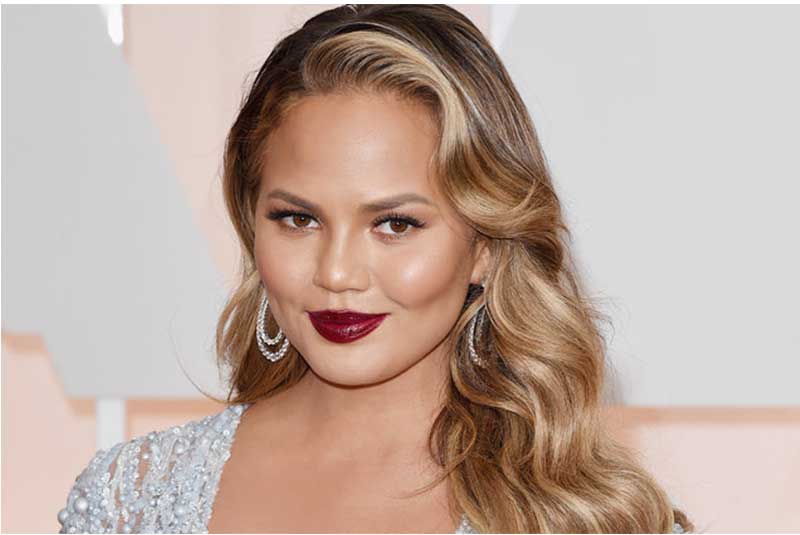 "I also just didn't think it could happen to me. I have a great life. I have all the help I could need: John, my mother (who lives with us), a nanny. But postpartum does not discriminate," Chrissy wrote in an essay for Glamour. "I couldn't control it. And that's part of the reason it took me so long to speak up: I felt selfish, icky, and weird saying aloud that I'm struggling. Sometimes I still do."
The model opened up about struggling with postpartum depression and anxiety after her daughter Luna's birth. "Getting out of bed to get to set on time was painful. My lower back throbbed, my shoulders, even my wrists hurt. I didn't have an appetite. I would go two days without a bite of food, and you know how big of a deal food is for me."
She said her husband John Legend was her rock and that she finally talked about it because she wants other mums to know they are not alone.