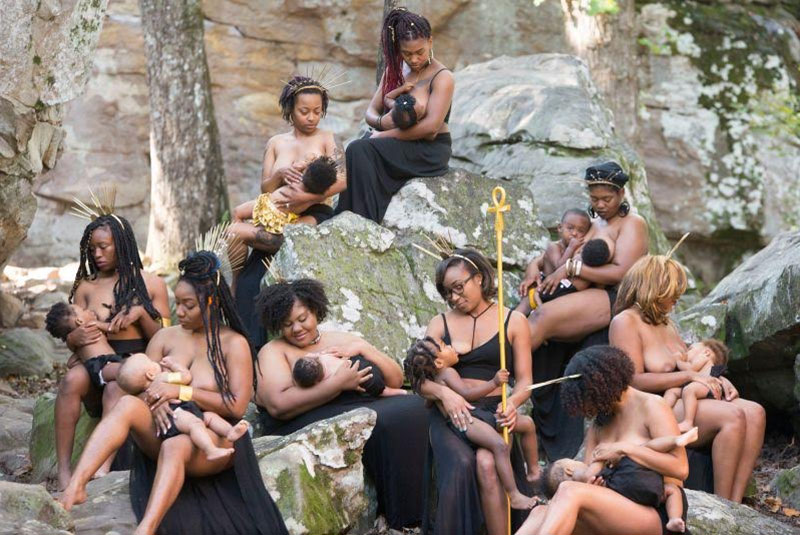 ALSO READ: Hero mum is breastfeeding 20 newborns after terrorists killed their mums
It is world breastfeeding week and all the moms are taking centre stage in showing that it is okay to breastfeed in public without being shamed for it or told to cover up. The reason for the week is to encourage mothers to breastfeed their children to improve the health of their babies.
Breastfeeding is essential and should start as soon as the baby is born. This increase the chances of the child's survival in case they have complications. Here are some of the mothers looking fabulous breastfeeding:
Anita Gaitho,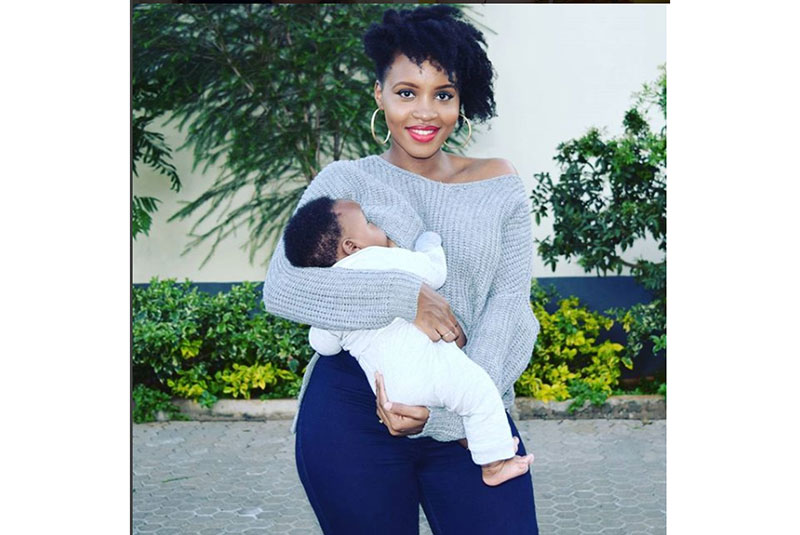 a designer and blogger was in the middle of her shoot when she had to feed her son. We have to admit she looks swanky doing it.
Annabel Onyango,
ALSO READ: Breastfeeding is good for mother's mental health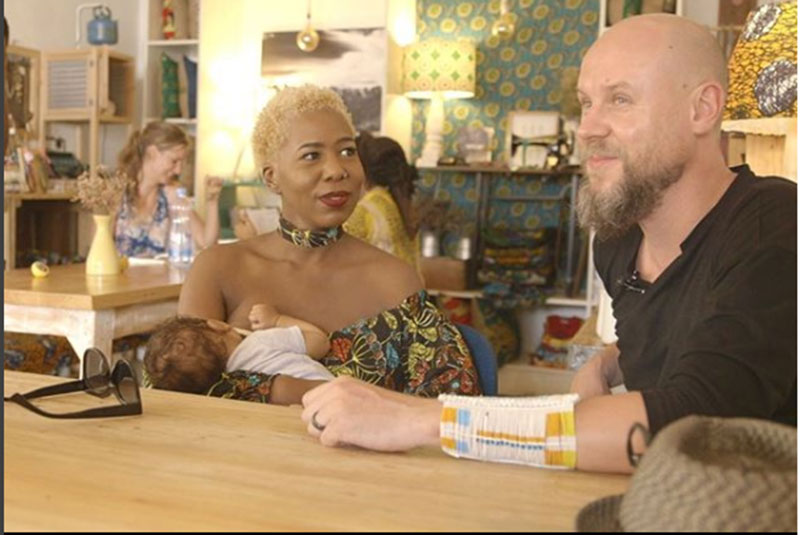 fashion entrepreneur and stylist was doing her interview on CNN when her son Kenzo had to feed.
Ivy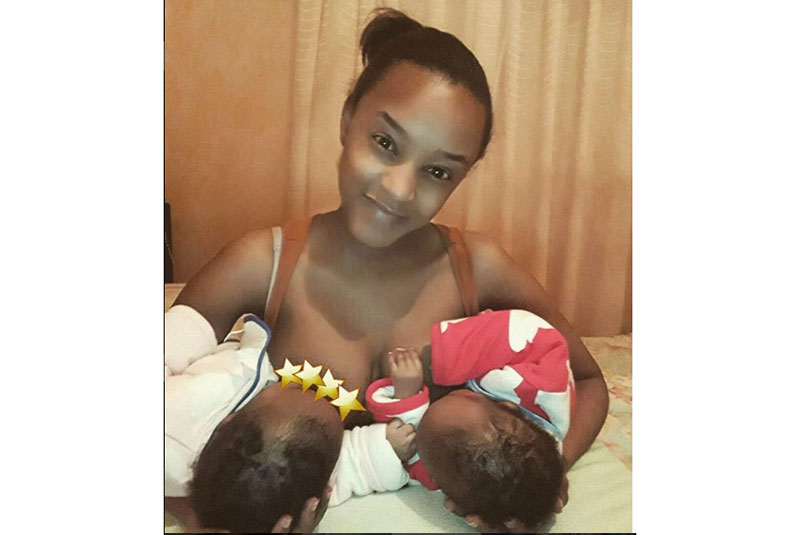 a corporate badass and vlogger on Over 25 had just had her twins and she was getting used to feeding them and enjoying it.
ALSO READ: Eight things you need to know about breastfeeding
Chrissy Teigen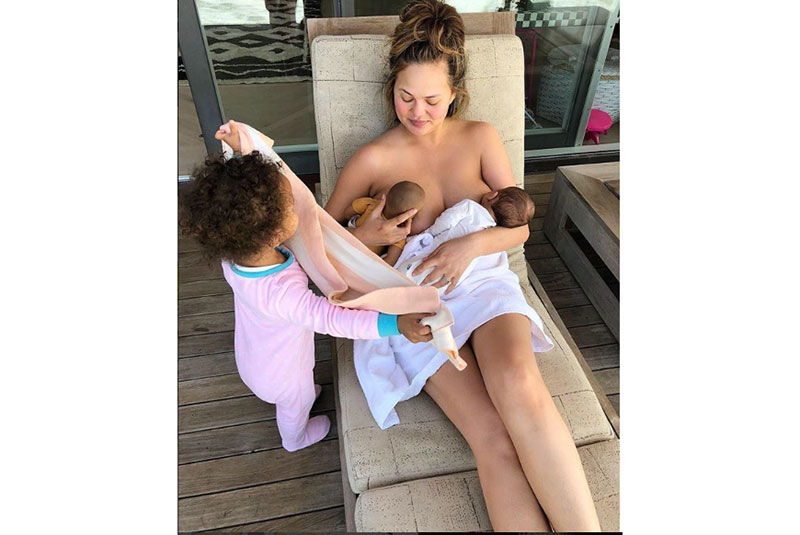 For More of This Stories Subscribe to the Standard Epaper to get a copy of Eve Woman in the Standard
model and TV host loves to play pretend with her eldest child, Luna. Here, she is seen breastfeeding both her newborn son and helping feed Luna's doll.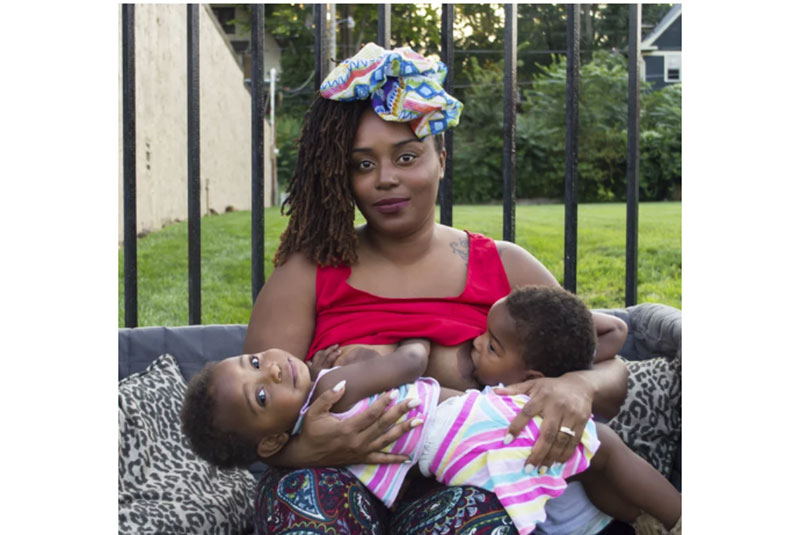 Feeding multiples never looked so delectable.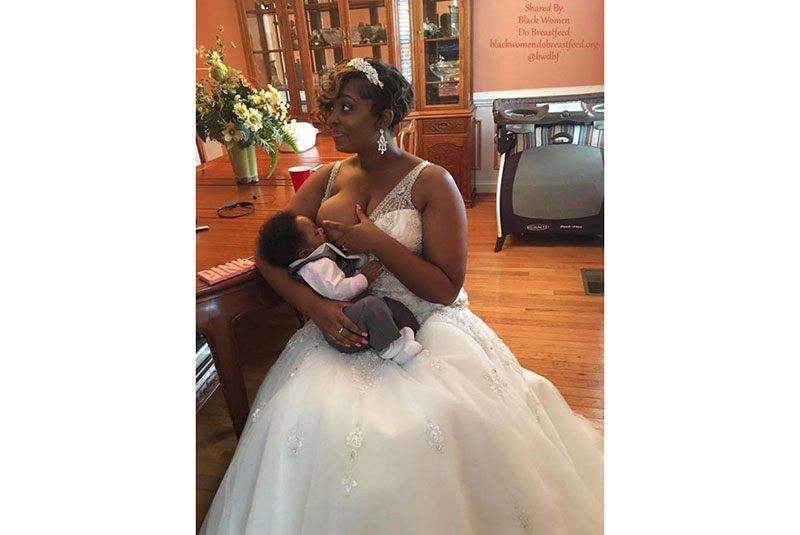 Mothers are super humans who have baby food on them even on wedding days.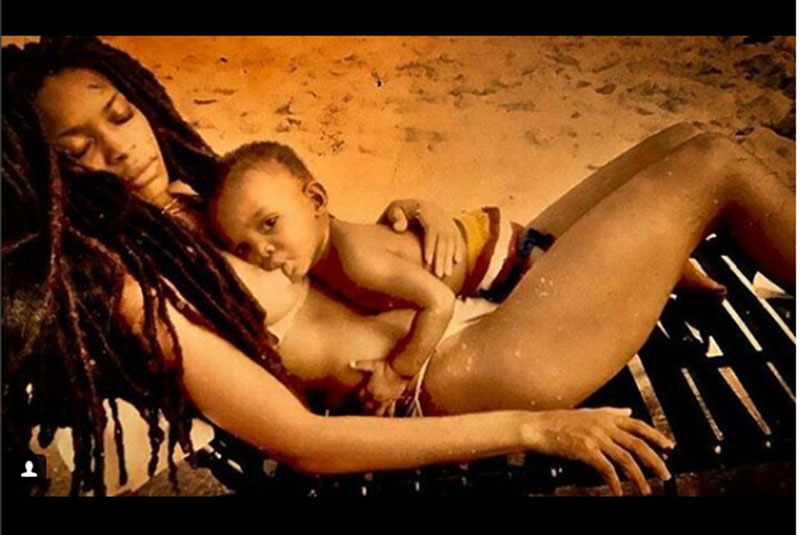 Erykah Badu feeding her daughter Seven back when no one was doing it in public.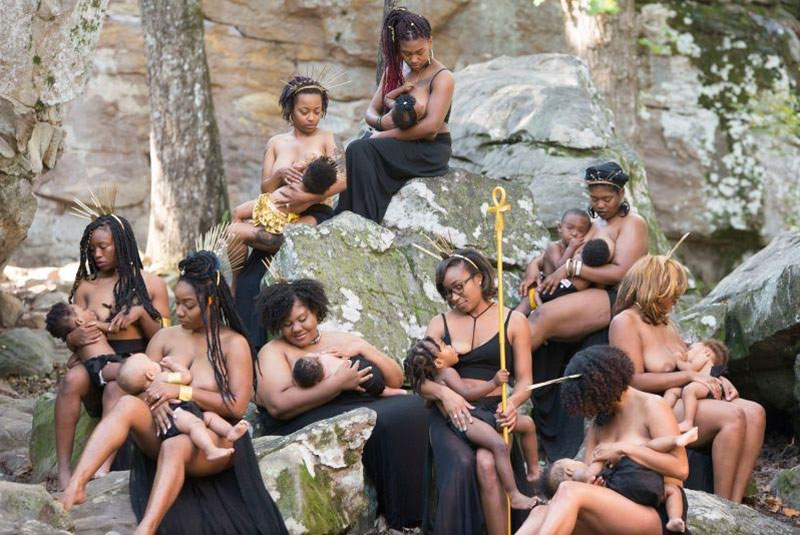 A group of women, Chocolate Milk Mommies look stunning in this photoshoot to bring awareness to the breastfeeding week.
Do not miss out on the latest news. Join the Eve Digital Telegram channel HERE.