Kim Kardashian and her beauty essential that costs Sh600
Trendsetters By
Mara Fernandez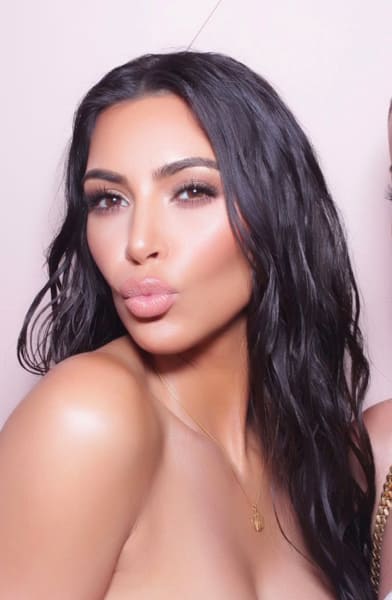 If you think Kim only has lotions that cost thousands of money, you are very wrong! We discover Kim's night time washing face routine element that cost less than 600 Kenyan Shillings.
Kim receives everyday make ups and beauty products from the best and most expensive brands in the market, but the other day she shared with all of us on her personal app, a secret she can't forget to use before going to sleep. These are some wet wipes that cost less than 6Ksh!
"Taking off your makeup is so crucial if you want flawless skin," she wrote. "One of my secrets to getting it all off is to use Neutrogena Makeup Remover Night Calming Cleansing Wipes. You can get them at any drugstore and they're only $6! I love how soothing they are, plus, they wipe every last bit of your makeup off, so your skin feels SO clean."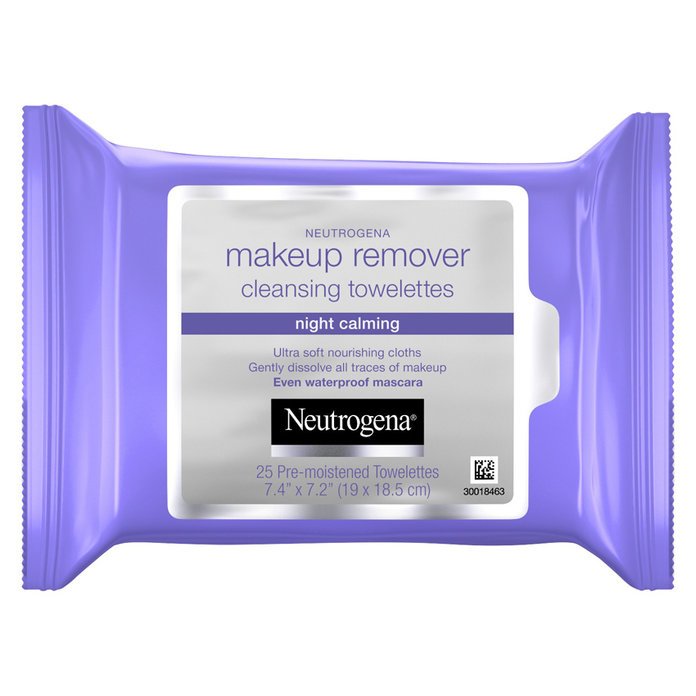 If you want to get the Neutrogena wet wipes that Kim uses, you can find them at Pharmacies and at Kenyan Online Shops.