VIvianne Wandera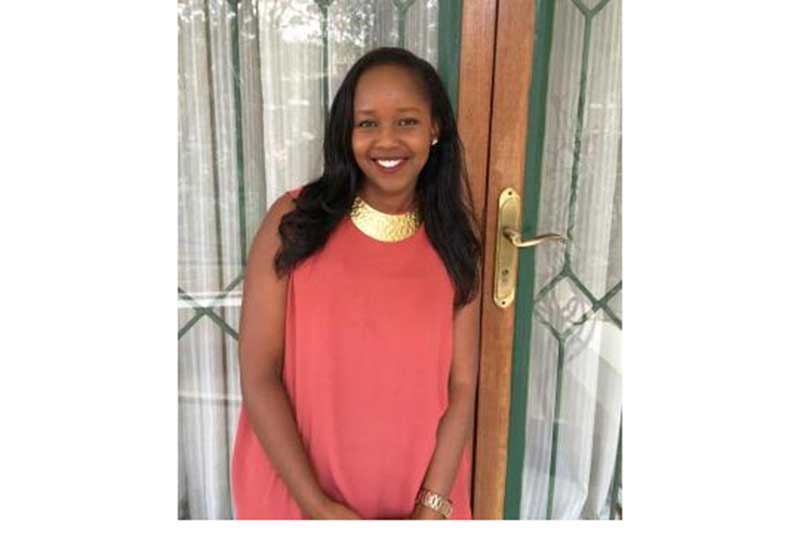 ALSO READ: Five things you should do after you've lost your job
Eve Ouma, 31, is the founder and owner of Wrap It Up Kenya, a gift-wrapping business that was born out of the desire to give people quality and pocket-friendly products. She speaks to Vivianne Wandera.
MY BACKGROUND
Even though I have a Bachelors degree in nutrition and a Masters in public health from a university in the United Kingdom, gift-wrapping was a talent that I chose to monetise. Having schooled in the UK, I noticed there were few people who could wrap gifts as nicely as I liked them and there was a demand for it so I believed I was bringing something different, classy and elegant but pocket-friendly to everyone. So, in December 2011, I started Wrap It Up Kenya.
THE IDEA
There was a big gap in the market for something classy but affordable. Most gift-wrapping companies would charge a normal person a high amount that's above their budget. So I decided to bring something flexible and different from what people are used to: from the packaging and wrapping to the quality of the gifts themselves. I've always done my work during festive seasons like Valentines and Christmas and New Years'. When I came back home from campus, I started doing it on order.
WHAT HAPPENED NEXT
Since I didn't have a lot of clientele at the time, I started by wrapping gifts for my friends and family and slowly, word started spreading about my work. It was hard at first to work with big companies because mine was just a start-up so convincing them that I can deliver and do a good job was a hard task but, with time, things started working out.
ALSO READ: Mum slammed for feeding her baby during a job interview
RUNNING A START UP
It's flexible and very challenging but it's worth it. I had to be very organised and disciplined. I also had to allow myself to make mistakes. Being my own personal competitor at the beginning was very important. It was hard to keep staff long term because we work seasonally and most people want to have full time jobs. Financially, I've had my highs and lows. When I filled in applications to offer my services to companies, some of them asked for bribes in order to qualify me because my company was 'too small.' I got burnt financially because I decided to stick to my principles.
WHERE ARE YOU NOW
Right now, Wrap It Up Kenya is in a place where we are able to see where the market is - from suppliers to consumers. Experience has allowed us to see what work consumers want and what they don't want and what people can afford and can't afford. People want beautiful things so we are able to provide those, depending on the demand, and at pocket-friendly prices. I can also import goods and we also have repeat clients. People are looking for us more than we are looking for them which proves that we are in a good place as a business.
MY TIP
Know what you want. Be confident in who you are and what you offer. It helps to weather the storms. Do your research on the market and find out who is doing the same thing you want to do, how they are doing it and how different it is from what you are doing. There are many problems people can solve so know the market. Be innovative and original because if you are, you won't have to go around duplicating or looking for people. They will look for you. Be professional and, most importantly, register your business.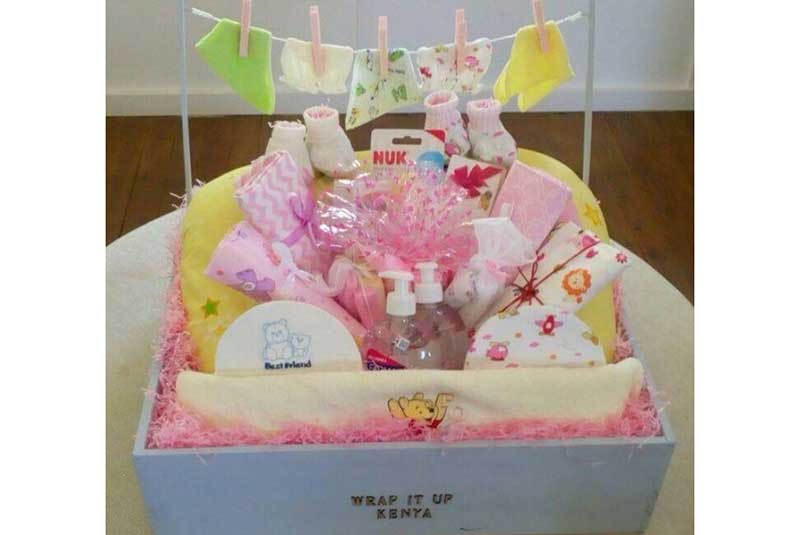 ALSO READ: #FridayFashionInspo: Style Pantry, 43, is the true definition of 'Black don't crack'
FACT BOX
LAUNCHED: December 2011
Start-up cost: Sh20,000
Targeted Turn Over: Sh5 million in a year
Website: www.wrapitupkenya.co.ke