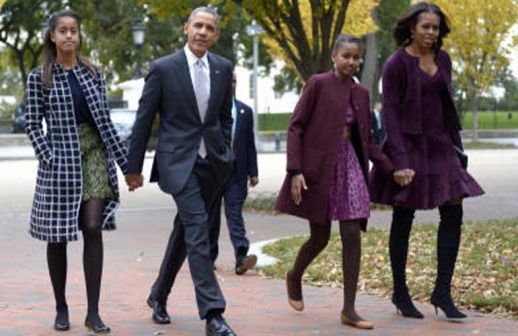 Still thinking about your Christmas decor? Take a leaf from the Obamas. According to Realtor.com, the US first family, who are getting ready to celebrate their last Christmas in the White House, have it nailed down. "The theme for this year's celebration is "The Gift of the Holidays"— and it comes complete with a 300-pound gingerbread house and giant pompom replicas of the Obamas' dogs Bo and Sunny greeting visitors in the East Wing."
According to the report, there are also 8,000 bows and ribbons adorning the East Hallway of the White House; trees in the library built from crayons and pencils; and snowball arches created from more than 6,000 ornaments.
"Wreaths and garlands have been constructed from lemons, limes, clove-covered oranges, apples, pomegranates, and greens to emphasize First Lady Michelle Obama's commitment to encouraging healthy eating habits for children."
"We promised to open up this house to as many people from as many backgrounds as possible," Michelle said at a media preview of the decorations on Tuesday. "And we truly wanted to make the White House the people's house."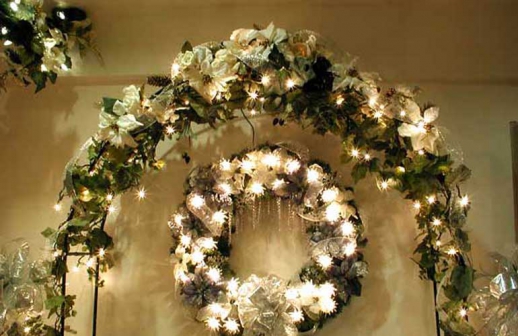 The smell of the holidays also wafted through the presidential home, with a cookie-scented candle in the security guard station and the mouthwatering scent of roasting meats in the outdoor kitchen, according to The Washington Post.
Final tip from Realtor.com? Bigger just might be better when it comes to getting your home ready for the holidays. Just be tasteful. Delicious, even.
Do not miss out on the latest news. Join the Eve Digital Telegram channel HERE.