Do celebs get away with crime and murder?
Reader's Lounge By
Jenipher Wachie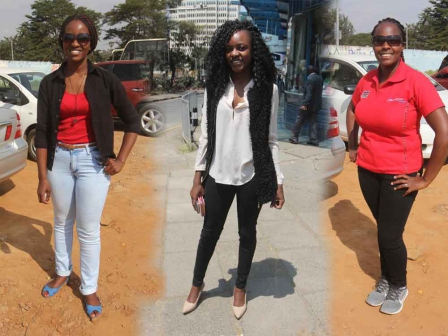 ALSO READ: Celebrities who've defended their right to breastfeed
ALSO READ: Crying Kim Kardashian tells Kanye 'don't come home until you're better' at crisis talks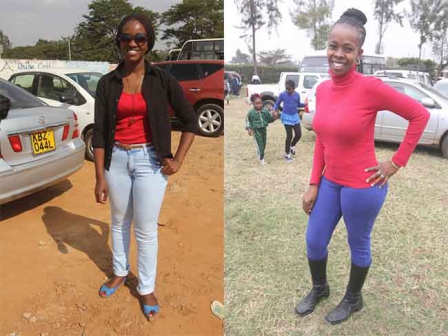 Getrude Nandwa, Commercial Operator Specialist in General Electric: Yes they do because they have wallet power. They can rally the numbers to make what they did look normal even if they are on the wrong. An ordinary person can be judged without a fair trial and sentenced to hard labour and a long sentence.
Agnes Njeri, Registrar in an Non- Governmental Organization: Yes because of their social status, they are in a position to dismiss and discard scandals. They use money and fame to get themselves out of anything absurd they do. Somehow it's sometimes dealt with accordingly if the media is involved and highlights their deeds, like in the case of Koffi Olomide.
ALSO READ: Meet Win Harrison Wilson: Ciara and Russell Wilson welcome third child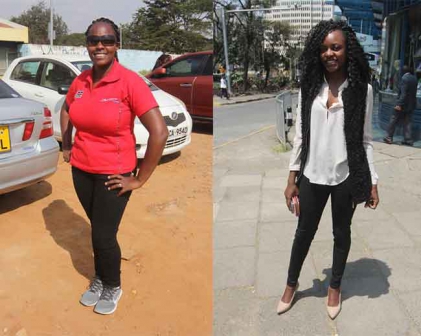 Doris Kirui, Technical Adviser in Water Policy and Strategy: Doris Kirui, Technical Adviser in Water Policy and Strategy They do, because they have the power and the money to defend themselves. With power comes fear. They scare away the arresting authorities.
Martha Ohenga, Business Executive: They do get away with it more frequently because they have influence and money. As they say, money can move mountains. They can use their money to influence everything - to get favorable rulings, create fear in the disciplined forces or evade arrest.