Mirror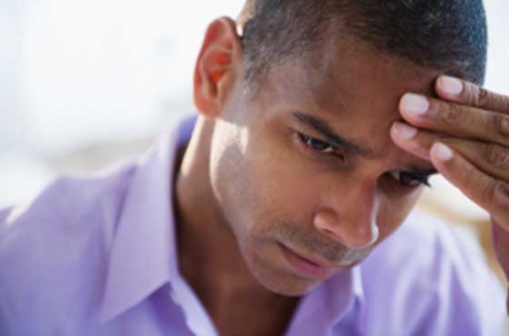 Dear Coleen
ALSO READ: Separated couples to now take equal parental responsibilities after divorce, High Court rules
My only son and his girlfriend had a baby girl last year. They were only 20, had been together a few months and it wasn't planned so I was worried at first. But they bought a flat and seemed happy.
From day one, my son was a fantastic dad – he was very hands-on and did bath times and night feeds. His girlfriend returned to work three days a week.
Two months ago, she came home and dropped the bombshell that she didn't love him any more, she'd met somebody at work and that she was leaving him and taking their daughter with her.
My poor son was and is still absolutely devastated, having lost both his girlfriend and baby daughter overnight. As a family, we all feel shattered but his ex just doesn't seem to realise the hurt she's causing.
When I called her, she told me quite matter-of-factly that she doesn't love my son any more. Then she texted me saying she doesn't think it's right I contact her again.
I sent a rather panicky text back saying I'm desperate to keep in touch with my granddaughter but she didn't reply.
What can I do? I'm not sleeping very well over this.
ALSO READ: #Confessions: My husband wants to move out after lockdown
Coleen says
I can't bear women who do this. They think it's alright to just up and leave, taking their child with them, without considering the hurt caused by taking a child away from one of its parents and grandparents. Luckily for you and your son, the laws regarding rights have changed.
You don't say whether your son has access to his daughter but if his ex isn't letting him see their baby, he needs to get legal advice. She can't just swan off with their child. You should also seek legal advice because it will make you feel like you're doing something to help in what seems like a helpless situation.
I know it's difficult because you may not want to go down the court route where things can get horrible and nasty, but if you get to see your granddaughter at the end of it, then it's definitely a fight worth fighting.