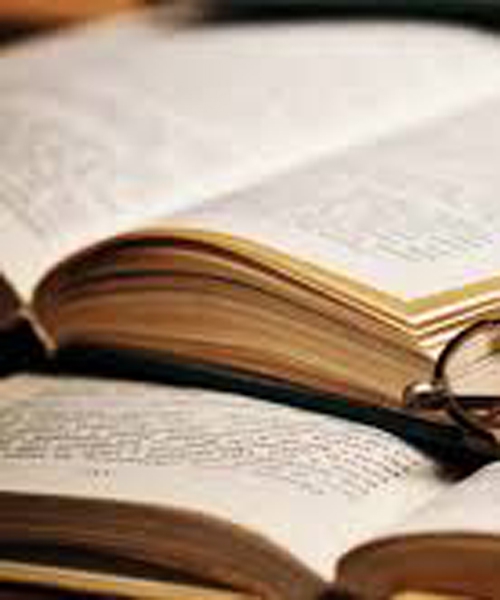 Introducing my first love...reading
The cold weather has been popping its head in and out of the door. As the month progresses, it will be time to get our coats and boots out of the closet 'for real' and not just when the sky seems to be threatening to open up and release the cats and dogs.
But June will also mark the middle of the year. June holds some fondness for me. It is the month I got married and also the month we celebrate my mother's and sister's birthdays. It is also the month in which Father's Day falls.
Twenty six of the year's 52 weeks will have gone by before the end of the month and before long, we will be facing dreary July. The long, cold days will engulf us and the bitter nights will shake the frames of our beds at night.
So yeah, that last paragraph may sound like my attempt to steal a few lines from Wuthering Heights and I'm sure Emily Bronte, the author, wouldn't have objected to lending me a paragraph or two.
What I like most about cold weather is the excuse it provides to curl up with a book and do nothing else but READ. I'm hoping to pass my love for reading to my daughters. Even though we are still at the "look and point" stage of reading and they are yet to appreciate the art in stories like "The Tales of Peter Rabbit" where you will find words like "extricate", I can tell that we will get there someday.
For now, books with "A for Apple" and the "Peter and Jane" series will keep us busy. Here's to cold weather and literature.
READ MORE