Mirror
ALSO READ: Confessions: My husband's mistake with suitcase exposed his double life and second family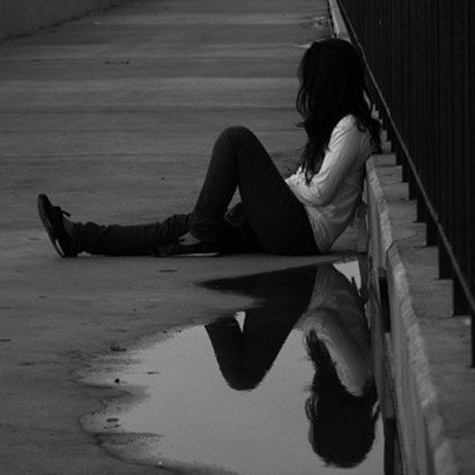 I'm a single mum with a young daughter. Her dad died when she was five and since then I've never really wanted to meet anyone else.
I have a history of negative things in my life. I was sexually abused as a child, raped as a teenager and I've attracted mostly the wrong kind of men into my life.
I have been to counselling, which helped quite a lot.
Then a year ago I met a man. There wasn't an instant attraction but after a while we both found we liked each other.
It was a different way for me to meet someone. I was used to meeting men in pubs after a few drinks.
This man, thankfully, doesn't drink. He is really into health and fitness which is a positive thing for me as I need to get healthier.
I found it very difficult at the start because he seemed so keen. I suppose I didn't feel deserving of his love.
ALSO READ: Covid-19: How to manage mental health while in isolation
He is so good to me, it's unreal! The problem is, I am so jealous. Everywhere we go I think he's looking at other women.
Anytime he's on his phone I think he's texting someone else. I don't know why I feel this way – it actually keeps me awake at night.
My daughter gets on really well with him, too, and her mood has improved big time since he's been around.
He has such a good sense of humour and it's the first time I've seen her laughing for such a long time.
I have no reason to believe he would do anything behind my back.
However, I have accused him wrongly a few times now and I'm afraid I'll lose him because of my irrational behaviour.
ALSO READ: Relationship expert shares eight signs your partner could be cheating on you