Home
/
Accessories
Seven types of bags every woman should own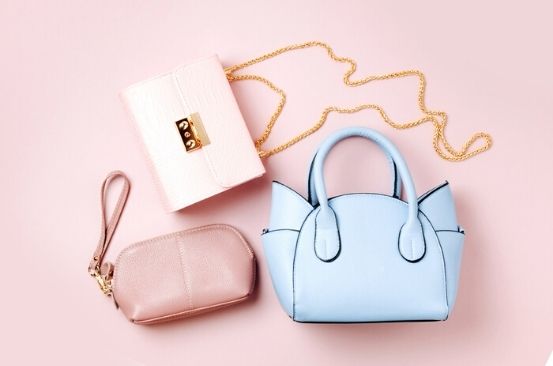 Owning a bag for a woman, signifies her entrance into femininity. It shows you've transitioned from your childhood and the carefree days into your adulating phase. When you were a little girl, anything you needed when leaving the house would probably be stuffed into your mom's bag. That's if you needed to carry anything at all. The most we would have were school bags and that's that basically it.
Now, bags are an essential item for every lady.
If I was to come up with a list of all the types of bags it would never end. And, everyone has their own tastes depending on their lifestyle and preferences.
Still, you need to consider getting the basic bags because you'll need them at one point in time, that's for sure.
The everyday bag
The best option for your everyday best friend is a simple black bag. This will be the one that matches with everything and one that's perfect for your daily schedule. Choose one that fits your lifestyle whether you need something light to fit a few items, like a small bag pack if you live an active lifestyle or a larger bag like a zipped tote to hold your laptop and school books. Trust me, having a black bag will save you a lot of stress when trying to mix and match your outfit for the day.
The nude bag
This can double up as your everyday bag, although it can be slightly tricky to pair. It's just an option to allow you to change into something that's quick and easy when you're bored of your black bag. No one likes to have a black bag every single day so this could be your other favorite bag to carry when you need something different.
The colourful bag
This is your chance to add color to your closet. The nudes and blacks are important but you should also have something that's not too serious. Have a collection of different colors that stand out, patterns and embellishments too. This will break the monotony in any wardrobe.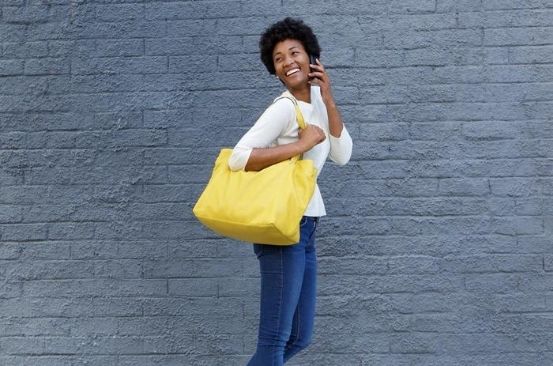 The fancy bag
You'll need a bag that you can comfortably go with for events. These are your accessories because they don't revolve so much around functionality like the everyday bag. Have different sizes of clutch bags so that if you need to carry a few extra items, you have the larger one that's still suitable for such events. Get one or two or three that you can carry during wedding, dinners and other fancy occasions.
A stylish shopping bag
There's nothing better than a stylish babe who's eco-friendly. The plastic bags were phased out and we were left with the usual, monotonous bags. Why suffer with these when you can always have your collection of cool shopping bags? Actually, I think having one of these will help you remember to carry your bag to the supermarket rather than forgetting and buying new ones at the counter every time.
A wallet
You should never be caught with notes, coins and cards strewn all over your bag. A lady should have a nice wallet to keep all these important items well organized. If it's old and torn, consider getting a new one. If it's not been washed in a while, give it a good scrubbing so that you won't feel the embarrassment of displaying a dirty wallet when paying for something.
Your essentials bag
You should also have a separate bag in your main bag to hold your emergency pad, tampons, pocket tissues, wet wipes and other items that you need for refreshing during the day. These also shouldn't lie aimlessly in your bag because they need to be kept clean and dirt free.
Related Topics