Home
/
Girl Talk
Five secrets you shouldn't tell your partner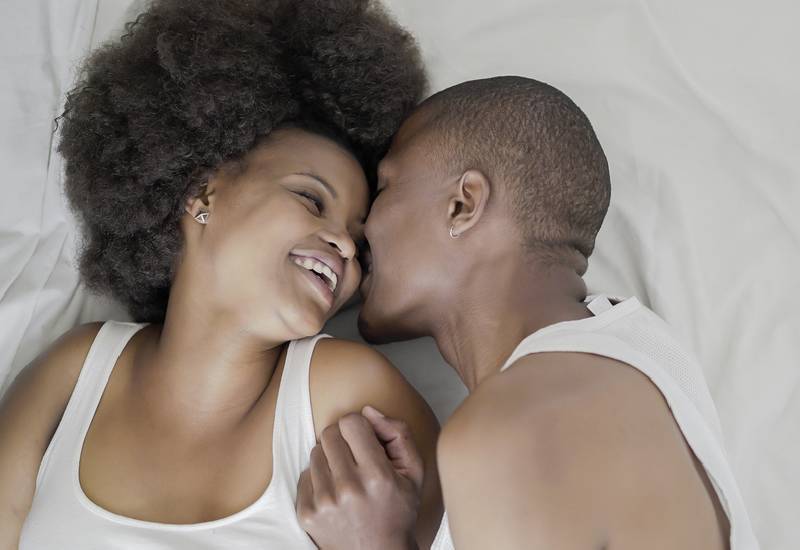 When it comes to relationships, you often hear that total honesty is the best policy. But is it?
Of course, communication and openness are core foundations for every good relationship however, if it won't have a positive effect on your relationship perhaps it is a good idea to shut up.
Sometimes, certain things are best kept secret to avoid unnecessary pain and risk the stability of your relationship. Knowing what to share and refrain is very important.
Just because you consider your partner your best friend does not mean you have to tell them everything. Some cards have to be played close to the chest to avoid major drama.
No matter how tempted you may be to let the cat out of the bag, it will be in your best interest and your partner's too to keep some of these secrets to yourself.
i.Still have feelings for your ex
The worst thing you can ever do to your partner is bring up your ex in every other conversation. Just because you keep thinking about them, wondering how they're doing and what went wrong, it is not a good idea to let your partner know about those thoughts.
He or she may take it negatively and doubts will start to creep in. While there is nothing wrong with comparing past experiences with the current, use that as a learning opportunity.
But if you find yourself hoping he or she will one day look for you or you could patch things up, chances are you're still stuck in the past.
You should decide whether or not to share with your partner to avoid hurting them in future when such a scenario presents itself and you decide to go back to your ex.
Take a quick survey and help us improve our website
Take a survey
ii.You don't like their family
This is one of the hardest secrets that must be kept because we all have that person in their family we don't like or get along with. Unless it is a toxic situation, keep your opinion to yourself for the sake of peace.
It's better when your partner is complaining about a certain family member and you offer a listening ear but don't use that chance to reveal how much you hate his mother. Naturally people become protective over those they love and it could hurt their feelings.
What you need to realize is when you enter into a relationship or marriage, you enter that person's world which will include the horrible aunt and annoying little cousins.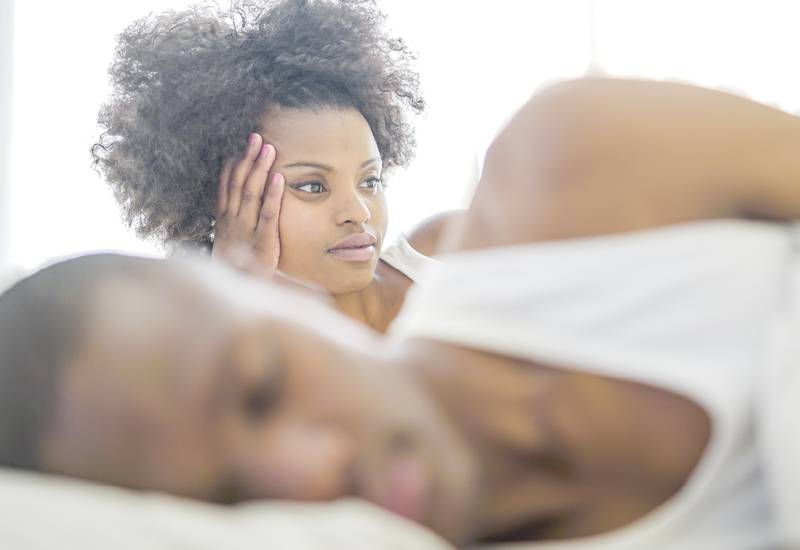 iii.Sexual fantasies
This may work or go against you depending on how far out there your sexual fantasy is. If you're thinking about her close friend that way, it is best to keep quiet.
By sharing, this will foster good communication and who knows, your fantasy may be fulfilled. Depending on how your partner may take it, it may be a good idea to keep this to yourself.
iv.The sex is average at best
The last thing you should do is compare and tell your partner they're the worst sex partner you have ever experienced. Although it is easier to settle for mediocre sex than discuss it, in the long run it will hurt your relationship.
Find ways to complement them on what they're doing right and find ways to meet each other's sexual needs by being creative on your approach.
And for crying out loud do not tell them they make funny sounds or faces during sex because that may be the last time you get any.
v.Pet peeves
Unless you are little Miss perfect, feel free to call out all the quirks your partner has. If you have spent quite some time together you will pick out certain behaviors that may irritate you. Your partner may be a loud chewer, a snorer or she unknowingly suffers from halitosis.
If it is not a deal breaker simply ignore it and focus on what they're good at. Telling them such things about themselves will only hurt and make them feel insecure.
Related Topics