Home
/
Lady Speak
My word: Of love cocoons and heartbreak hotels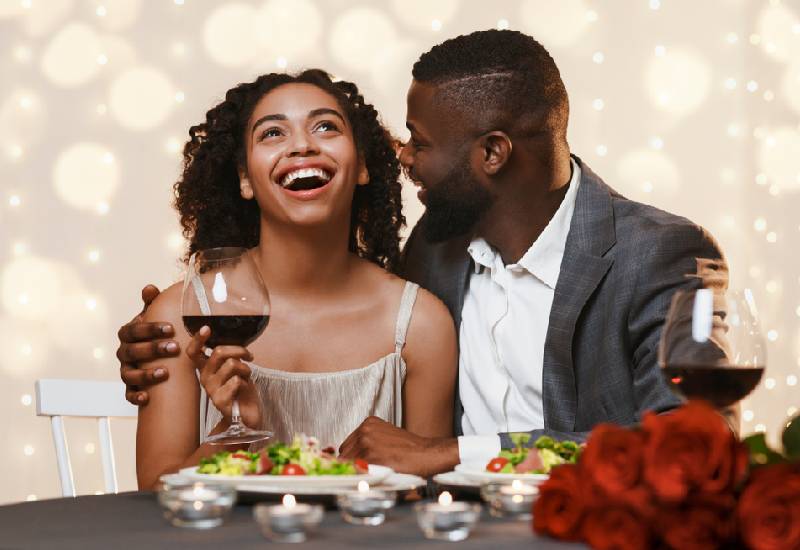 "The person you're thinking is your boyfriend today will be your ex tomorrow," goes the anonymous quote making rounds on WhatsApp.
"Sometimes Valentine's eats its own love birds. Valentine's eats its own people."
There have been many debates around this quote but I will not touch on them today. But I will express my wonder at Kenyans' lack of faith in love and romance.
Are things that bad? What happened to our hearts? Are they so broken that we can only afford to feel bitterness in this season? Does this signal the end of romance in Kenya and death of public displays of love, such as weddings?
Towards the end of last year, whenever a couple posted a picture or video in a bid to share their love with the world, the most common comment was, "Wataachana tu" and "this will end in premium tears".
But here we are in 2021, there's a little hope with groups on Facebook like "Thriving Couples" giving hope. Yes, there have been a number of parody groups, like "Thriving Singles" that have been started but the idea that there is renewed hope from couples who are weathering the storms together still stands.
Then there are those couples who found each other despite their differences like culture, distance and even race. It's interesting to watch these couples navigate through the challenges of living together and accommodating each other.
Still, if you're not quite ready to wade into the waters of love and romance, perhaps it's time you look within yourself and ask yourself if you have really dealt with your past.
And if you think that there's really no need for that because you're not going to go into another relationship anyway, then turn the pages and see why such pain is affecting more in your life than you think.
Take a quick survey and help us improve our website
Take a survey
Christine Koech, Editor, Eve
Related Topics