#FridayFashionInspo: Judith Pajero, suits redefined
Trendsetters - By
Lolita Bunde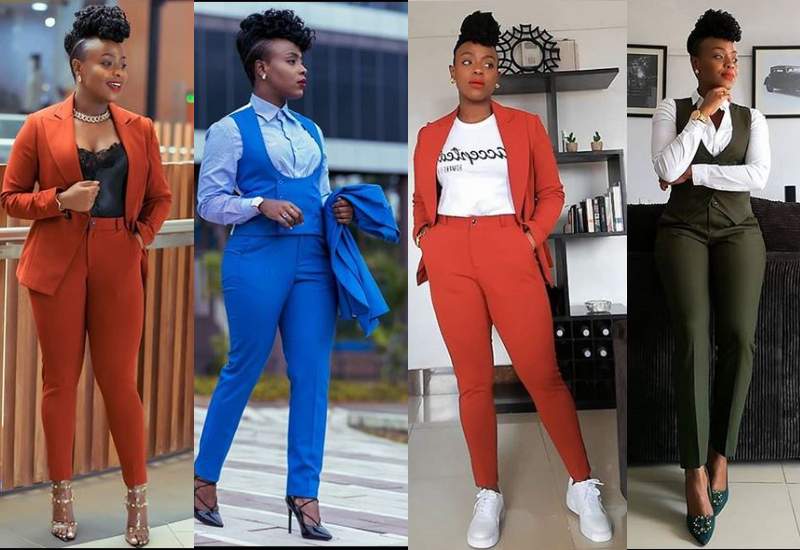 Our Fashion inspo today is none other the beautiful Judith Pajero. Her style and class has garnered her a loyal following on social media and we cannot help but be in awe.
Pajero is not only known for her sassy and classy style but for championing trouser suits. She rocks her suits like a boss and she is the proud brand ambassador of a leading cloth line in Kenya.
Through her social media platforms, Pajero shows her prowess in how to match outfits and gives ladies tips on how to dress for both corporate and casual events. Have I mentioned all the shoes she owns?
Alongside her vibrant fashion life, she has a 9-5 job that she manages to juggle alongside her jewelry line. She is the true definition of women can have it all.
For Pajero it's all about the details. Here are some of our favourite photos of the beautiful fashionista Judith Pajero: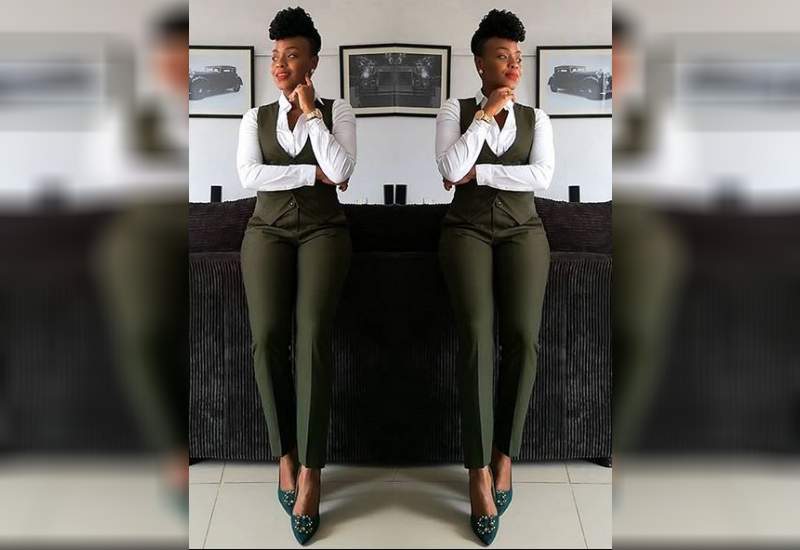 READ MORE