Home
/
Parenting
Facts about healthy parenting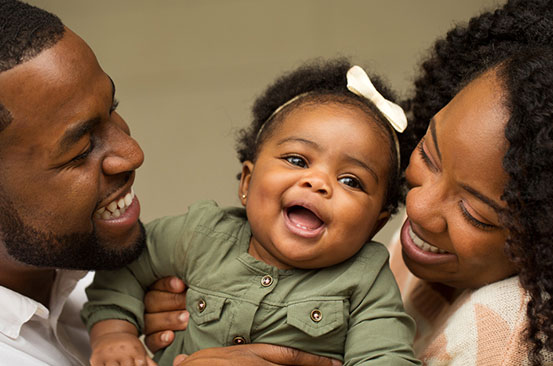 When it comes to raising your kids, once you have achieved a balance between firmness and nurturance, you are on your way to becoming a great parent.
According to researchers, authoritative parenting is the best type of parenting style yielding mental health, wellbeing and academic excellence in children.
For a parent to raise a healthy child, both parents need to be healthy themselves first. It starts and ends with you.
You need to be at a place where you can help your children understand the importance of consequences over punishment and cooperation over obedience while factoring in that every child is different. You must take into account their personality and gender.
To encourage you to continue being that wonderful parent your children love having around, here are some facts about healthy parenting.
Better school performance
One of the toughest things parents have to overcome is walking away from their crying toddler after dropping them to school for the first time. You can't stop wondering if they will be fine, will they make friends, will they be treated well? And the questions keep coming with every passing second as you think about them.
Well, turns out if you're doing everything right to help them learn simple skills like communication, cooperation and picking up after themselves, they will adjust better to new circumstances like school.
Studies have shown that good homes create higher internalization among toddlers and adolescents have better psychosocial functioning.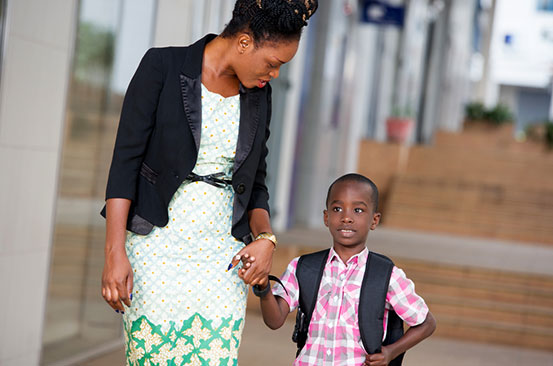 When you focus on encouragement and how to help your child improve rather than punishing them has been shown to develop a positive attitude in children when it comes to their outlook of life.
The reason this is so is because your children will see their mistakes and downfalls as an opportunity to do better rather than associate them with pain and negative feelings punishment comes with.
Healthy parenting skills will make your child happy and you will be less stressful. For instance, if your child refuses to go to bed at a certain time do not threaten or force them. Keep them busy before bedtime and before you know it, they will be crawling into bed on their own.
This will avoid back and forth with your child and everyone is happy.
We all make mistakes so don't act holier than thou to your children. When they mess up, use that opportunity to let them know it is not acceptable behaviour and what consequences may follow if he or she repeats it.
When you calmly and rationally explain things to them you help build their self-esteem and confidence. Use kind words and be affectionate when you correct them so that they know they are not bad children but it is the bad behavior in them you're rectifying.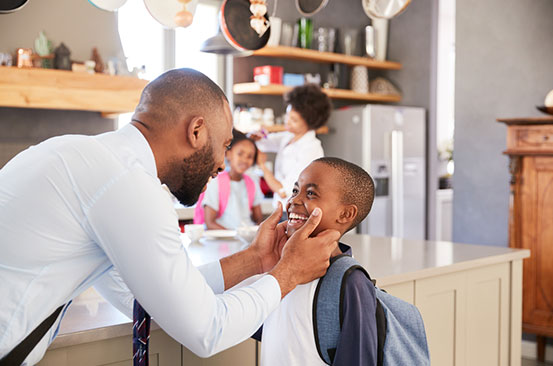 When you treat your child well and they feel accepted, loved and cared for, they automatically become more optimistic and happier. And since they don't want to offend you, they become motivated to behave in a way that the parents approve of.
Strong emotional bonds from childhood will help them learn how to cope with challenges in the future no matter how difficult. When you teach them positive skills and behaviour they need to survive in the world, they will learn how to control their own emotions, get along better with people and generally live in peace with those around them.
Once that bond has been formed, they will trust and respect you as their safe aboard whom they can run to at any time.
Related Topics