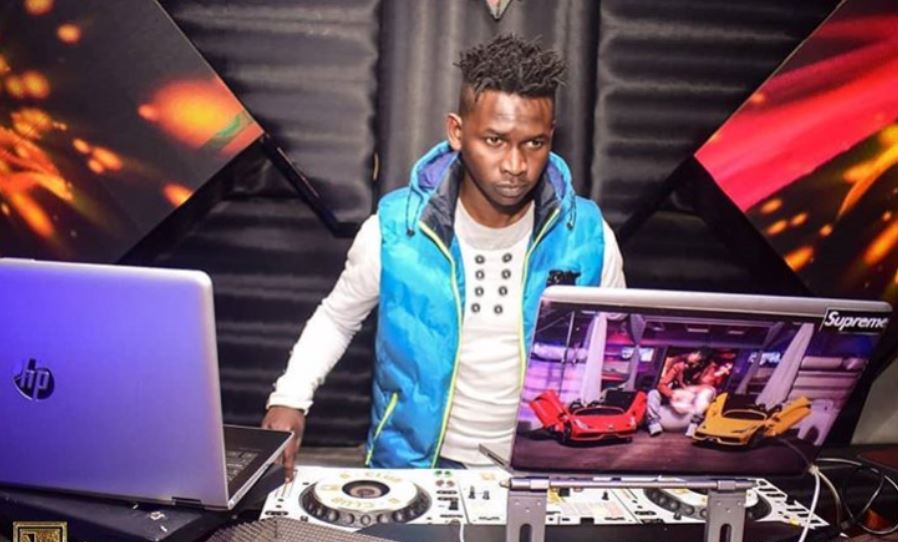 John Orinda, father to Felix Orinda popularly known as DJ Evolve, has denied claims that his son is dead following rumours circulating on social media.
In a video, DJ Evolve's dad said he was not aware of the person who started the rumours adding that he was shocked by the speculations.
Mr Orinda said that his son was doing so much better compared to before as he could now sit on his own.
"My name is John Orinda, father to DJ Evolve and what you can hear people saying, is not true. I don't know who started the rumours. I was really shocked by those words. Every day when we wake up, the first thing is to check on how our son is doing because is recovering. Just continue praying for him because he can now sit on his own for one hour before he is put to bed. When he is sitting, he can do so for eight hours. So let's continue praying, only God can help him. He was in a bad place, but now he is good," said DJ Evolve's dad in the video.
DJ Evolve has been in critical condition after being shot in the neck at B Club along Galana Road in Kilimani, Nairobi, on January 17, 2020.
[VIDEO]: DJ Evolve's father speaks pic.twitter.com/E5vPKhup5K — The African Voice (@teddyeugene) June 8, 2021