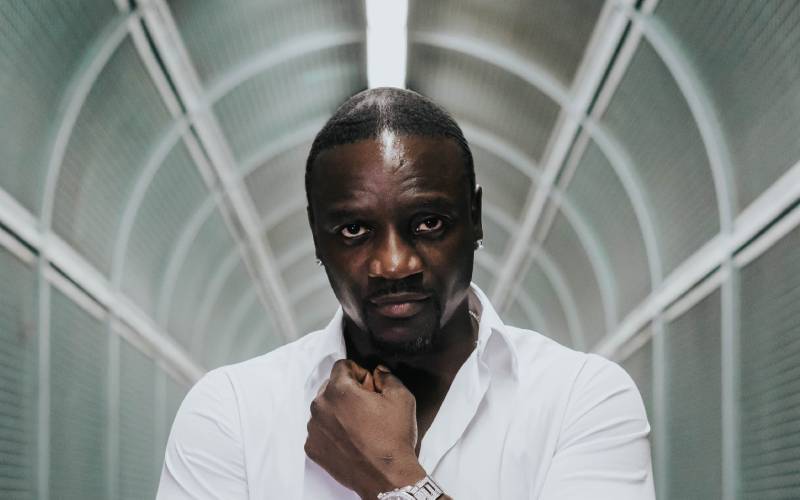 Boomplay, a music streaming and download service in partnership with Hitlab, a digital media and entertainment company have joined forces to offer emerging artistes a chance to work with award winning singer, rapper, song-writer and producer Akon.
The Digital Emerging Artist Showcase (DEAS) is the first international competition for emerging artistes with a fully digital application process, where artistes can submit their songs for analysis through Hitlab's artificial intelligence and Digital Nuance Analysis (DNA) technology which ranks submitted songs to showcase the potentiality in an international market.
The first of its kind competition in Africa is set to offer a recording contract with an international music label, an opportunity to be mentored by Akon, a partnership with Africa's largest music streaming and download platform as well as other exciting prizes.
Boomplay Managing Director, East Africa, Martha Huro stated that this was a great opportunity for Kenyan artistes to showcase themselves on the global stage as well as make a name for themselves. She further encouraged upcoming and emerging artistes to take part in the competition.
"This a great opportunity for us to showcase our artists on the global stage, while also offering them a holistic experience on the industry metrics beyond our borders. I urge emerging artists to take up this once-in-a lifetime opportunity. We look forward to creating more opportunities to propel Kenyan and by extension African artistes to the international stage."
While submitting songs through https://deas.hitlab.com/?ref=BOOMPLAY, interested artistes will have to part with Sh110 for 1 song, Sh450 for 5 songs and Sh1,100 for 15 songs.
The competition is scheduled to run until September 2021, and thereafter winners will be announced via the same platform.