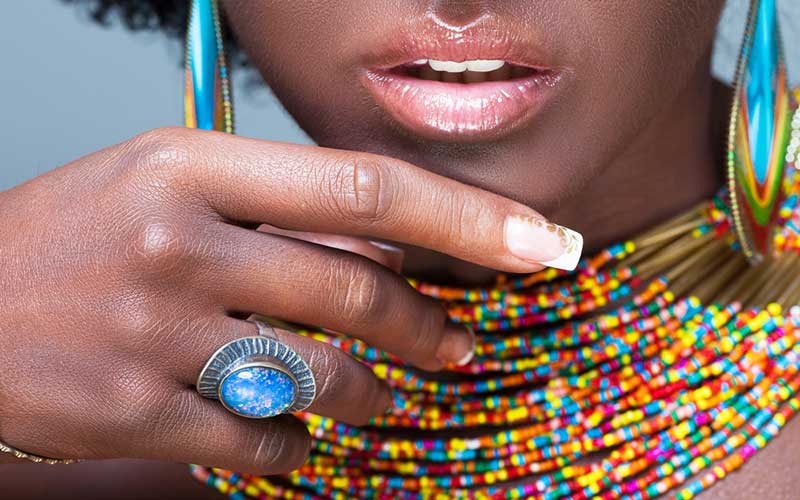 Local fashion designers now have a new platform to showcase their work. The British Council through its fashion programme Creative DNA and UK-based Fashion Scout have launched Wauzine, an online platform featuring 11 emerging Kenyan designers. The platform also brings together cross-cultural collaborations between writers, illustrators and creative teams in both London and Nairobi. It is meant to give local designers visibility to a global audience.
READ ALSO: Eight Kenyan brands that are taking over the fashion industry
The first of Wauzine's three issues explores Nairobi's neighbourhoods through a fashion story by photographer Maganga Mwagogo. It also features an in-depth essay by Awuor Onyango on the cultural and social lines that underpin the Kenyan capital. Wauzine is designed and created by the team at Fashion Scout, with Helen Jennings, the co-founder and editorial director of Nataal Media, as the features editor.
The Creative DNA programme with the supported of the British Council is focused on promoting alternative and innovative approaches to the global fashion system. It hopes to demonstrate that Kenya's fashion sector is a professional choice for young people and a valuable contributor to the creative economy.
READ ALSO: Made in Kenya- A look at the youngest fashion designers
"As part of the fashion incubator programme, British Council is working with local fashion designers in Kenya to boost the growth of a sustainable creative industry in the face of the Covid-19 pandemic through a programme aimed at developing their skills, knowledge and global networks," said the British Council in a statement.