Reality television is a genre of programming that purports to show the unscripted actions of everyday people, rather than prepared dialogue delivered by actors. Hollywood set the standards of reality with shows such as Keeping Up with the Kardashians, The Amazing Race and The Bachelor all getting massive airplay even in Kenya. But how real is reality TV? Critics say the cast generates stories, some events are stage-managed or the cast is told what to do or say- scripted. Others say reality TV gifts fame to untalented people. Others say reality is just a way of promoting a life that is not liveable. Reality TV shows are on the rise in Kenya and have received mixed reactions.
Bahati Reality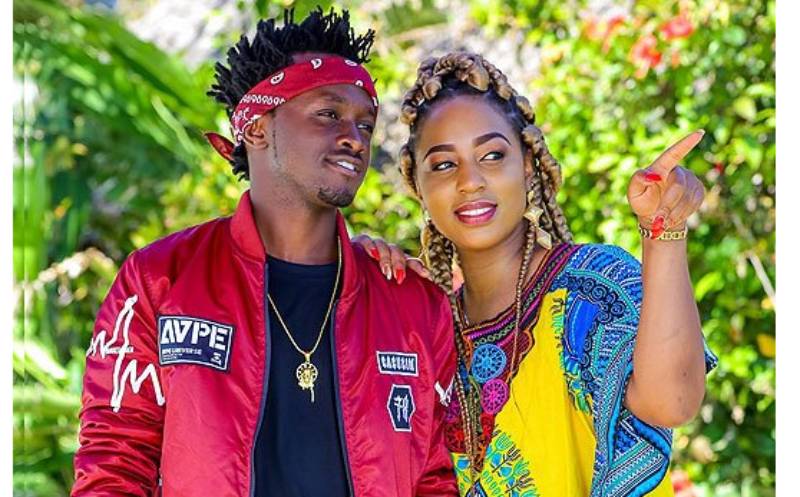 It follows the daily life, family and music career of gospel singer Bahati. Initially, the show was titled Being Bahati but was rebranded to Bahati Reality. The show airs for 20 or so minutes on NTV at 7.30 pm on Saturday.  This year, fans got to see the birth of Bahati's second child with his wife Diana Marua. The singer also has a lot of star guest appearances on the show and has landed a couple of marketing deals through the show.
READ ALSO: Kris Jenner blames social media for killing off Kardashians' hit reality show
Dine with the Murayas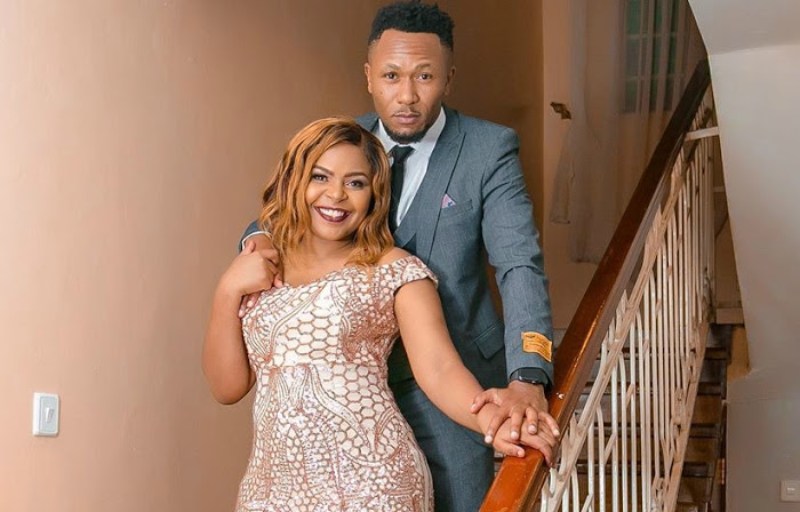 DJ Mo and Size 8's reality show, Dine with The Murayas, is currently in season two. The show features multiple segments with different themes and activities, with couples and families making the core target audience. Speaking on the show, DJ Mo saId people who matter to them are their fans, despite some hate from critics.
"We have started the second season and currently, the show is the most-watched in the country right now. Unlike the first season, where it was all about us sharing some of our challenges in marriage, we will now be having a younger couple that we advise and an older couple that will be coming to tell their stories and encourage others with their journey."
Sol Family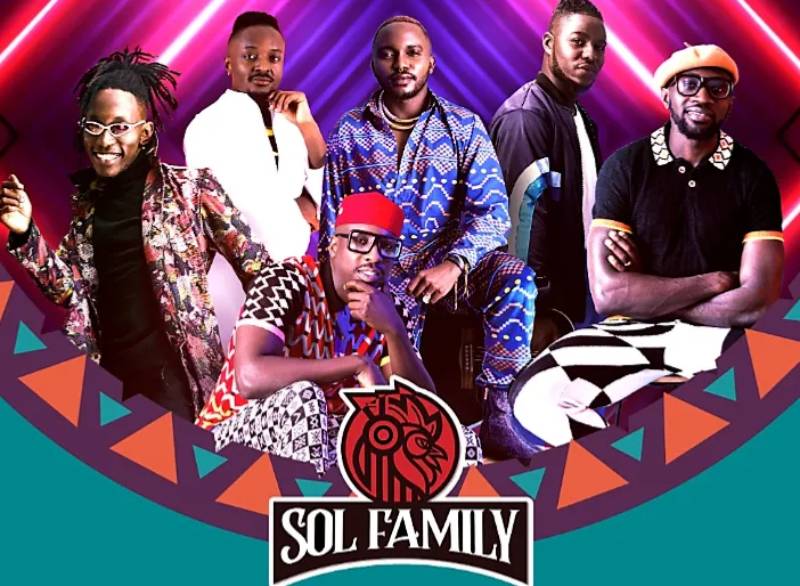 The 13-part series that airs on Maisha Magic Plus showcases Sauti Sol's musical journey as a band. It also takes a glimpse into the personal lives of band members Bien-Aime Baraza, Willis Austin Chimano, Polycarp Otieno and Savara Mudigi.  Sol Family also shows viewers the band's music-making process with contributions from the band's management. Nviiri and Bensoul, two musicians signed to the group's record label Sol Generation, also star in the show.
READ ALSO: Ms President, Kenya's first reality show on leadership to premiere on January 30
Khaligraph Kronicles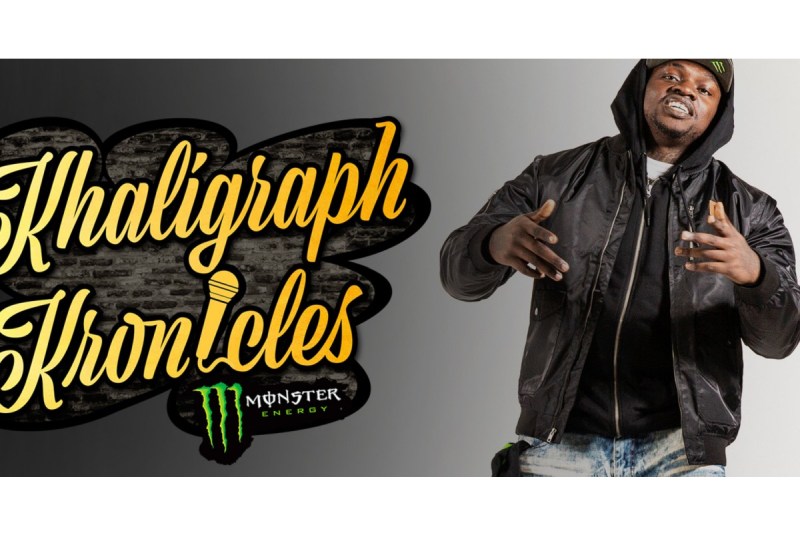 The series is a collaboration between rapper Khaligraph Jones and US-based beverage company Monster. The first episode debuted on August 18 andaired on Monster's international YouTube page. It features short episodes focused on different aspects of Khaligraph's life, including behind the scenes footage and the rapper's thoughts on various issues. It was met with generally positive reviews, with Khaligraph discussing his style and even flaunting a 400 pair shoe collection.