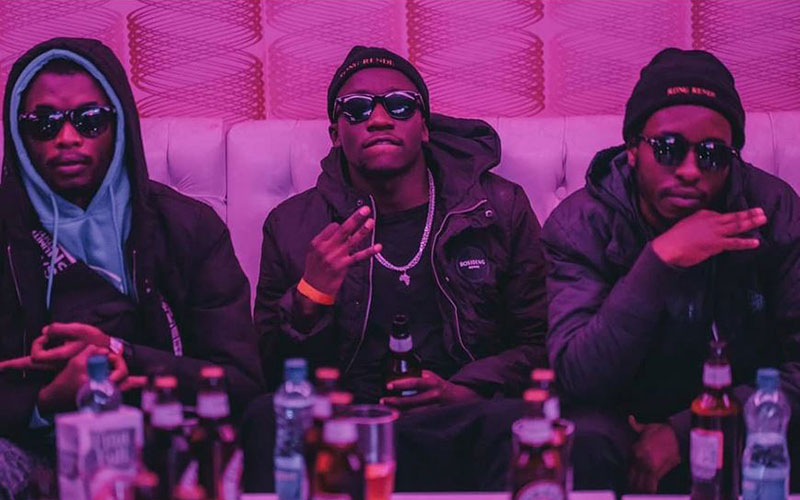 Rap trio, Wakadinali's 13-track album "Victims of Madness", will drop in November. The group, made up of Munga Domani, Scar Mkadinali and Sewer Syder, will be releasing their second album after their first, "Ndani Ya Cockpit 2" and a series of solo projects and collabos.
READ ALSO: Rong cypher- Five must listen hiphop cyphers
Speaking to exclusively to Standard Entertainment and Lifestyle, Syder intimated the sound of the album is full of drill. This is the sound which fans have enjoyed in the songs like XXL, Extra Pressure and Morio Anzenza. The three are the only releases from the album. The album will have three collaborations and Boutross Munene is among artistes featured. It will retail at Sh1,000 for a soft copy and Sh1,500 for the hard copy. The purchases will also come with merchandise like a marvin, a T-shirt and a balaclava.
Millions for Janet Otieno video shoot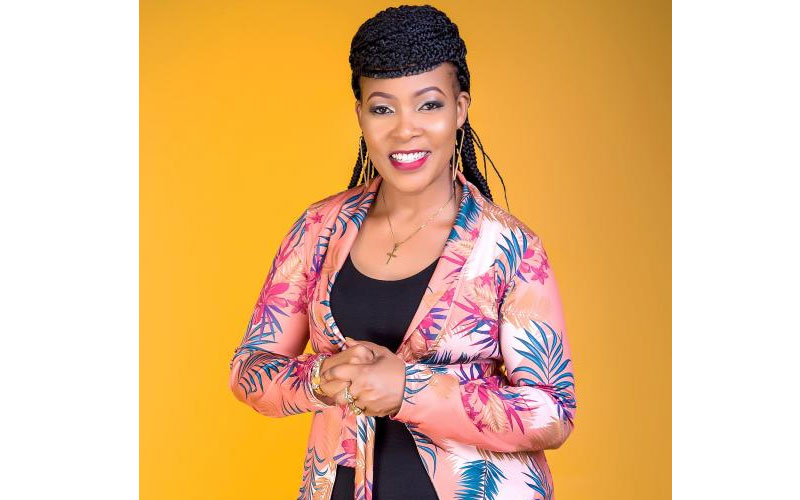 In other news, award-winning gospel singer Janet Otieno spent a fortune on her new song "Nitangoja", charting a private jet from South Africa to Kenya just for the shoot. The singer, who had gone to South Africa for some other commitments, said that this was the most expensive video she had ever done, just stopping from giving us the actual figure.
READ ALSO: I am ready to use any amount to make the best videos- Janet Otieno
"I invest in my videos and all of them usually cost a lot, but this one was slightly higher," she said of the video shot three weeks ag.. "We shot on the plane, at Wilson when we landed and at a high-end hotel in Westlands. Hiring a private jet all the way is not for the weak you know."