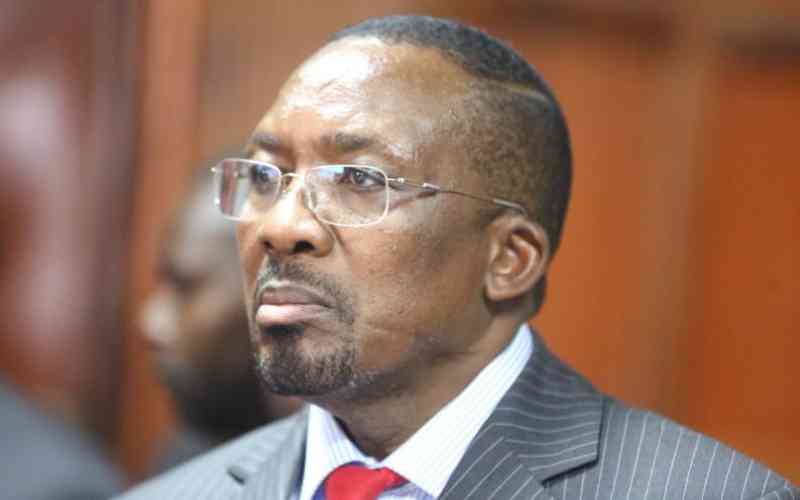 Neno Evangelism Centre founder Pastor James Ng'ang'a has hit out at men in come-we-stay unions saying some of them are built on quicksand since no due process is followed.
In a video that has since gone viral on social media, the vocal preacher said such arrangements are often doomed from the start and can bring forth wayward children.
"Kama ni ndoa mnachukua wasichana wa watu…mnazaa tu vituko. Hamtaki kutoa mahari ya huyo msichana na mnakuja kusema Bwana asifiwe. Asifiwe na nani? You are just a liar. Ndani wewe ni gunia. Msichana ametoroka shule wewe nawe umetoroka kwenu…sasa angalia vile kumeharibika. Kwa sababu ata wazazi wenyewe hawafanyi ibada," he said. (Some of you are eloping with people's daughters and making children. You do not want to follow due process and pay dowry. You are a bunch of liars. In some situations, the girl has run away from school and you've also abandoned your parents. That is why society has so many misfits.)
In recent months, the preacher has encouraged people to get married and at one point told his congregants that no one is meant to live in solitude.
"Unaenda kukaa kwa nyumba pekee yako kama wazimu?" he asked.
He recalled how some church leaders castigated him for marrying a woman who was way younger than him but he was undeterred.
Ng'ang'a also told men how they are supposed to apologise to women, saying they should not beg for forgiveness on their knees but should instead buy gifts for their spouses to show remorse.
In 2022, the preacher said he was once in a come-we-stay relationship with a woman who later abandoned him while she was expectant.
He admitted that he doesn't know the exact number of kids he has sired but they are quite many.
"Nilianza kuzalisha zamani na unajua wanawake ni wakora…wale najua ni wengi. Sisi wanaume hatuwezi jua.
Ng'ang'a also opined on current relationships and marriages saying most of them are founded on material things.
He called for genuine love among couples, advising them to look beyond wealth.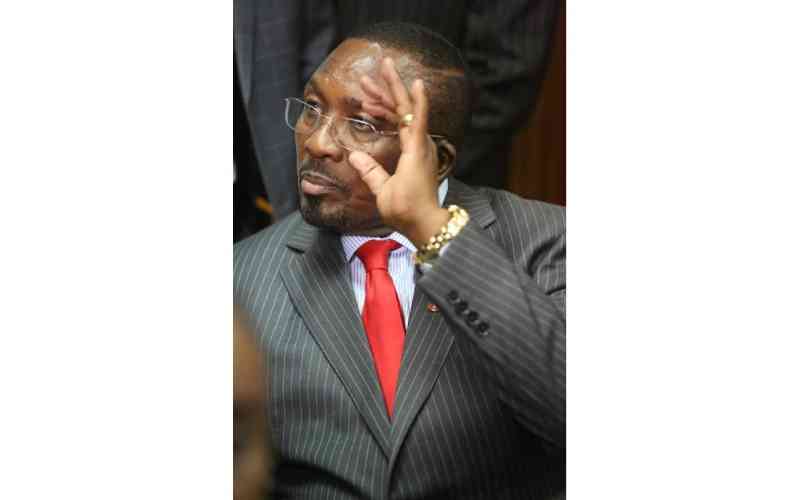 Related Topics