Last Wednesday, over 100 writers, poets and creatives spent the evening at Goethe-Institute Nairobi, in a writers' workshop.
By Gloriah Amondi 8m ago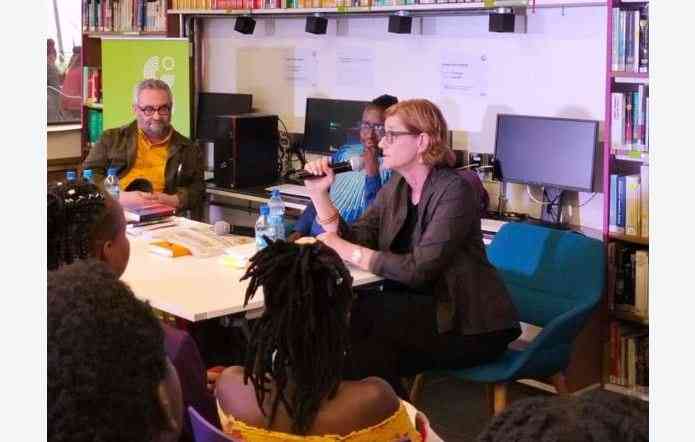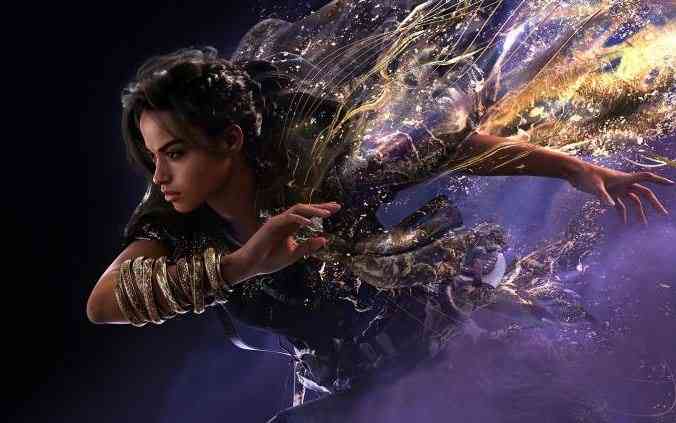 Are video games just a harmless pastime or a gateway to another reality?
By Boniface Mithika May. 28, 2023
Perhaps unsurprisingly, the trailer is pure clickbait. The show itself is a much more complex piece of work.
By The Coversation May. 17, 2023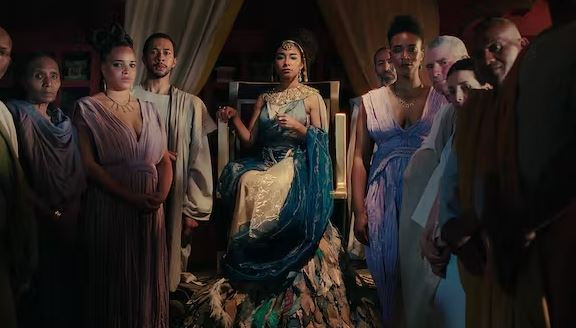 So, traditional or not, here are some of the top mums in gaming in no particular order for Mother's Day.
By Boniface Mithika May. 14, 2023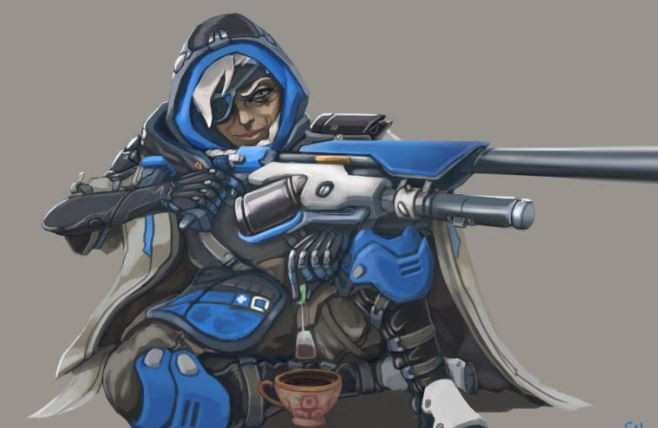 The most interesting part of "The Mother," a decent if forgettable action pic starring Jennifer Lopez, is the one that is left largely unexplored.
By AP May. 13, 2023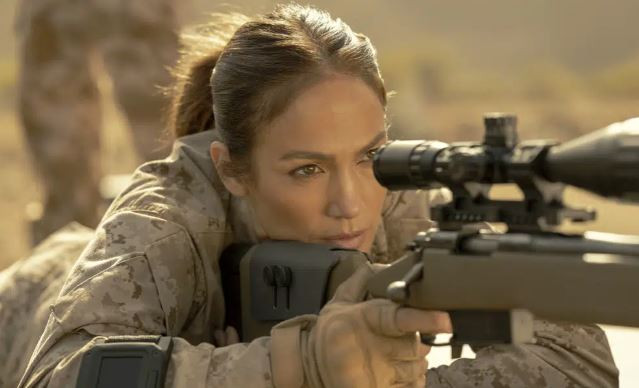 Perhaps the seminal example of mommy issues in a horror film is Alfred Hitchcock's "Psycho" (1960).
By AP May. 13, 2023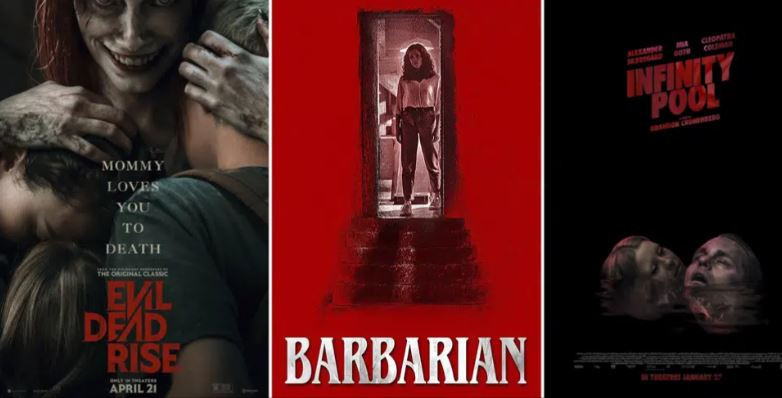 Whether "Guardians of the Galaxy" is best suited to strike these solemn notes, or reach for such last-chapter poignancy in "Vol. 3" is debatable.
By AP May. 9, 2023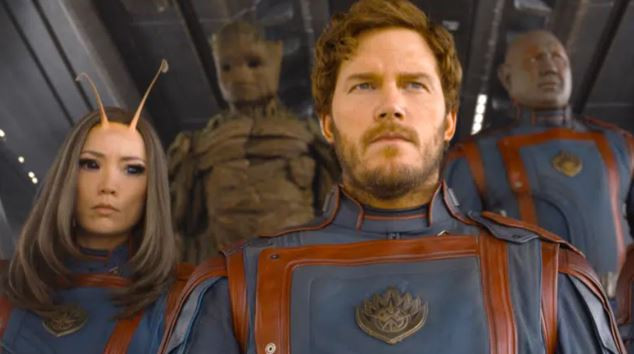 Although the visuals of old video games may not be as good as modern titles, they are still enjoyable
By Boniface Mithika May. 8, 2023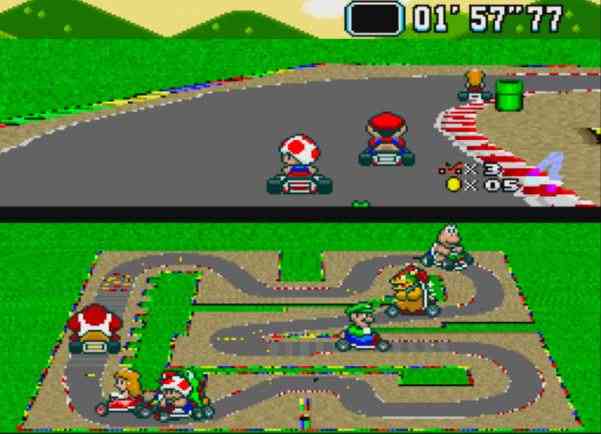 Domestically, it's both an impressive sum for any movie and slightly less than what we've come to expect from a Marvel opening.
By AP May. 8, 2023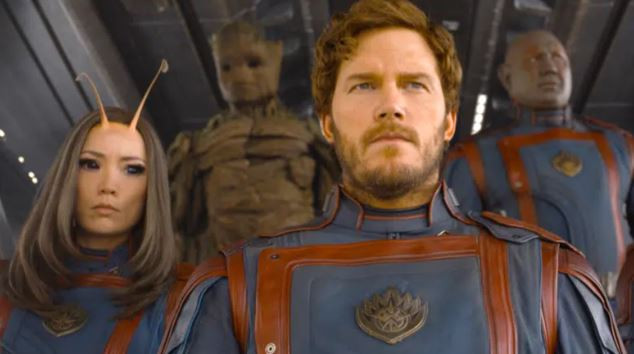 Jennifer Lawrence has wanted to do a big comedy for years.
By AP May. 7, 2023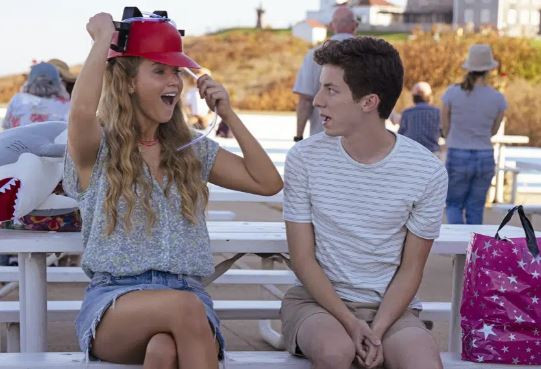 A ragtag group of outcasts, more so than even the cast of "Fast and the Furious," talk a lot about "family" and "friends."
By AP Apr. 30, 2023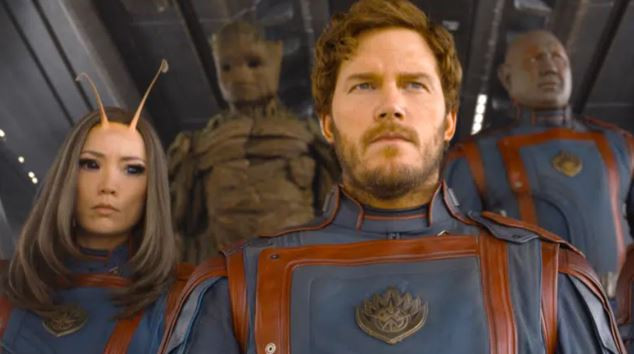 The campaign dubbed 'My Great Nairobi' will commemorate the evolution and development of Nairobi since independence and celebrate the city's rich history.
By Peter Muiruri Apr. 29, 2023