The museum is located inside the prison where prominent leaders of the Kenyan independence movement – commonly referred to as the Kapenguria Six were detained.
By Jayne Rose Gacheri Sep. 23, 2023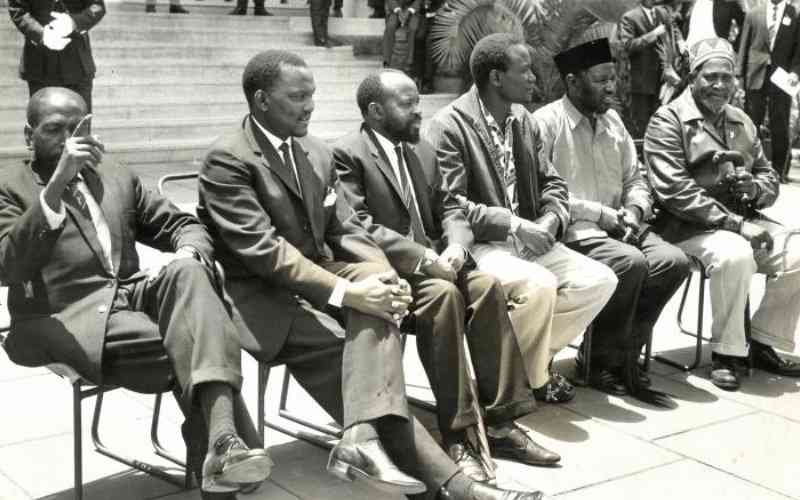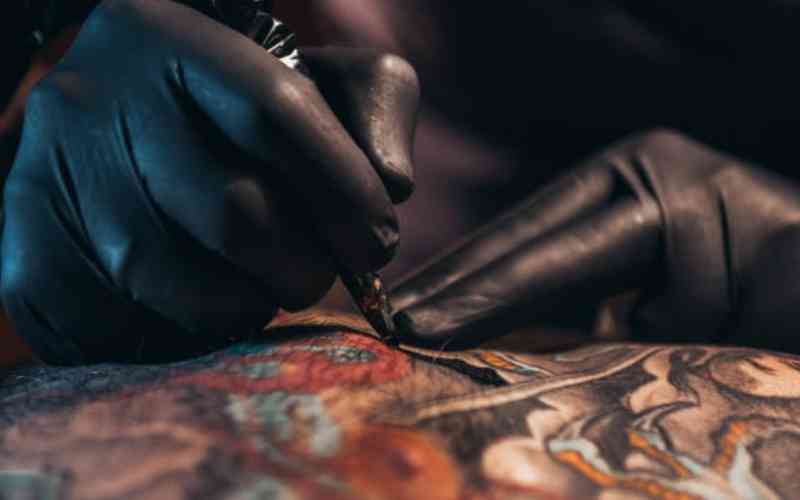 Tattoos come in different styles and prices; they are drawn by different artists in different places, but the common factor is ink. 
By Solomon Koko and Cedric Mundia Sep. 22, 2023
Kenya will host the third edition of the East Africa Regional Tourism Expo (EARTE) in November, Tourism, Wildlife and Heritage cabinet secretary Peninah Malonza announced Wednesday.
By Peter Muiruri Sep. 14, 2023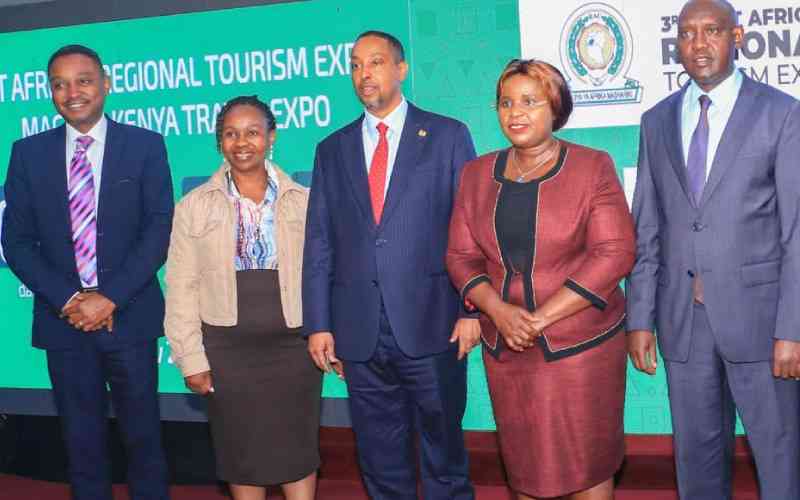 Kenyan-born author Chetna Maroo's debut novel, 'Western Lane', has been named in the Booker Prize 2023 longlist announced on Friday.
By Ferdinand Mwongela Sep. 9, 2023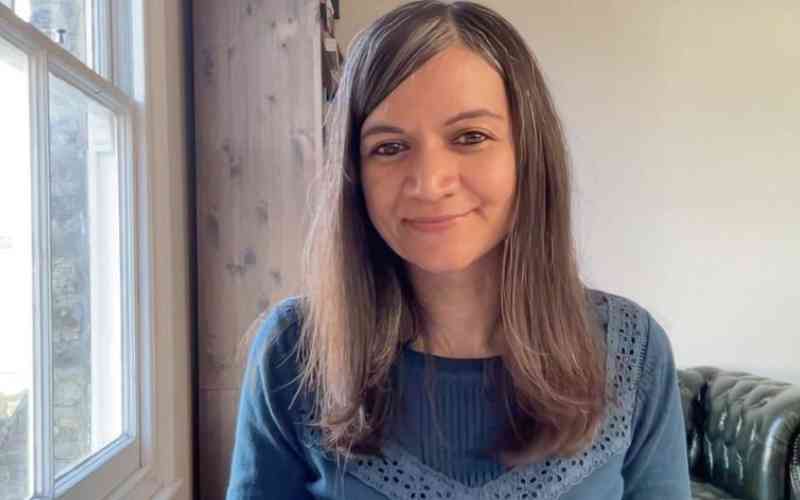 Kenya is angling to host more global conferences following the successful hosting of the Africa Climate Summit.
By Peter Muiruri Sep. 6, 2023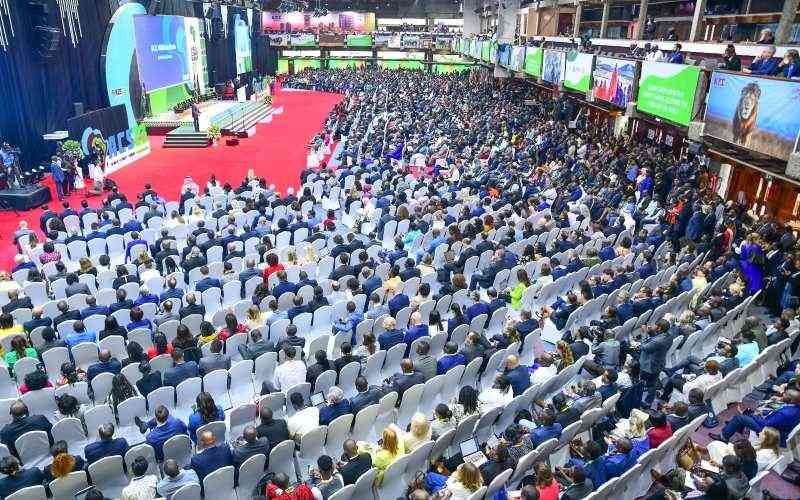 When drinking wine, hold the glass by the stem, not the bowl because your palm is a warm part of the body and it will affect the temperature of the wine.
By Kirsten Kanja Aug. 26, 2023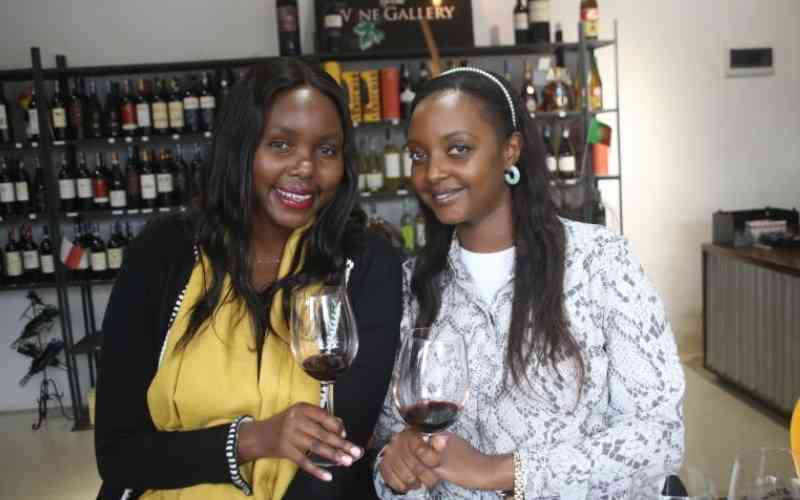 Once in a while, a community must come together to take stock of their accomplishments, acknowledge their failures, and seek to make amends.
By Peter Muiruri Aug. 26, 2023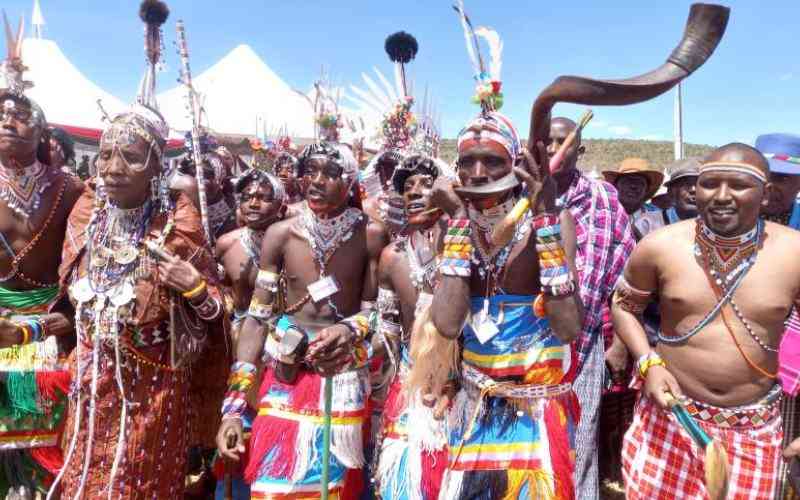 It is 4.30pm, and a large group of people are assembled at the offices of the Ewaso Ng'iro North Development Authority on the outskirts of Isiolo town. 
By Jayne Rose Gacheri Aug. 22, 2023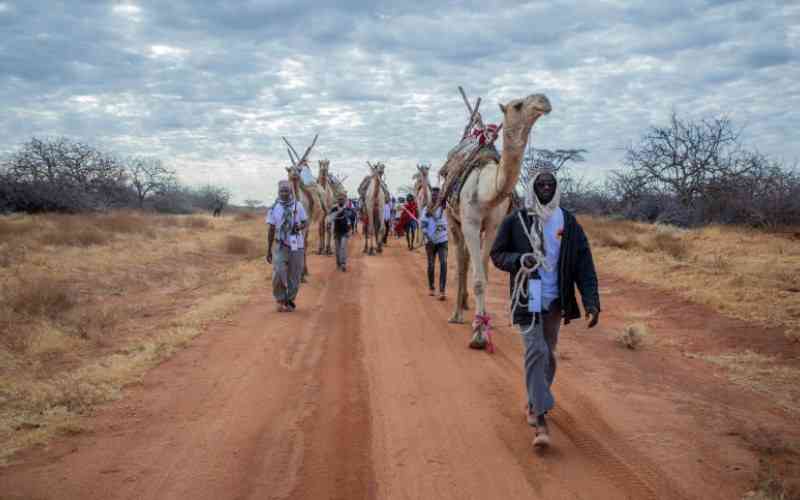 Losing the Kenyan brand identity to other countries such as the Intellectual Property issues surrounding the Kenyan kiondo and kikoy will soon be a thing of the past.
By Stevens Muendo Aug. 19, 2023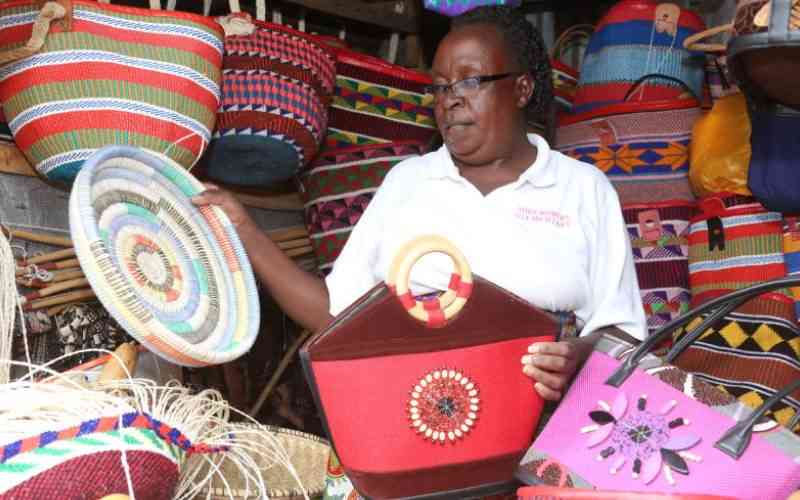 Over the years, Wambui Collymore has loved what people remember about her late husband, Bob Collymore, when they speak to her.
By Jacqueline Mahugu Jul. 29, 2023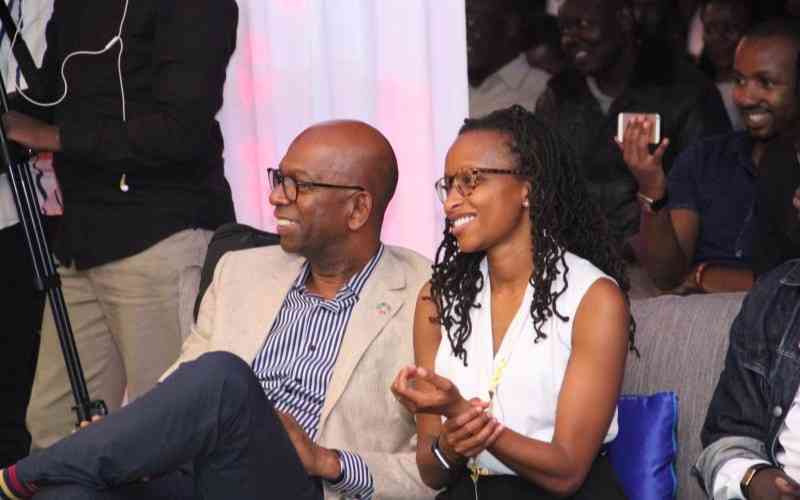 A couple of weeks ago, I spent two weeks in seclusion at a conservancy in the Maasai Mara with a group of foreign writers.
By Amondi onyango Jul. 26, 2023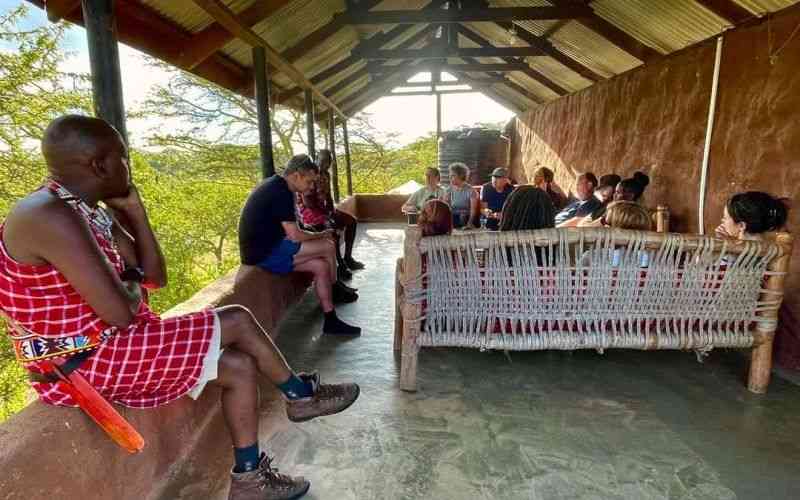 Wasanii Corner is situated within the grounds of Kenya Cultural Centre that incorporates Kenya National Theatre where artistes create, rehearse and host public performances.
By Peter Muiruri Jul. 22, 2023