The Brad Pitt action film "Bullet Train" led all movies in ticket sales for a second straight weekend.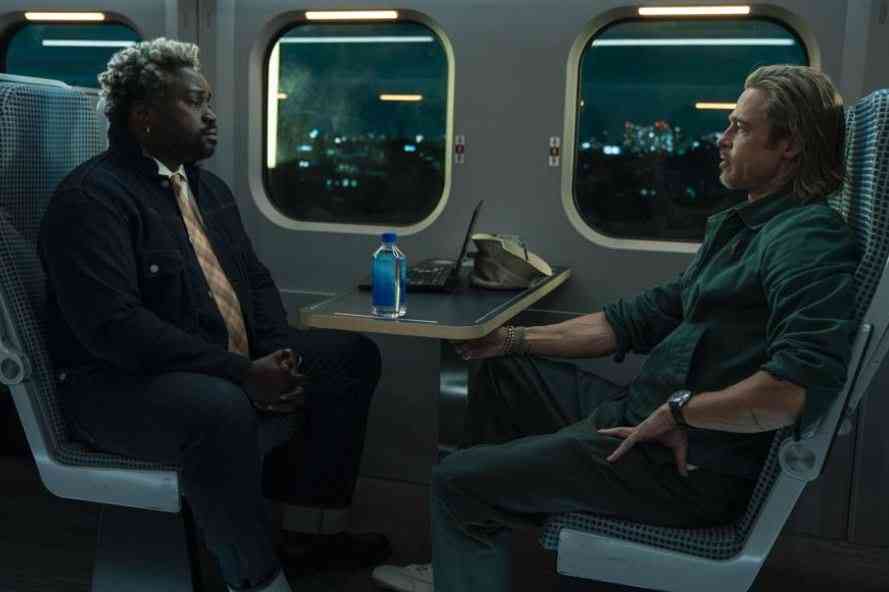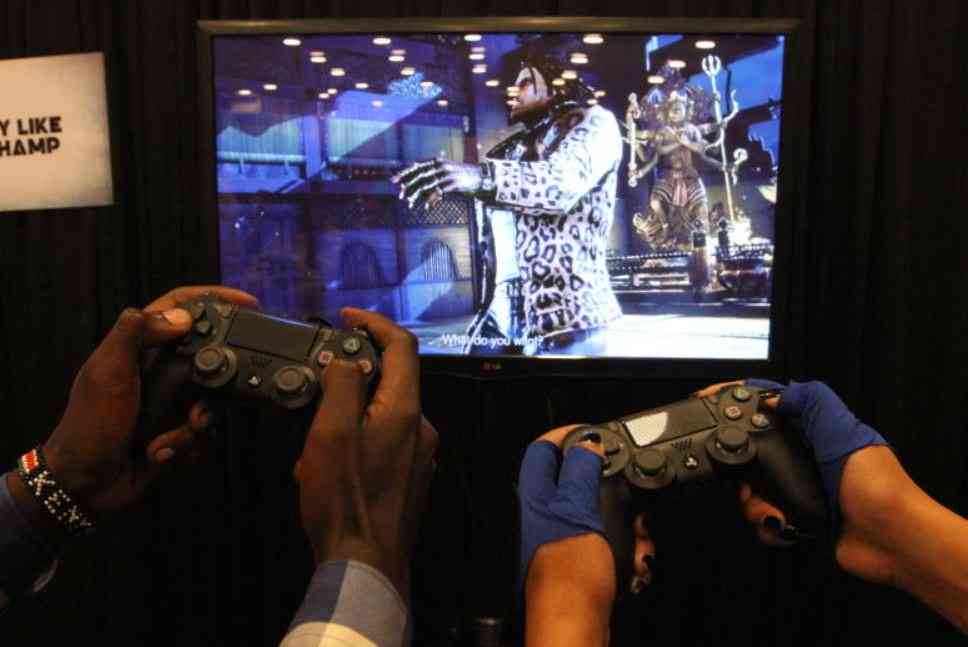 With the advancement of technology and internet availability, the video gaming sphere has grown exponentially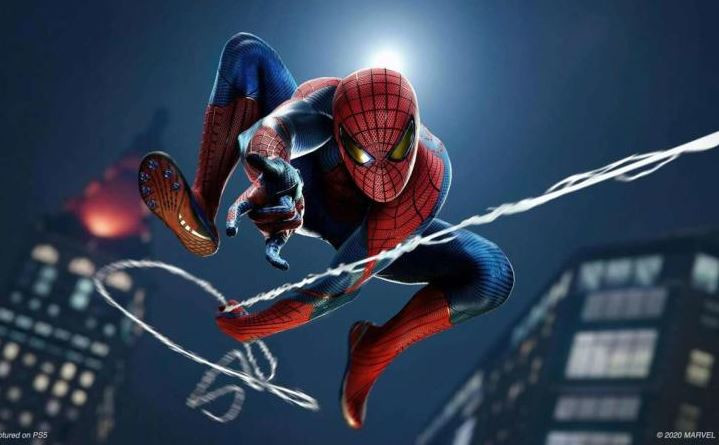 Despite the high number of games that have been released and several well-publicised delays, things are looking good this particular month.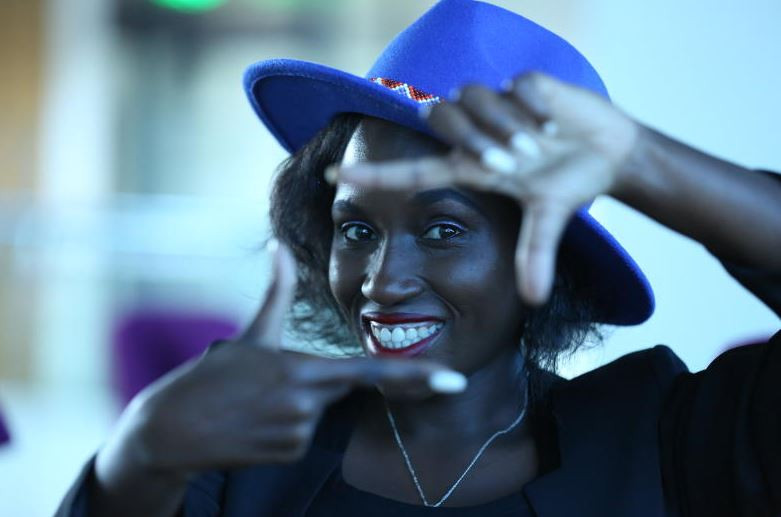 You may notice that there are more popular Kenyan faces on your screen each time you turn on a video subscription service.
A movie star enlists a parking valet at a Beverly Hills restaurant to pose as her lover to cover for her relationship with a married man.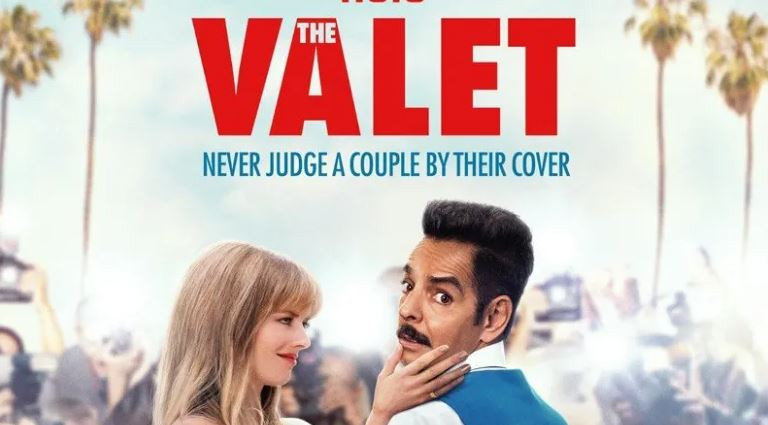 Robert gives an objective insight into the state of our country's culture and society at the birth of its independence.
Speaking yesterday after the first day of performance, the director Stuart Nash said the experience was the highlight of his career.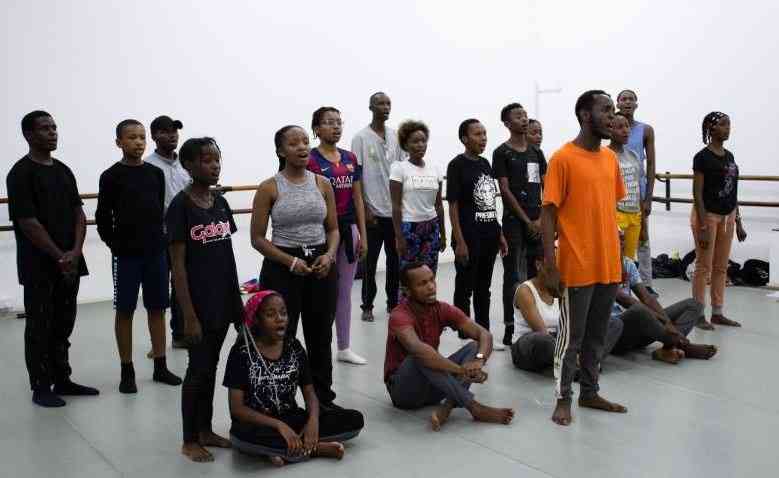 Based on the 2009 novel of the same name, the 'Gray Man' follows the CIA's most skilled operative, whose true identity is unknown to anyone.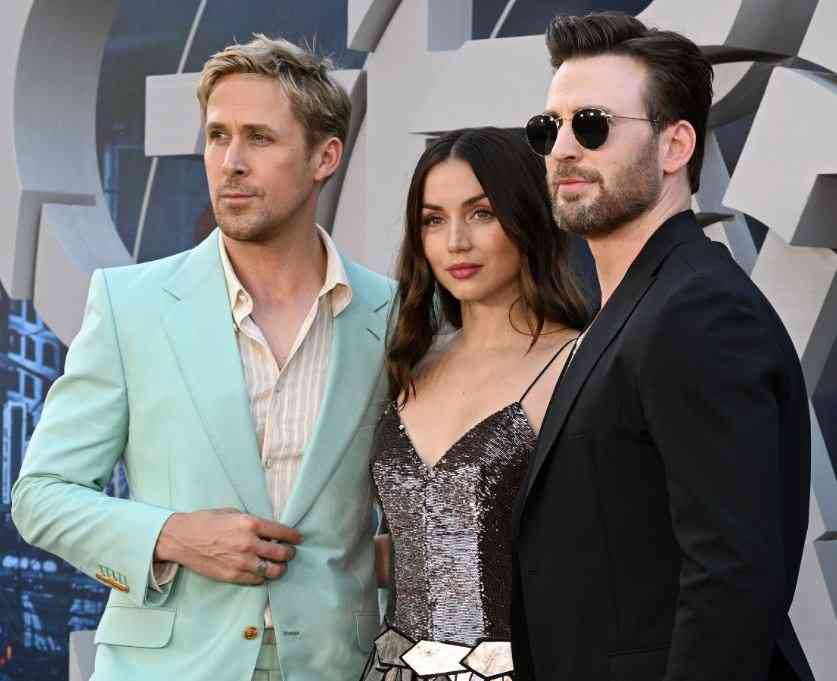 If you thought Door Knockers Cyphers had concluded after Season 2, you are wrong.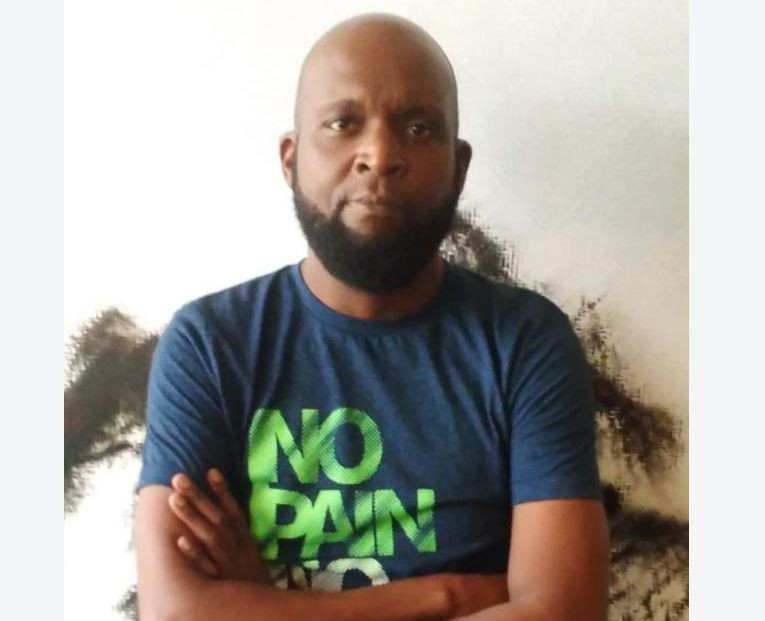 President Uhuru Kenyatta has hailed the renovation of the Uhuru Gardens in Nairobi, saying the historical grounds had suffered decades of neglect.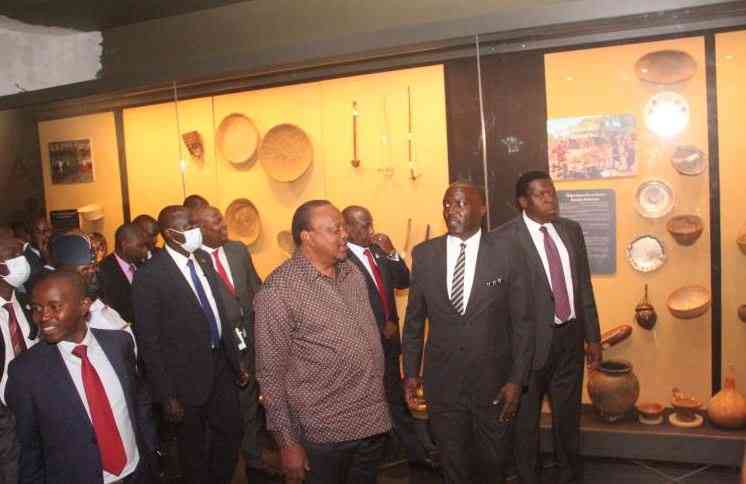 Hip hop has made its way into almost every area of popular culture. From film to fashion and everything in between.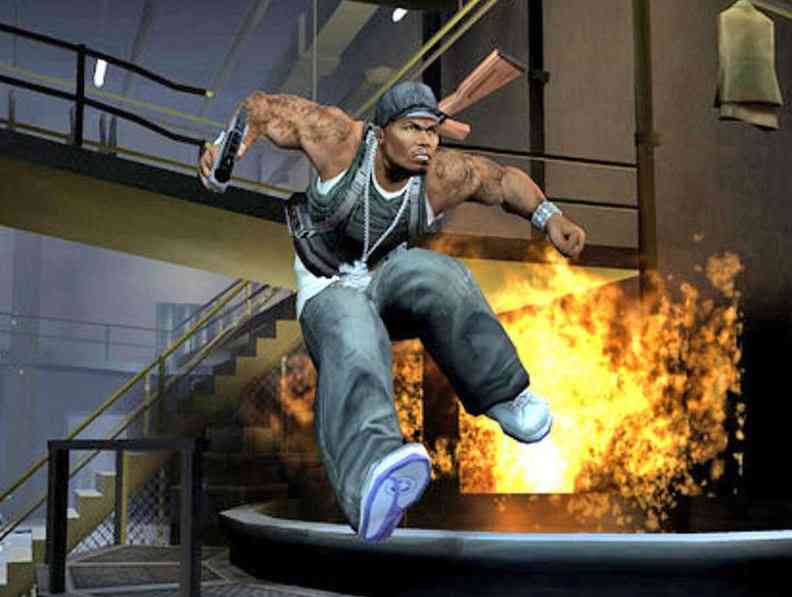 Mulwa's commitment to the stage, was undeniable. In 1996 when while acting in the production of Francis Imbuga's play, The Successor, he broke his leg, mid-play.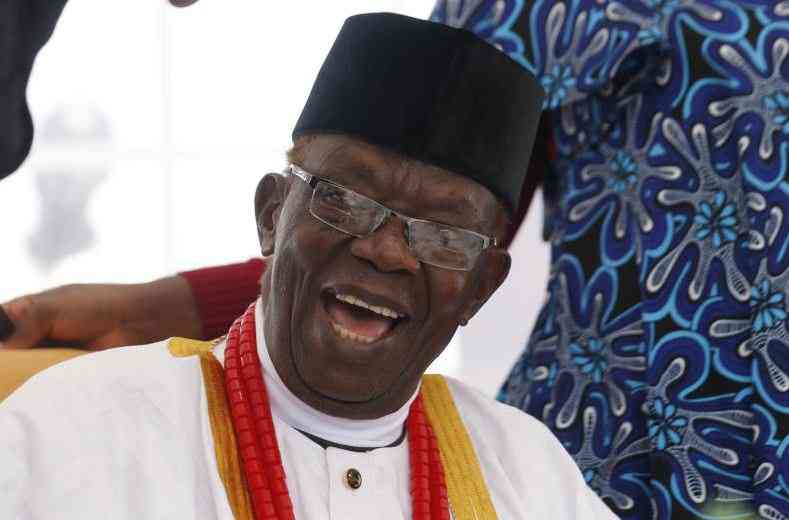 Benga musician, Dan Aceda, was only 19 or 20 when he released the smash hit, Sana Sana.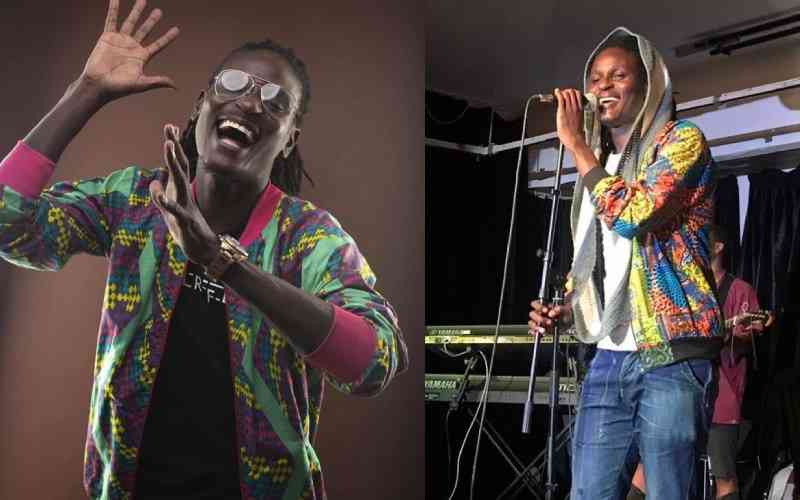 One on one with Sanura actress Ivy Ngatia.