Bosco said the ratio of men to women in the world is 1:7 and that wives should stop being stubborn, petty and creating more problems where unnecessary.
By Benard Lusigi 6h ago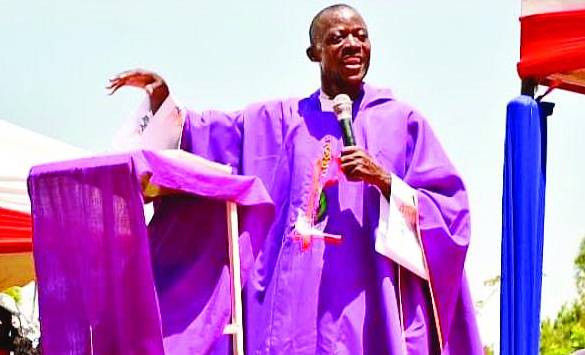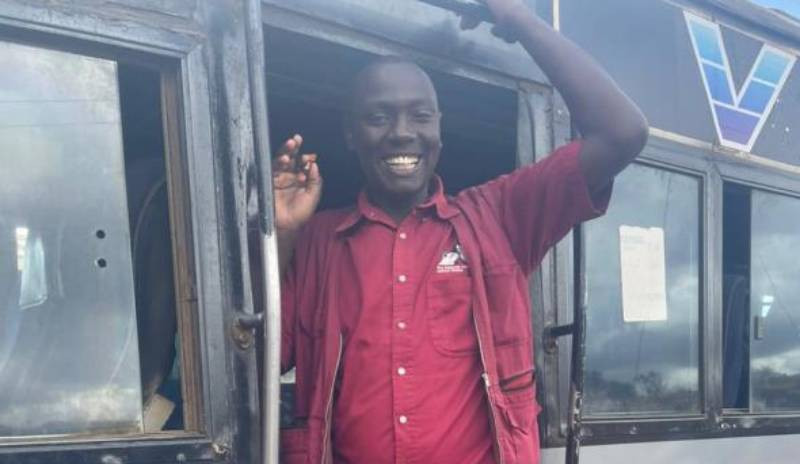 He scored 178 marks in his Kenya Certificate of Primary Education (KCPE) examinations at Kangemi Primary School
By Collins Kweyu Jun. 3, 2023
Biko Adema's space is a typical bachelor pad, spacious with white walls, huge windows and sheer white curtains, giving his space an airy and bright look and feel.
By Nailantei Kenga Jun. 3, 2023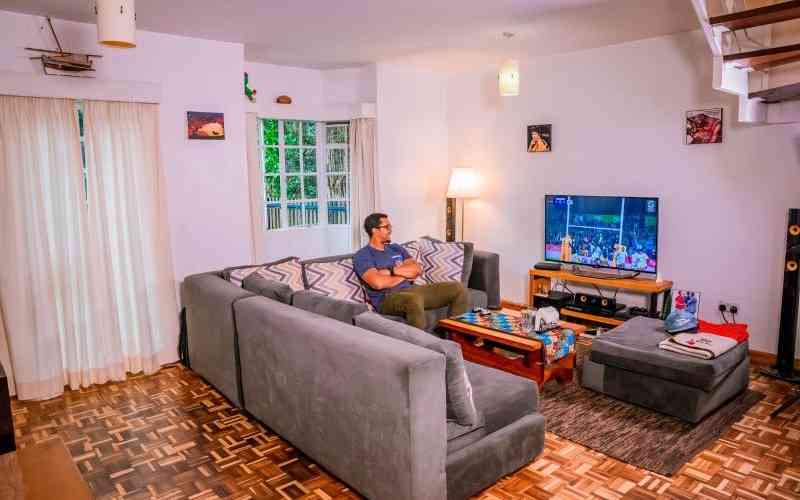 The month of May was a sad month for wildlife lovers, especially those who love lions, with the death of Amboseli king Loonkito. Loonkito was one of the world's oldest lions.
By Jayne Rose Gacheri Jun. 3, 2023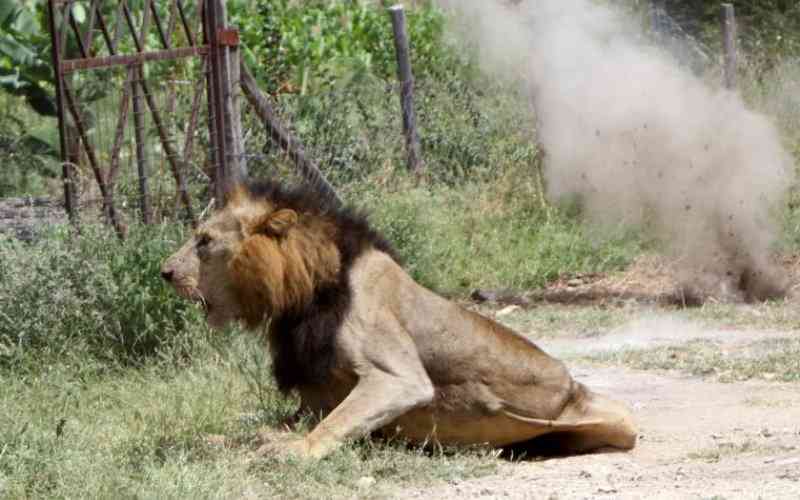 Death threats come on a daily basis. Nowadays, even if someone threatens me, I tell them not to keep me waiting because I am tired of waiting.
By Joackim Bwana Jun. 3, 2023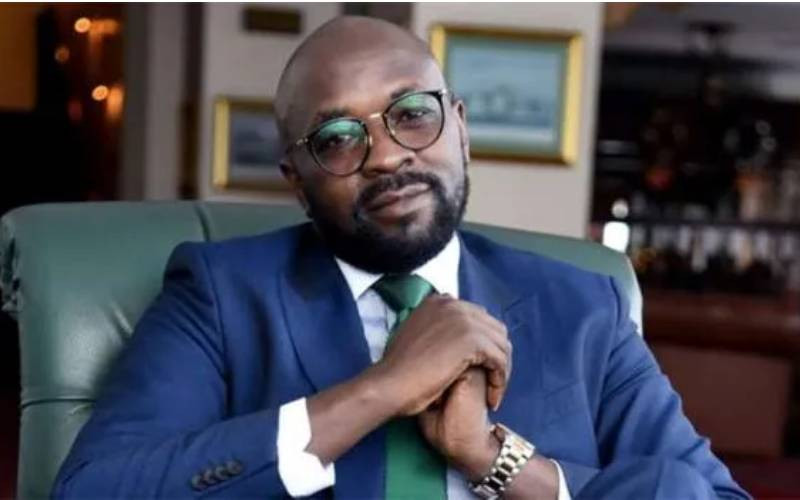 "He probably wanted to be a man and bring something to the table as well...It really hurt me and I cried a lot on that day but we knew God had a plan.
By Vincent Kejitan Jun. 2, 2023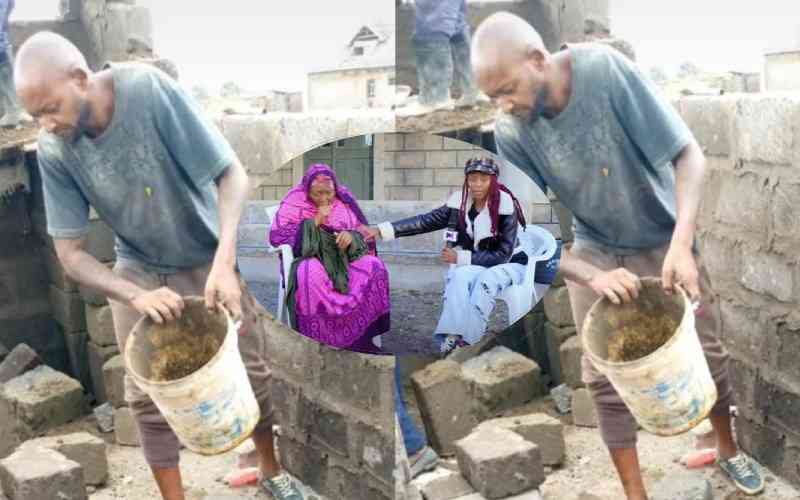 "Njugush and Butita are great artists who today are monetising their content. Pongezi sana…those two young men are making more money than my salary.
By Vincent Kejitan Jun. 2, 2023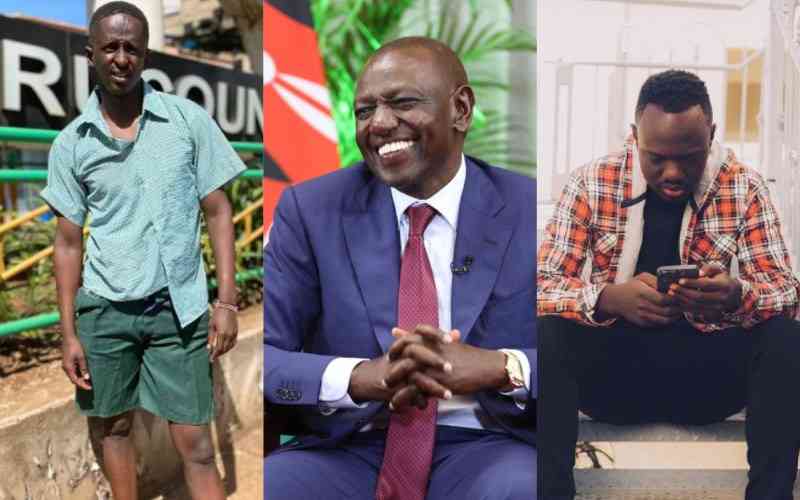 Multimedia journalist Ciru Muriuki on Thursday opened up on being laid off by BBC and the adjustments she had to make to accept her new reality.
By Vincent Kejitan Jun. 2, 2023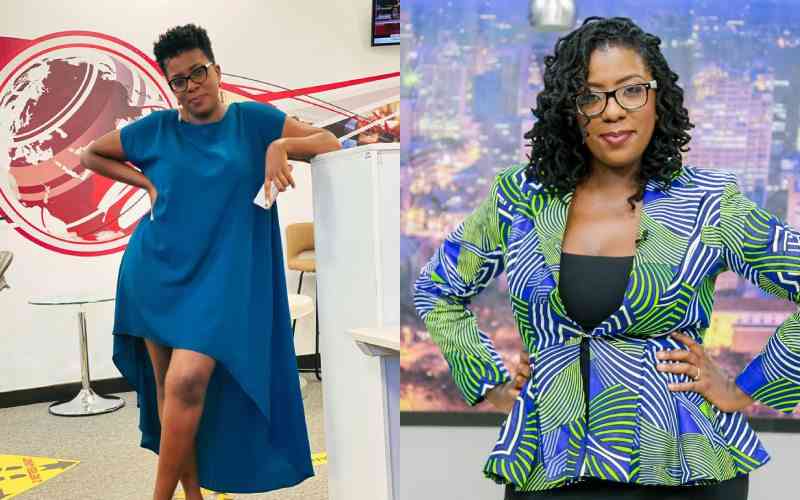 Azziad was minding her business when she posted a video dancing to Femi One's Utawezana' on TikTok back in 2020. Little did she know it would unlock endless opportunities.
By Stevens Muendo Jun. 2, 2023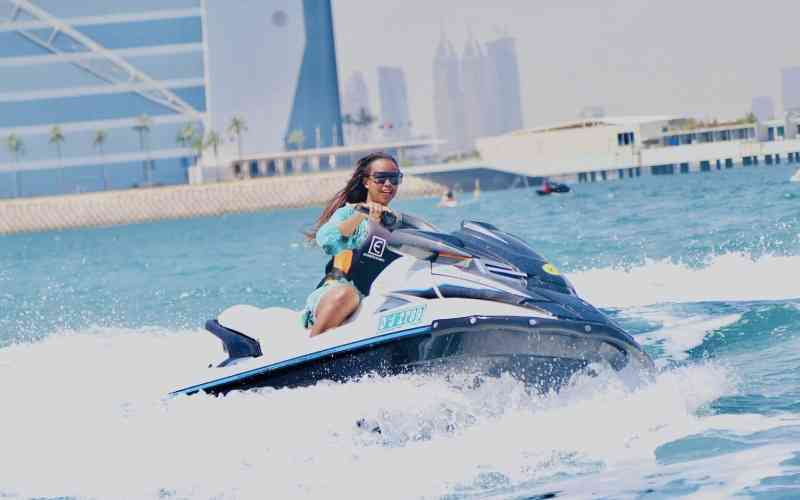 His church is experiencing a high turnout of worshippers who are coming for prayers and spiritual guidance.
By Benard Lusigi Jun. 2, 2023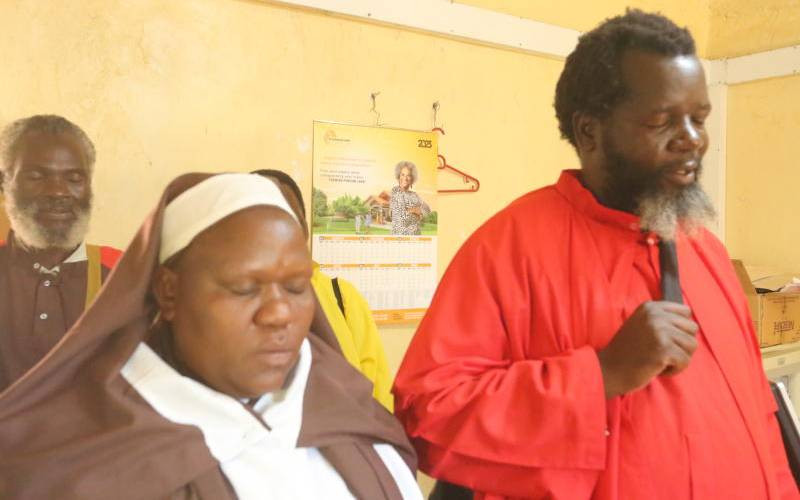 From the statistics, 27 per cent of the respondents voted for Jalang'o as their favourite influencer, followed by Churchill (24 per cent) and Eric Omondi (22 per cent).
By Ann Veronicah Jun. 2, 2023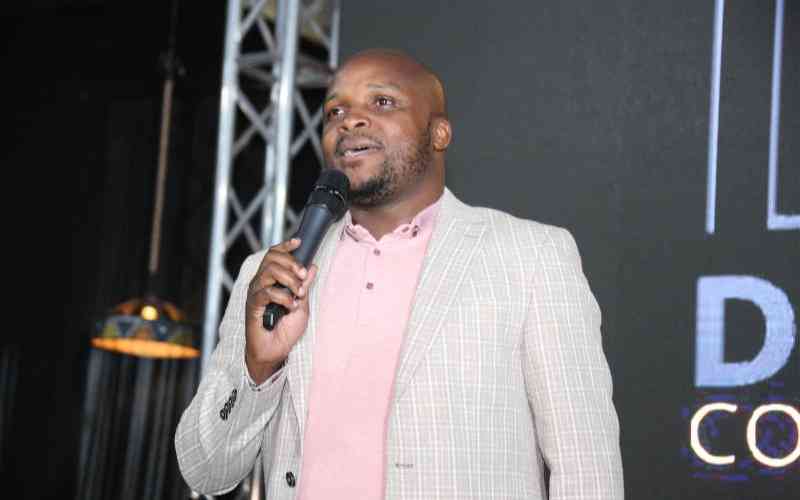 As the country celebrates Madaraka Day dubbed #KenyaAt60, those words remind us where Kenya stood 60 years ago, and they cannot escape the contribution of Mzee Jomo Kenyatta.
By Caroline Obuya Jun. 1, 2023