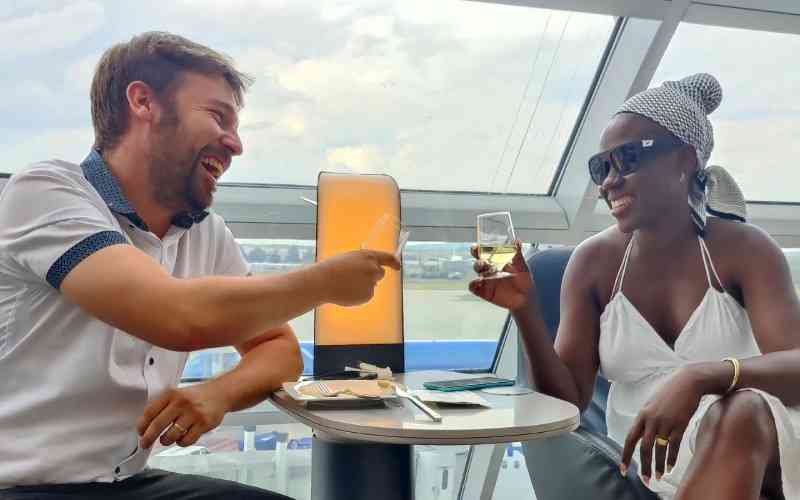 Kenyan entertainer Akothee has rubbished claims that she has parted ways with her husband just a few months after their wedding.
Through a video on her socials, the mother of five clarified that her new song 'Simu' has nothing to do with her relationship status.
She added that many people had reached out to her to ask whether she had broken up with Denis Schweizer aka Omosh, and this did not sit well with her.
"Even after media personalities seeing it is a song that has been dropped they still called to seek clarification.
"What I am I clarifying? You are calling to confirm whether my husband and I have broken up. Is it because Nelly who is part of my family came to my daughter's business launch? Or have you guys lost your brains?" she asked.
Akothee further stated that she would not create a poster to announce that she is single.
The singer got married early this year in a colourful event attended by the biggest names in the entertainment industry.
In April, she said she had been married just once before and this was her second stab at marriage.
Akothee said some of the men she has been linked with before were not her lovers but people she hired for her music videos.
She clarified that the other relationships she has been in never made it to the aisle thus should not be counted as formal unions.
"And for my new followers don't fall into the trap of jealous people. I have only been married once with relationships that didn't make it to the aisle.
"This is my second marriage. You can't create fake news and call me a role model to your children. These are vixens [sic] in my music videos. Go subscribe to my YouTube channel and watch my songs before you embarrass yourselves," she wrote, listing the songs they featured in.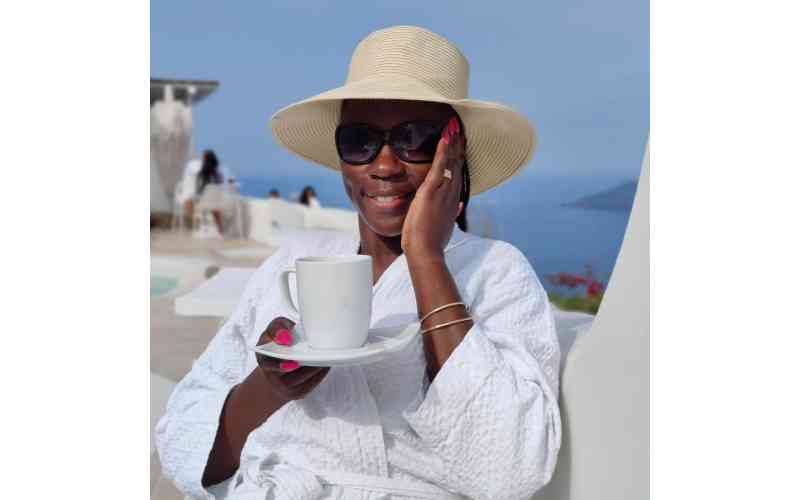 A lot has been said about Akothee's wedding and some even questioned the intentions of Schweizer but the singer was quick to point out that she is not with him for money.
"I can't marry for wealth, I have my own, if wealth was a question I rejected 3 proposals from not only rich but A billionaire," she said.
Related Topics