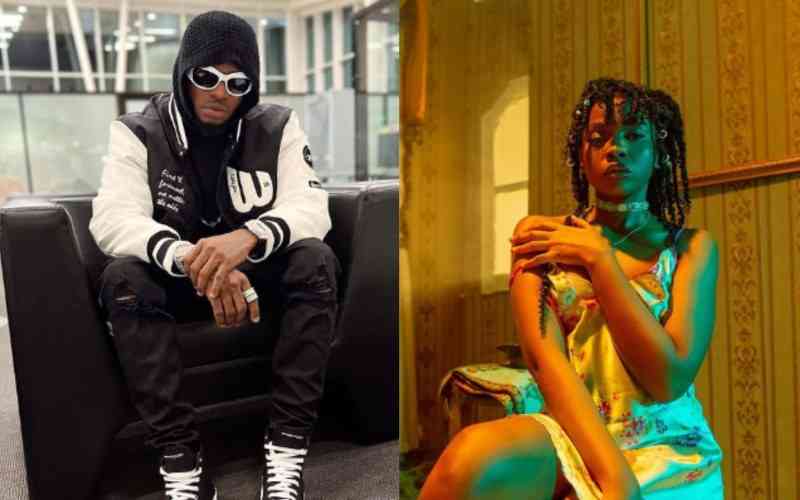 For a while now, Diamond and Wasafi signee Zuchu have been romantically involved and if Simba's latest post is anything to go by, the two might be expecting a baby soon.
Through his Instastories, Diamond said his fiancée is pregnant but did not mention any names.
He seemed to bid his fans goodbye until January 2024. "Haya tukutane Januari mwakani mchumba anapoenda kujifungua."
Diamond also thanked his fans for supporting his song 'My Baby' by ensuring it was on top of the chats just two days after it was released.
Zuchu recently shared a video online where she discussed the possibility of getting pregnant this year.
She participated in a TikTok challenge that utilises an algorithm to predict the future based on various factors.
During the challenge, Zuchu received a prediction that indicated she would end the year 2023 pregnant.
This revelation sparked curiosity and interest among her fans and followers but the singer strongly disagreed with the prediction, writing, "Heelll naaaawwww to nooo."
Zuchu's loyalty to Diamond
Zuchu also made it clear that she would not abandon Diamond, even after his involvement with Ghanaian musician Francine Koffie, popularly known as Fantana.
The story of Diamond, Fantana, and Zuchu took a dramatic turn when a video capturing an intimate moment between Diamond and Fantana surfaced. Their passionate kiss was captured on camera, leaving fans stunned.
Diamond boldly described it as the best kiss he had ever experienced, intensifying the intrigue surrounding their relationship.
In the midst of the ensuing chaos and public scrutiny, Zuchu's response emerged as a surprise to many.
The Utaniua singer said she would not leave a man simply for cheating on her, a statement that challenged societal expectations and norms.
Zuchu explained her perspective, emphasizing that her tolerance for cheating depends on the circumstances.
While she acknowledged that cheating in front of her eyes would be unforgivable, she drew a clear line when it came to bringing the extramarital affair into their home.
"Kucheat inategemea. Huwezi cheat mbele ya macho yangu na nikakusamehe, hilo haliwezi tokea. Lakini ati umecheat zako huko makampepaka, nyumbani tukiwa wawili hehehe. Wewe utakaa huko na baby wako, tutakutana nyumbani," she said.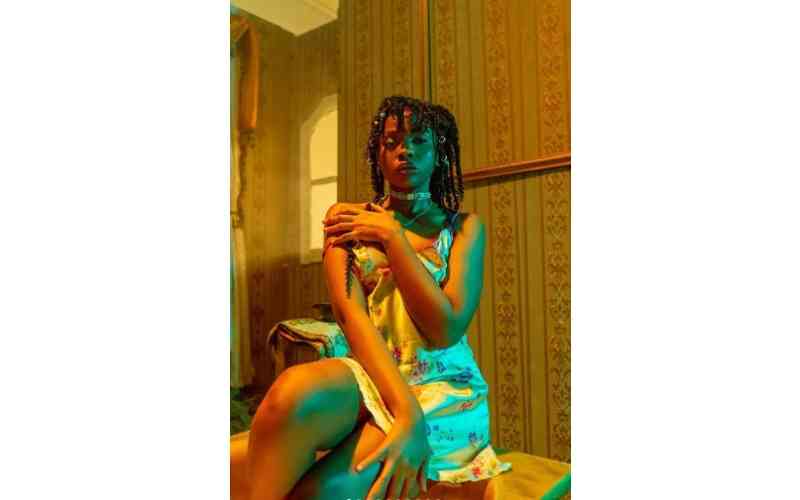 Related Topics