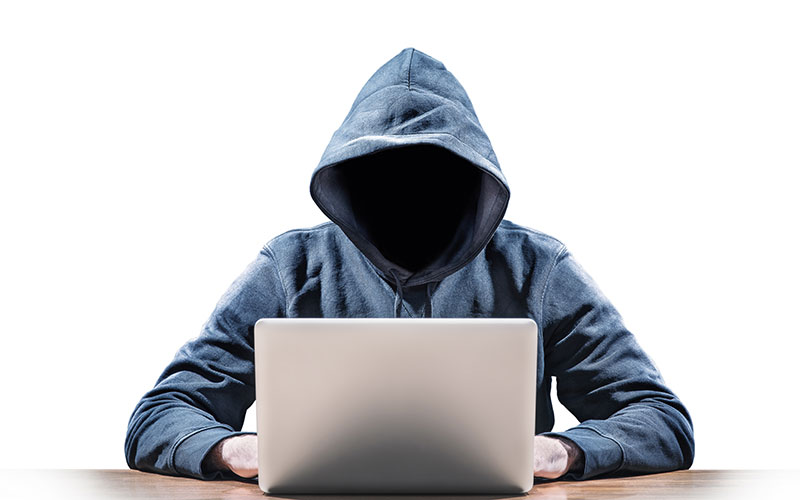 In recent years, we have witnessed an alarming number of Kenyan celebrities being targeted by hackers. Often, the hackers take over social media pages and YouTube accounts leading to loss of income. No one knows this pain better than Churchill Show comedian Nasra who lost YouTube earnings from years of work. In most instances, the hackers demand a ransom to hand back the accounts. In rare cases, they use the compromised accounts to share inappropriate content, greatly impacting the victims' image among their social media followers. In January 2020 for instance, one of music's all-time greats Mariah Carey was targeted by hackers who took over her Twitter account before posting racist slur and dissing her long-time nemesis, Eminem. Hackers also use the accounts to con unsuspecting members of the public by impersonating the celebrities.
Given that we are increasingly growing dependant on social media, these celebrities' woes beg the question, how safe are your social media accounts?
Habida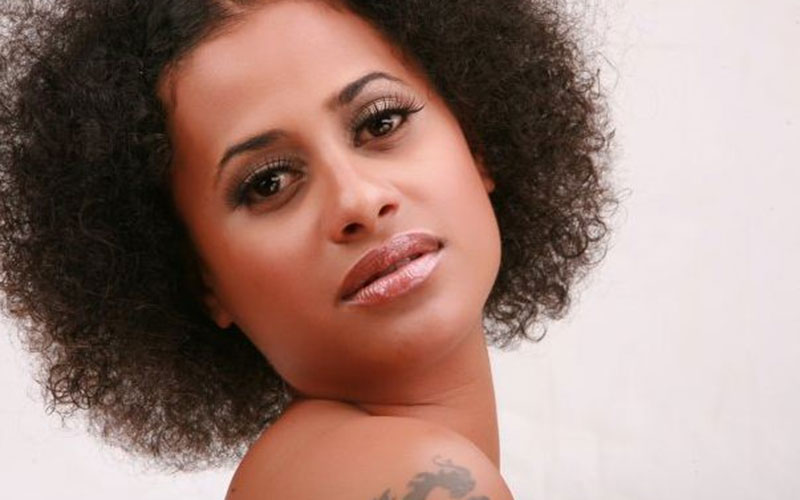 Six years ago, singer Habida's Facebook account was hacked and X-rated content shared on her timeline. In a quick effort to set the record straight, she sent an email to media houses reading, "I am so angry at the moment. I have been hacked so my Facebook is no longer mine. Someone has taken my account over and is sending stupid messages. Please ignore and be patient with me."
Her quick-thinking saved her the blushes.
Maina Kageni
The famed radio presenter has also been hit as his Twitter account was compromised four years ago. Listeners tuning into his morning show were informed of the crime and urged to use alternative social media pages to interact with him. At the time, he boasted of over 100,000 followers.
DJ Pierra Makena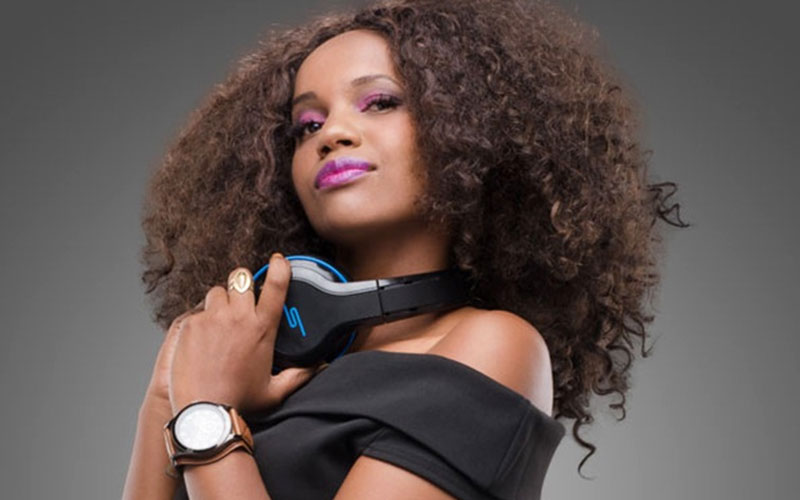 Two years ago, DJ Pierra's Instagram account was taken over by hackers she claimed were from Tanzania. According to the DJ, the hackers were using the account to con people prompting her to issue a warning saying "my Instagram account was hacked and the name changed by a guy in Tanzania. Do not believe any posts of me selling accounts as per what he is posting. Kindly report the account. Any communication coming from this account is not from me."
Lizz Ntonjira
Around the same time, former news anchor Lizz Ntonjira lost her Instagram account to hackers.
"I got hacked on Instagram and lost 7 years' worth of memories, thousands of hours of engagement with my followers and over 15,500 avid followers," she said.
Kathy Kiuna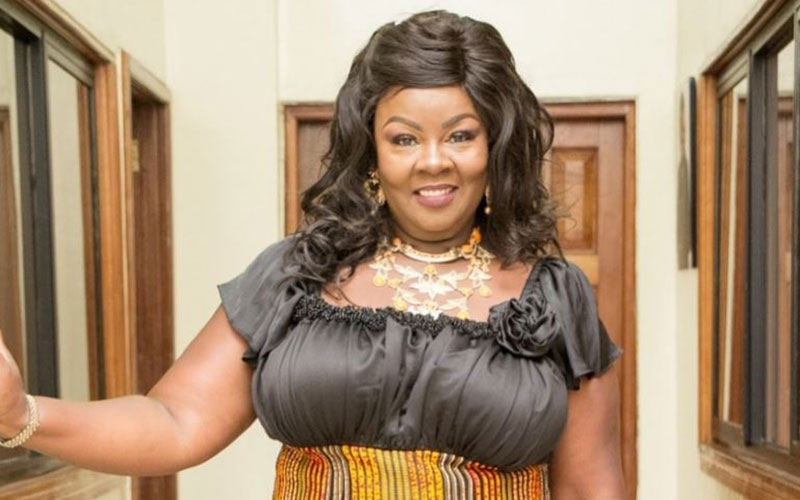 A year ago, the Jubilee Christian Centre (JCC) Reverend lost her Facebook account to hackers. In a statement released via Instagram, she cautioned her followers not to be duped before providing another account.
"That's how dangerous things can get. Very sad affair," she wrote.
Catherine Kamau
The actress fell prey to hackers six months ago as they took over her Facebook page.
"My Facebook page has been hacked guys, working on getting it back. Thank you all for your concern," wrote the former Mother-in-law actress.
Brian Martins Ogana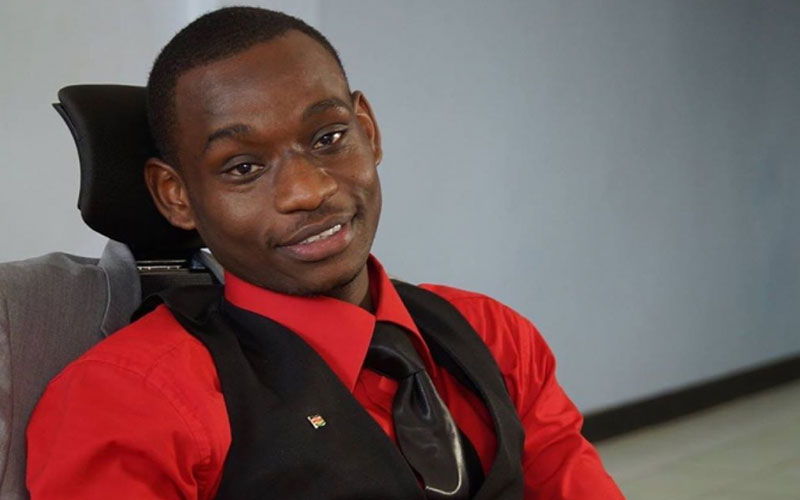 A month before, the actor known for playing Luwi Hausa in Telenovela series Maria was prompted to apologize to his Instagram followers after 'disturbing' messages were shared from his account. In his apology, Luwi said that an imposter had gained unauthorized access to his account and was behind the messages.
Nasra
Four months ago, the Churchill Show comedian lost her YouTube account after amassing 53,000 subscribers. Taking to Instagram, she disclosed that she lost Sh100,000 revenue she'd accumulated on the platform.
Nasra admitted to making a mistake by entrusting a third party with her login credentials.
Kenrazy
Most recently, Kenrazy was forced to start from scratch after losing his Instagram account to hackers. According to the rapper, the persons who had taken over his account demanded Sh150,000 ransom to give it back but he opted not to pay.
Unbowed, he wrote "I felt the pain because it's my work for the years I've been on Instagram but trust me, it's extremely hard to break my spirit. I will overcome."
Kelechi Africana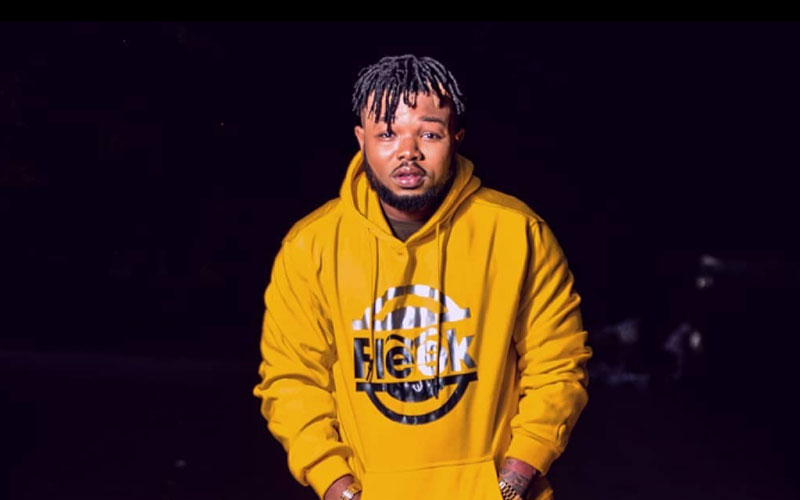 Perhaps in the most devastating incident yet, singer Kelechi Africana's YouTube account was hacked and all its content deleted. Revealing the unfortunate news on his Instagram page, Kelechi disclosed that he had been logged out of all his devices and could not access his YouTube account.
Related Topics