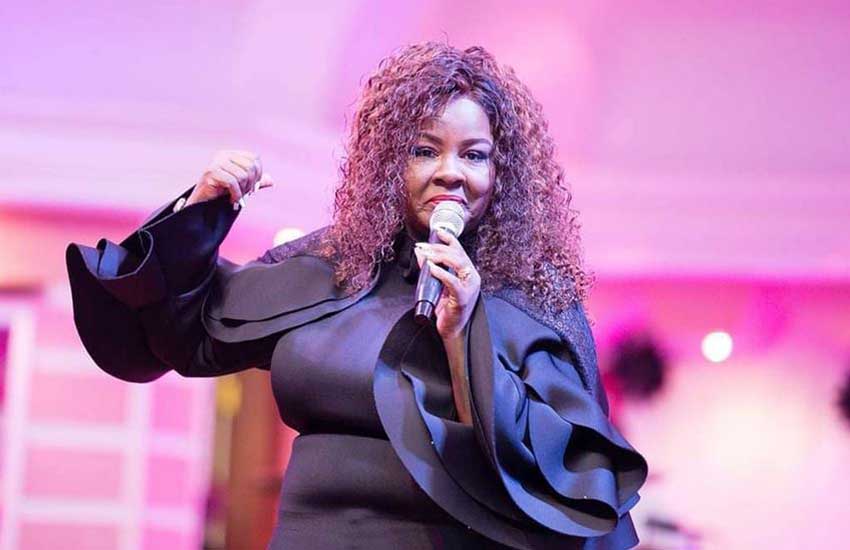 Jubilee Christian Centre (JCC) Reverend Kathy Kiuna has lost her Facebook account to hackers.
In a statement to her followers on Instagram, Reverend Kiuna provided her followers with another account and advised them to be cautious.
"That's how dangerous things can get. Very sad affair. It's now become comical. Let's use this one pls," posted Kiuna.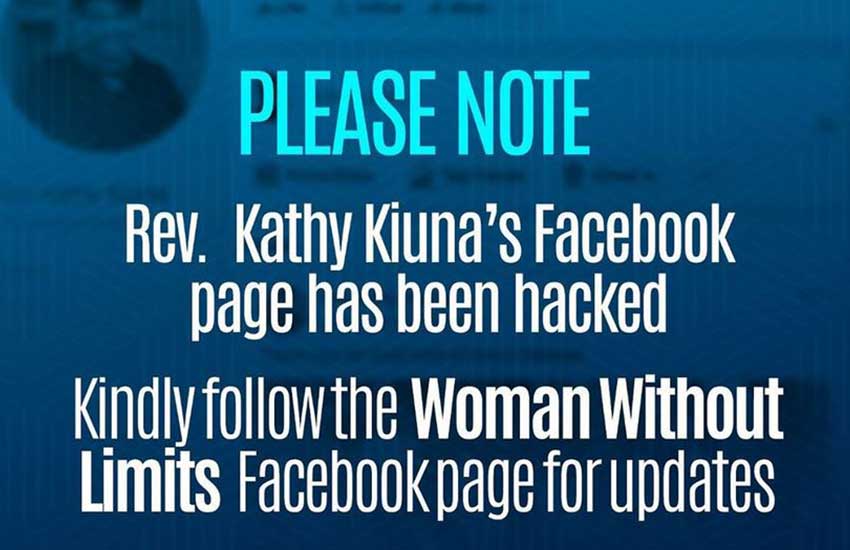 This comes in the wake of similar high profile hacks.
In March, President Uhuru Kenyatta's Twitter and Facebook accounts were deactivated over what Nzioka Waita, the Chief of Staff in the Office of the President, termed as unauthorized access.
"On account of unauthorized access to the official social media handles of H.E the President of the Republic of Kenya, Uhuru Kenyatta.All official social media handles for the President have been temporarily suspended to allow for the necessary remedial measures to be undertaken," read the tweet by Nzioka on March 22.
August 2018 was not a good month for top Ugandan comedienne Anne Kansiime either.
Her Instagram account which boasted 250,000 followers at the time was also overrun by hackers.
"My Instagram handle was @Kansiime256, I had over 250,000 followers. One moment I got a phone call from a friend asking what's wrong with my account. I get my phone, went to the account and it is showing me zero followers, I am following zero people and even the profile picture is gone. It like they put it back to factory setting. I couldn't believe I had zero followers on social media. Right now social media is a big deal when you want to advertise, it's a big deal when you talking to advertisers for me to lose something like that. I am hurt," she lamented.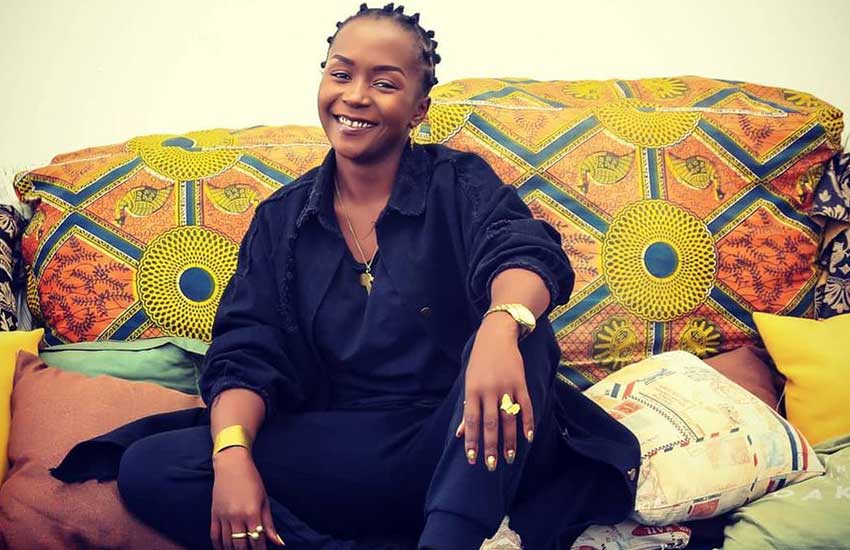 That same month, Kansiime's compatriot, Zari Hassan, was forced to use her daughter's Instagram account after hackers took control of her then 4.2 million strong page.
They were reportedly demanding Sh400,000 in bitcoins as ransom.
''Please note @zarithebosslady is being hacked. We doing all we can to fix it. I will go live in 10min on her behalf to give me details,'' posted her manager Galston Anthony.
She later recovered the account.