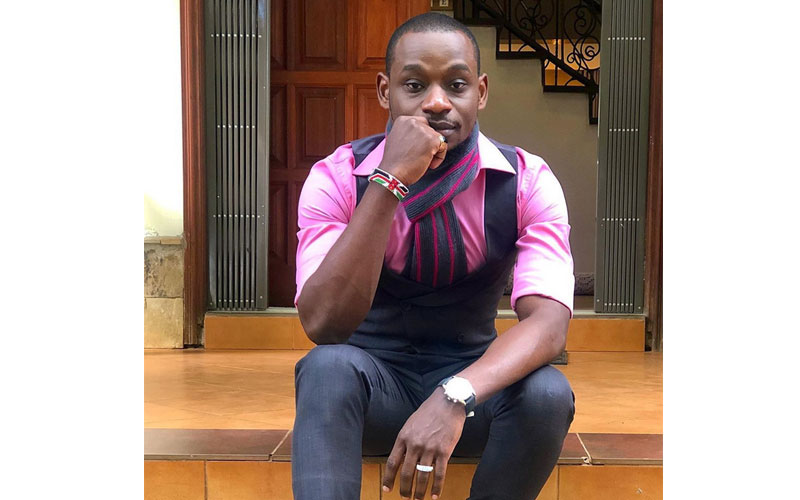 Actor Brian Martins Ogana popularly known as Luwi Hausa from Kenyan Telenovela series, Maria, has apologized to his Instagram followers after his account was allegedly hacked.
Through the same account, the 33-year-old actor revealed that an imposter had gained unauthorized access to his account and they have been sending 'disturbing' messages to his followers. Luwi said that his team is working around the clock to restore normalcy on his account which has been in the hands of hackers for a couple of days.
READ ALSO: My Instagram account has been hacked by a fraudster – Dj Pierra
"It's been brought to my attention that some of you have been receiving disturbing messages from my end. My team has been working round the clock to ensure my official accounts have been retrieved back, and have full control in-order for us to resume normalcy," he wrote.
"I strongly believe I was hacked at one point, and the key board warriors who were behind it were sending uncalled for messages. I apologize unreservedly to all of you who might been directly or indirectly affected by this. Baraka," he concluded.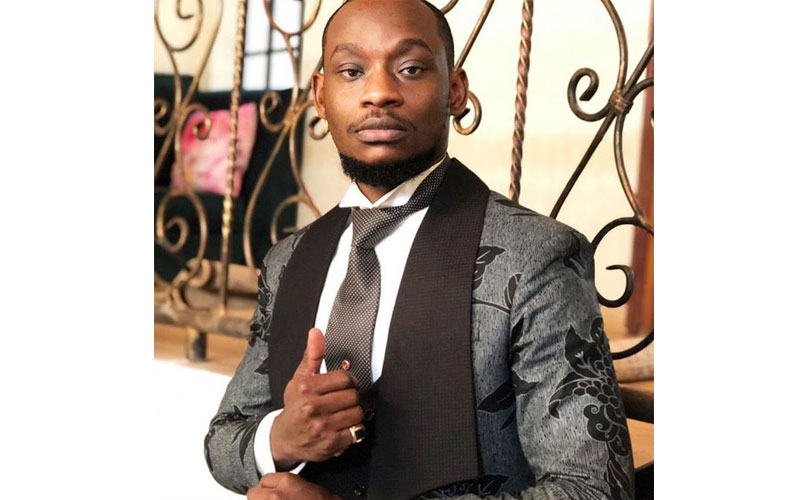 Muthengi hacked
This comes barely a month after media personality Joey Muthengi warned her followers to be wary of any lucrative deals from her account after it was hacked.
"Hey friends, it appears my account has been compromised/hacked. Please do not agree to any seemingly lucrative deals on my behalf. I will open a new account soon. I hope you will follow me there. All the hugs," she wrote.
In a separate post, Muthengi insinuated that whoever was behind the alleged hacking demanded for a ransom but she declined, saying she will never give bribe for something that belongs to her. The seemingly agitated Muthengi further revealed that she has surrendered the account to the hacker.
"Whoever you are, you won. I hope this helps you sleep at night. Take the account, I pray it brings you Coro… I mean… happiness. I will not ever pay a bribe for that which is mine… not in this lifetime," added Joey.
Such malicious acts come at a time when there has been an increase in hate on social media. Recently, several celebrities declared that they have enough of online bullies who keep on spewing negativity across social media.
READ ALSO: Six celebrities who have faced cyber bullying
Taking the lead was TV personality Doreen Majala who lamented the rise in cyberbullying on social networking platforms, saying most have become toxic. Majala took on netizens for what she said is the perpetuation of hateful and unnecessary exchanges.
"My goodness! The hate, the exchanges, the cyberbullying and a merry-go-round of chest-thumping and war of words, all a storm in a teacup. Twitter is becoming toxic!" she wrote.