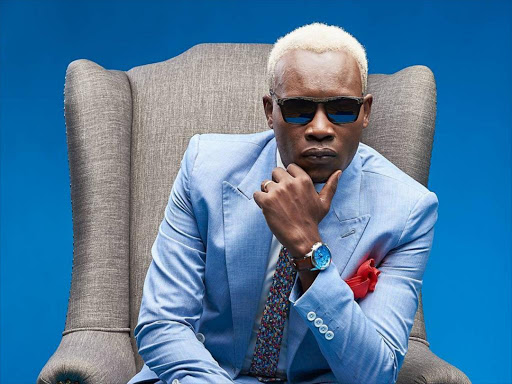 Up-and-coming gospel rapper Shanky has termed rumours that Daddy Owen was dumped because he does not have money as baseless, saying the Vanity singer is as rich as he has ever been. Shanky, who is the CEO of Baraka za Wasafara Entertainment believes those who serve Christ are already rich.
READ ALSO: 10 things you did not know about Daddy Owen and Farida's beautiful wedding ceremony
"Daddy Owen is as rich as all those who are with Christ. The Lord we worship is a rich man so we can't be poor," said Shanky, who is about to release the video for Kipchoge.
Kamene's positive word to plus size women after fan called her 'hippo'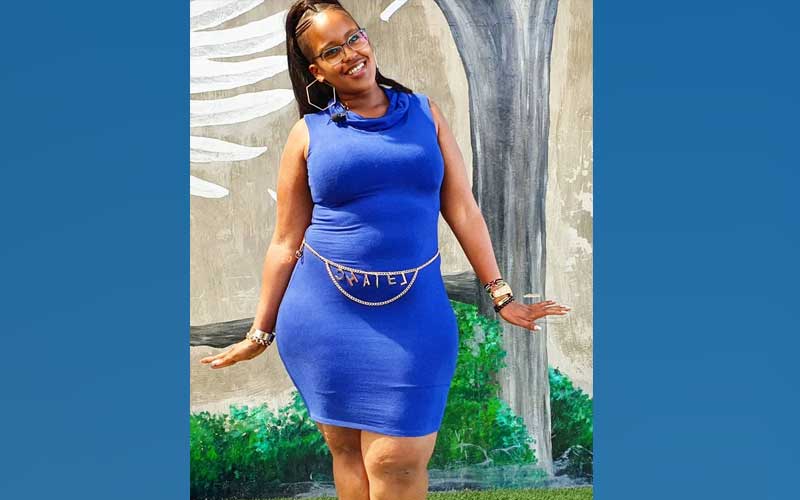 Elsewhere, early in the week, a disgruntled fan took on to radio presenter Kamene Goro's page after she posted a photo and called her a hippopotamus. In a released video, a seemingly perturbed Kamene went ahead to encourage her fellow plus size women.
"I don't know why the world is so full of negativity. Don't feel discouraged by the challenges. The struggle you are going through right now is not bigger than the fight within you. Hold your head high. You are a beautiful queen and nobody can determine what you are," she encouraged. 
READ ALSO: Kamene Goro reveals number of men she has bedded
Hundreds of netizens soon flooded the voluptuous presenter's timeline with their acknowledgements, experiences and a couple of well, misplaced ridicule. This included plus flabulosity CEO Neomi Ng'ang'a saying, "It's a shame society has gotten to body shaming and labelling us like toys. THIS HAS TO STOP!"